5 Things to Know About Fractional Shares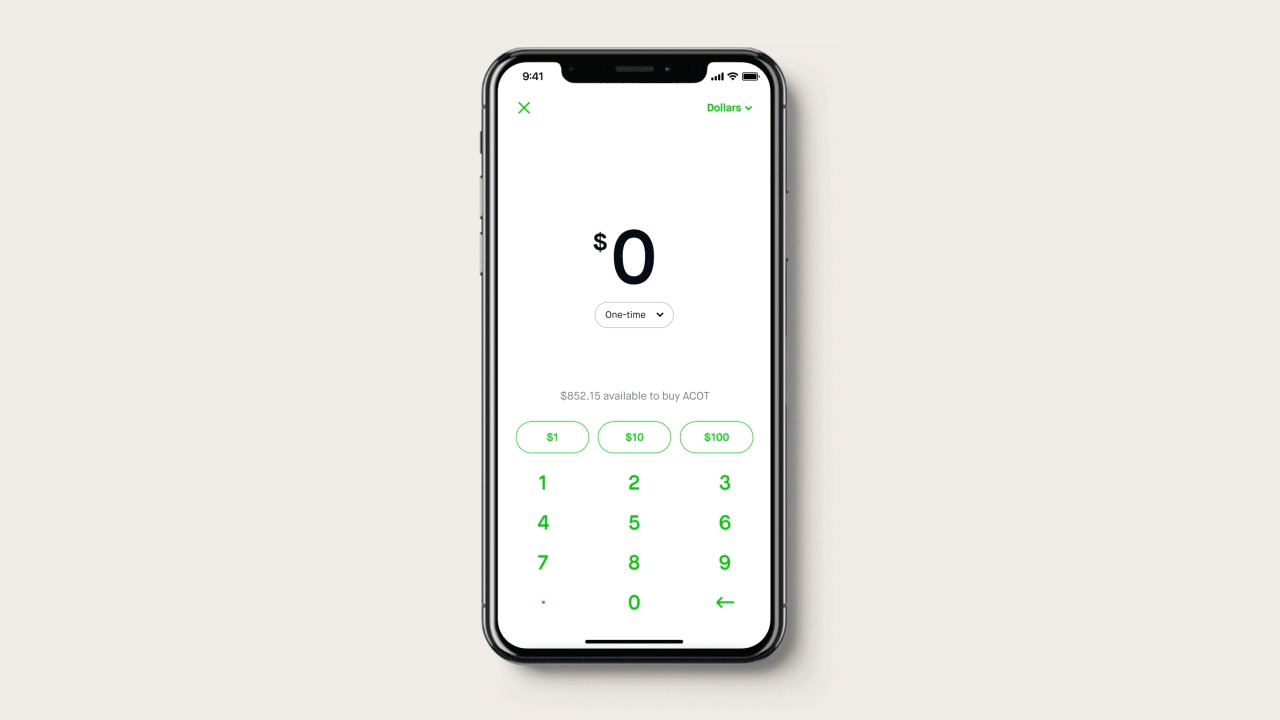 Invest in your favorite companies with as little as $1
Did you know Fractional Shares have been available to everyone since 2019 and the majority of our customers trade fracs? In fact, through March 2021, more than 60% of Robinhood customers have traded fractional shares. And recently, we developed an ad campaign to celebrate this milestone.
Fracs provide unique investing opportunities to people who might not otherwise be able to participate in the stock market. Here are five things to know:  
Invest Any Amount
Some stocks and ETFs cost hundreds or thousands of dollars for a single share which can make it difficult to invest in your favorite companies. With Fractional Shares, you can choose how much you want to invest –– you can start with as little as $1, or as little as 0.000001 shares. 
How does it work? It's simple. If you trade in dollars, we'll convert the amount you choose to the equivalent fraction of a share. There are no account minimums and we don't charge commission fees, so you can get started with as much as you like. Learn more. 
Choose From Thousands of Stocks and ETFs
You can invest in more than 5,000 stocks and ETFs with as little as $1. These include our current 100 most popular stocks such as Tesla, Amazon, and Apple, and popular ETFs. We also support certain over-the-counter and American depositary receipt stocks.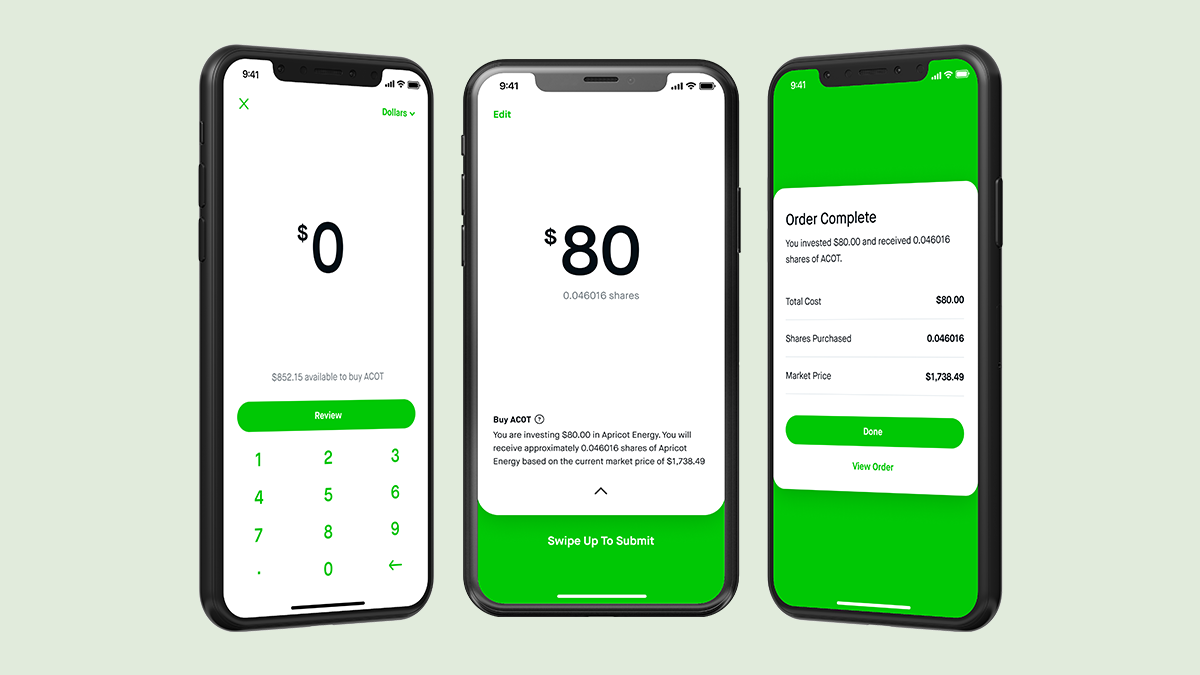 Build a Balanced Portfolio 
Customize your portfolio with pieces of different stocks and ETFs to help reduce risk through diversification. Fractional shares allow you to choose how much you want to invest—you don't have to dedicate your whole wallet to a single share. In fact, among people who invest on our platform, we found that those who trade fractional shares hold more unique stocks on average. 
Invest in Real Time During Market Hours
With Robinhood, you can place fractional share orders in real-time. Trades placed during market hours are executed at that time, so you'll always know the share price.
Reinvest Your Dividends  
With Dividend Reinvestment (DRIP), we automatically reinvest cash dividend payments back into your underlying stocks and ETFs as fractional shares. You can enable Dividend Reinvestment for any dividend-paying stock or ETF that supports fractional shares. Learn more.
Fractional shares are illiquid outside of Robinhood and are not transferable.  Not all securities available through Robinhood are eligible for fractional share orders. For a complete explanation of conditions, restrictions and limitations associated with fractional shares, see our Customer Agreement related to fractional shares. Trading in real time means trades for fractional shares placed during market hours are executed at that time. All investments involve risks. Stocks listed are for illustrative purposes only. Not a recommendation of a security or investment strategy. Dividends are not guaranteed and must be authorized by the company's board of directors. Trades of stocks, ETFs and options are commission-free at Robinhood Financial LLC.  Other fees may apply. Please see Robinhood Financial's Fee Schedule to learn more.