A Letter From Our Founders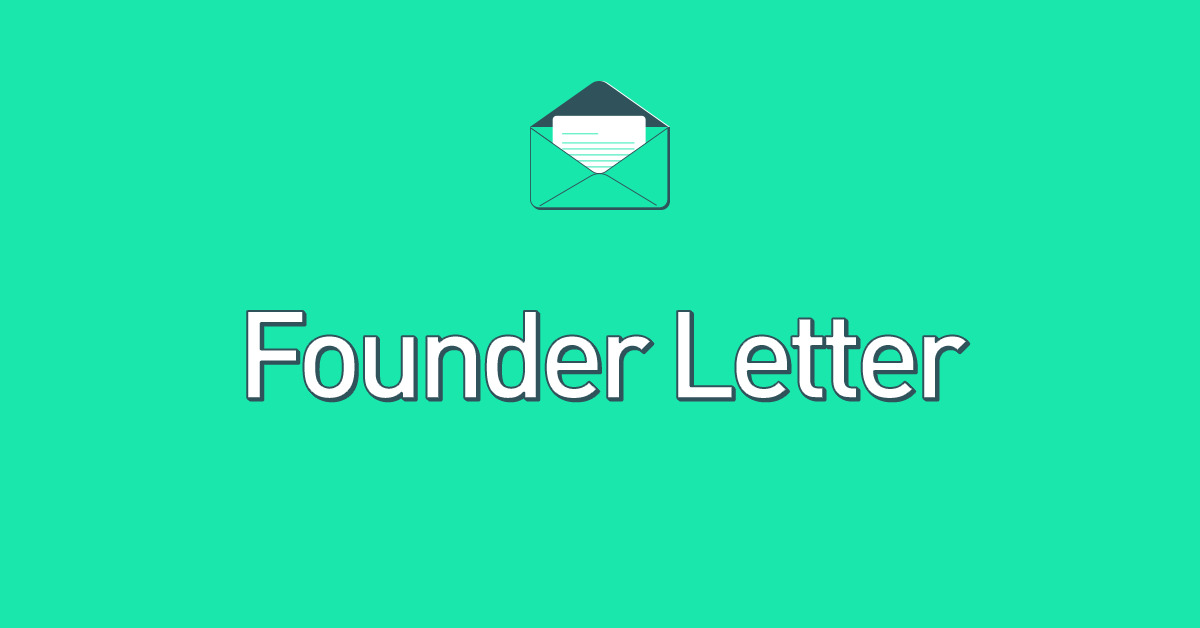 We're excited and humbled by the response to yesterday's announcement of Robinhood's cash management program launching in 2019. However, we realize the announcement may have caused some confusion.
As a licensed broker-dealer, we're highly regulated and take clear communication very seriously. We plan to work closely with regulators as we prepare to launch our cash management program, and we're revamping our marketing materials, including the name.
Our promise is unwavering—we always put our customers first—whether it's deciding which features to build, keeping your cash and securities protected, or offering products that allow everyone to participate in and benefit from the financial system.
Stay tuned for updates.
– Baiju Bhatt and Vlad Tenev, Co-Founders and Co-CEOs