A Letter From Robinhood Co-Founder & Co-CEO Vlad Tenev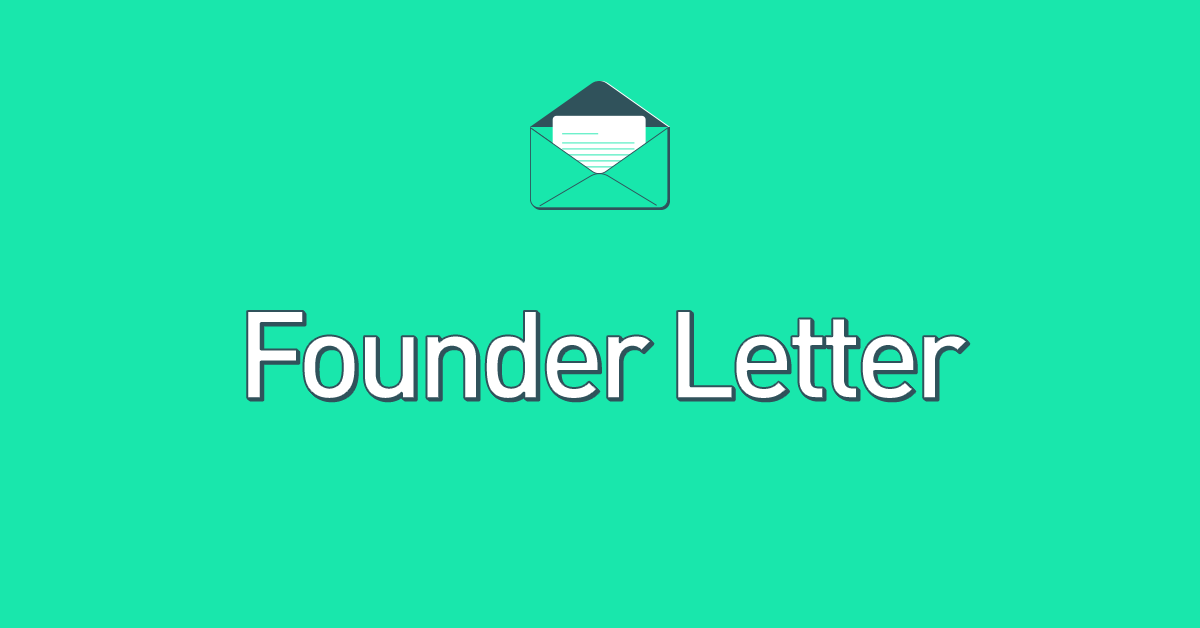 Earlier this week, we were proud to announce Clearing by Robinhood, our new clearing system. We shared a lot about how Clearing by Robinhood will improve our ability to launch more products and provide you with an even better experience. Now I want to share a few details about how our trading system works. I want to use this opportunity to shed light on how Robinhood executes your orders: no jargon, only the facts.
Better execution quality. Better prices.
When you buy or sell stocks on Robinhood, like many other brokerages, we send your order to market makers like Two Sigma, Citadel, and Virtu, instead of exchanges like NYSE. Market makers don't front-run your orders — they're actually required by Regulation NMS to execute your order at the best price among all of the exchanges, and unlike exchanges, they don't charge fees.
We don't play favorites.
To compete with exchanges, market makers offer rebates to brokerages. This isn't unique to Robinhood. E*TRADE, Schwab, and TD Ameritrade, among others, all get rebates from market makers in addition to the commission they charge you per trade. All market makers with whom we work have the same rebate rate and we automatically prioritize sending your order to a market maker that's likely to give you the best execution, based on historical performance. For even finer control, we offer limit orders and stop limits, which allow you to name your own price.
We'll always be committed to offering commission-free trading for everyone.
The revenue we receive from these rebates helps us cover the costs of operating our business and allows us to offer commission-free trading. Robinhood earns ~$0.00026 in rebates per dollar traded. That means if you buy a stock for $100.00, Robinhood earns 2.6 cents from the market maker. Other brokerages earn rebates and charge you a per-trade commission fee.
We've grown to over six million customers in under four years by offering our services at a dramatically lower cost and better experience than others. We started with commission-free stock trading in 2015. We heard that you wanted more from us, so we added commission-free options and crypto trading earlier this year. Over the next several years, you should expect more of the same — our goal is to build the world's most customer-centric financial company. For you, this means even more products with a spectacular customer experience and the lowest possible prices.
Check out our new Help Center section with even more information.
– Vlad Tenev