A New Way to Celebrate with Robinhood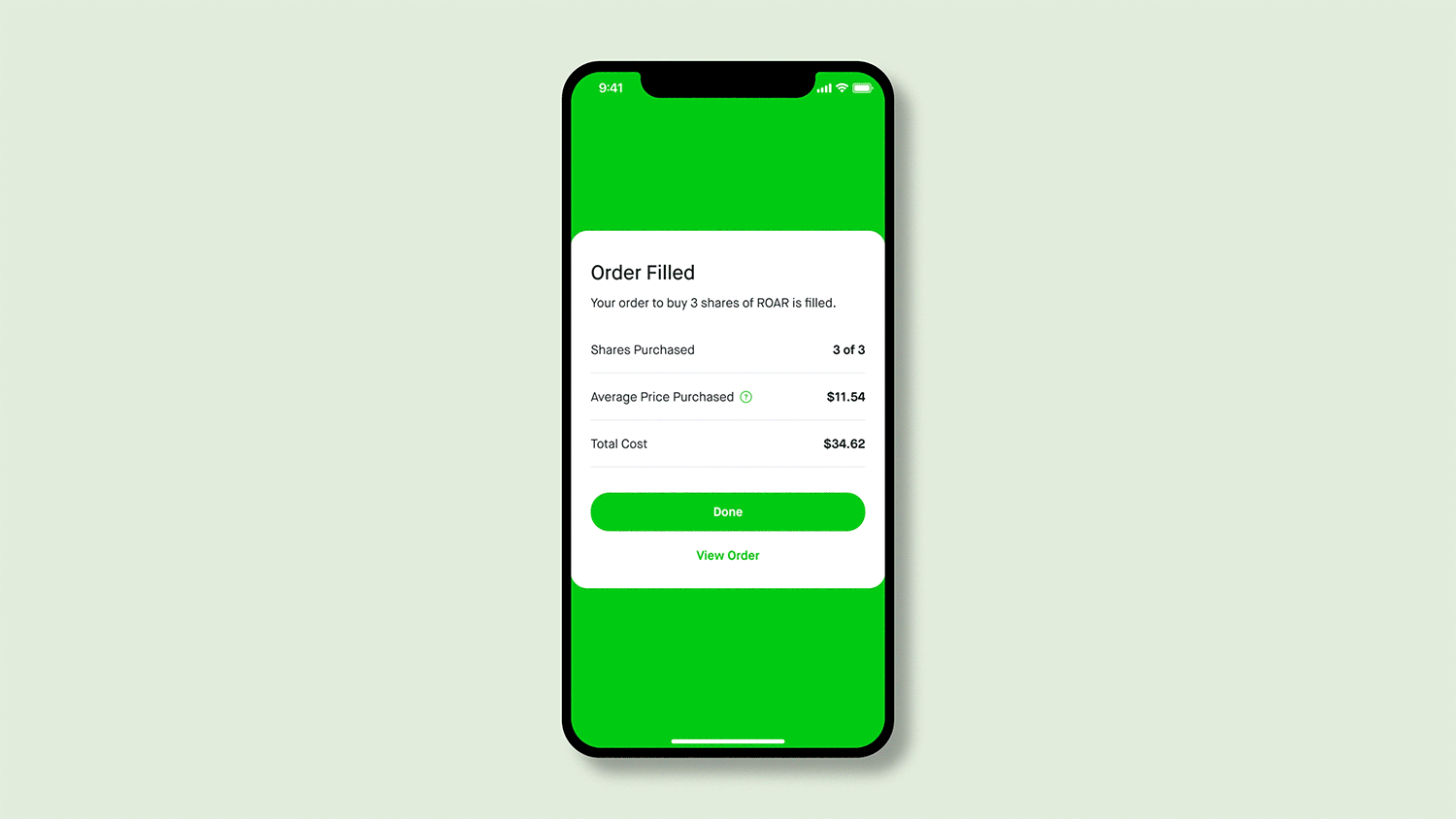 Robinhood was designed to help investing fit easily into people's lives. That's why our app is simple, easy-to-use, bright—maybe even delightful. We celebrate our customers taking steps to begin their financial journey and invest for the long term. 
Today, we're excited to introduce new ways to celebrate investing milestones. Starting next week, you'll see new designs for important moments, like making your first investment, depositing money in your app, or signing up for Robinhood Gold.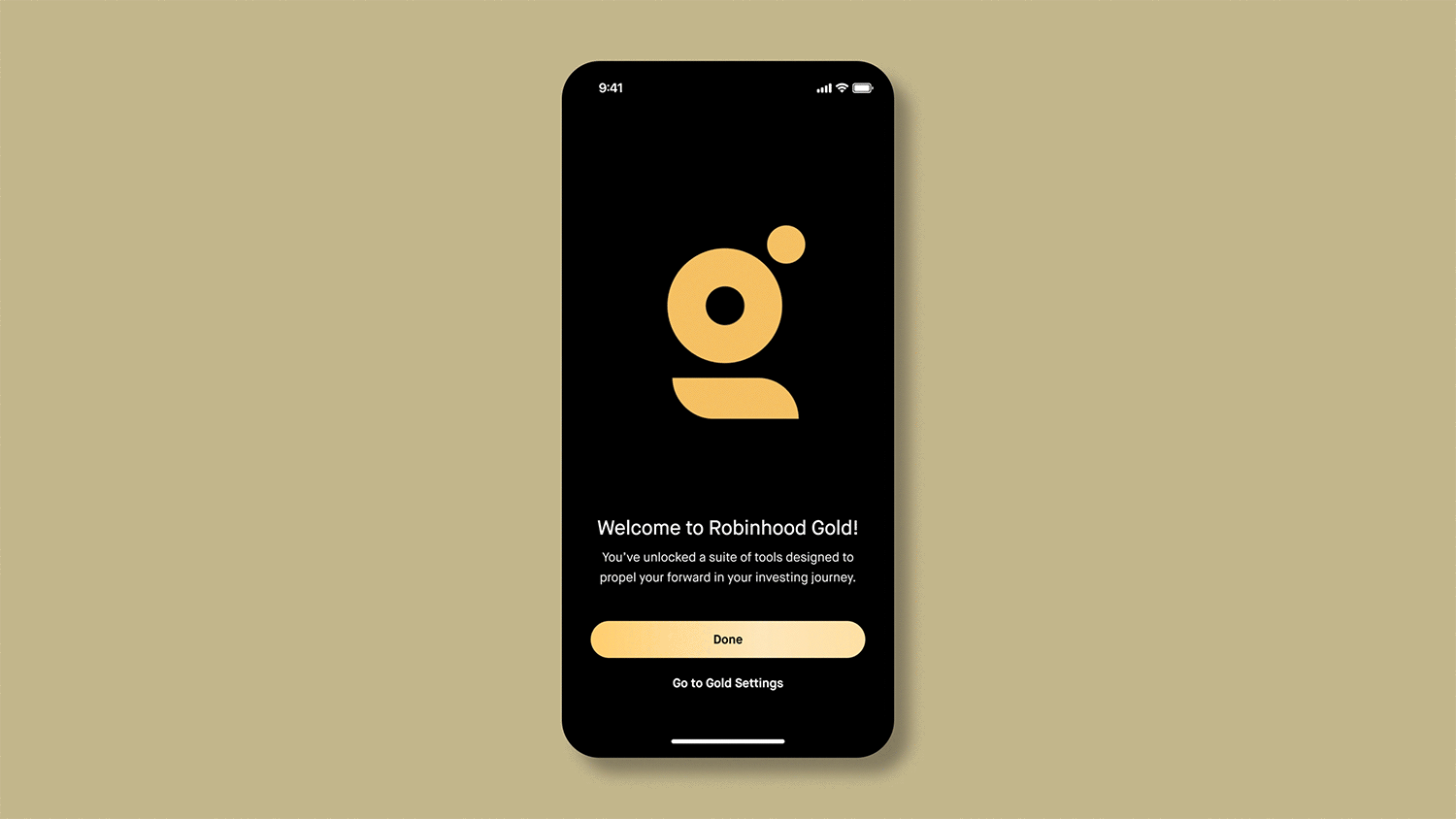 In the past, we used the same confetti design to celebrate firsts with customers. Those included customers' first trades, their first steps with cash management, and successful referrals of friends and family. Now, we're introducing new, dynamic visual experiences that cheer on customers through the milestones in their financial journeys.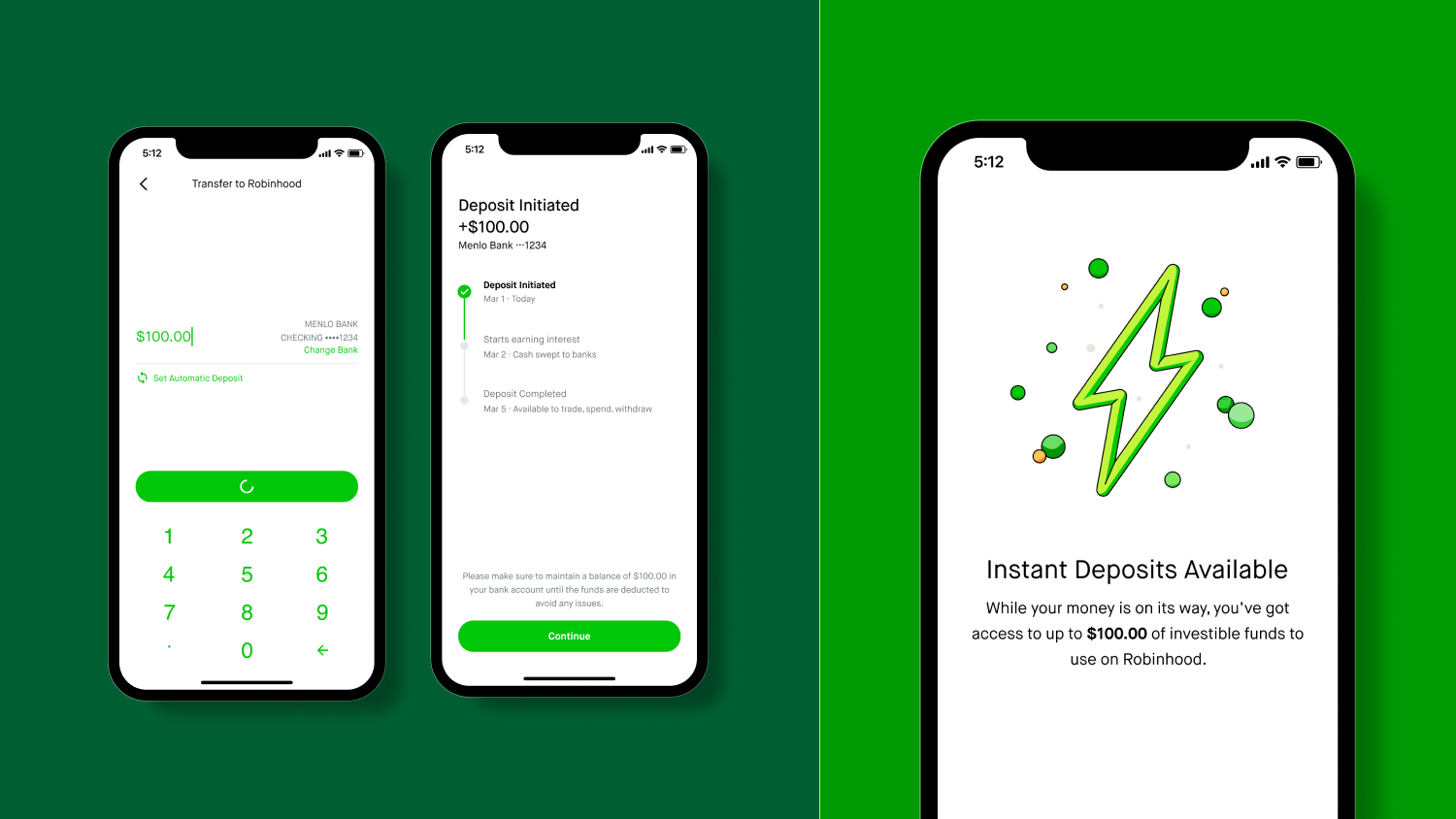 We'll keep working to deliver a beautifully designed, intuitive product experience. We'll keep pushing the status quo—because that's how real change happens. And we'll keep celebrating the steps you take in your investment journey.