A visual identity that better reflects our vision
Since we started Robinhood, we've focused on reimagining the future of consumer finance. We helped pioneer industry-wide, commission-free investing and worked to make finance accessible to everyone. Our brand identity is an integral part of that work, and an extension of our mission to drive financial empowerment and education for our customers. Today, we're announcing an exciting step towards that goal. A bold evolution of our brand — an inspiring and imaginative new visual identity — to complement the interface you love from your Robinhood account.  
We began this visual identity work over a year ago, drawing inspiration from forward thinking leaders at self-driving car makers, world-class animation studios, and urban planners responsible for defining the future of our cities. 
Through this work, we imagined a more equitable world where everyone has the opportunity to build wealth. A world built around Robinhood's belief that collective participation in finance is a source of power. This world became the fuel for our evolved visual identity. The result is a future-focused brand that balances product experience with creative expression, and encourages our customers to imagine better futures.
Those of you with a keen eye may have already noticed some elements of this evolved brand identity across our platform and services. 
A new illustration style: delightful and future-focused.
Two new typefaces: Capsule Sans, a warm, highly legible sans serif embodying simplicity and precision; and Nib, a unique, welcoming, and whimsical serif full of personality.
A new wordmark: rebalanced, rearranged, and optimized for legibility clarity.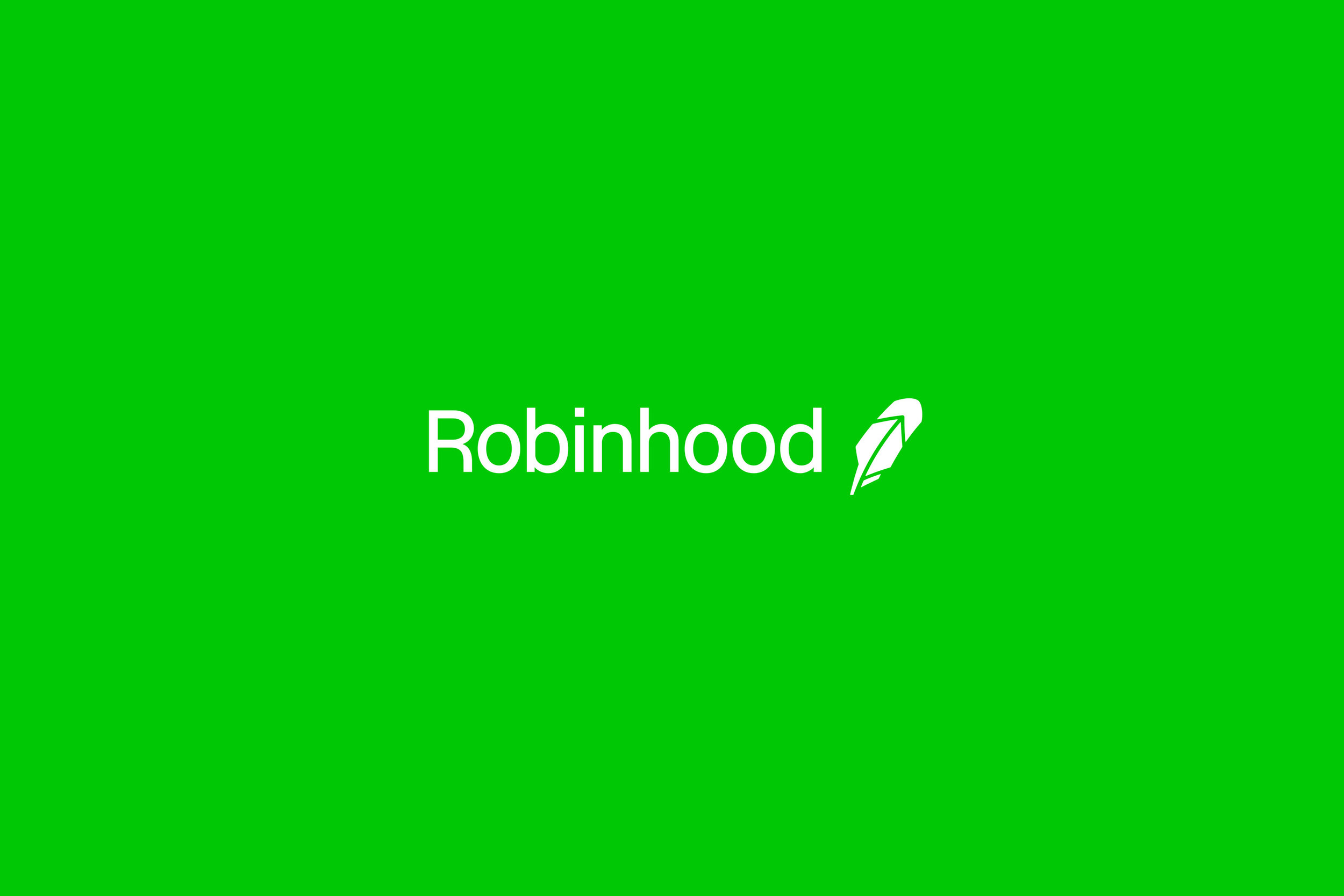 We also made updates to our brand color, accent palette, iconography, layout system, and more.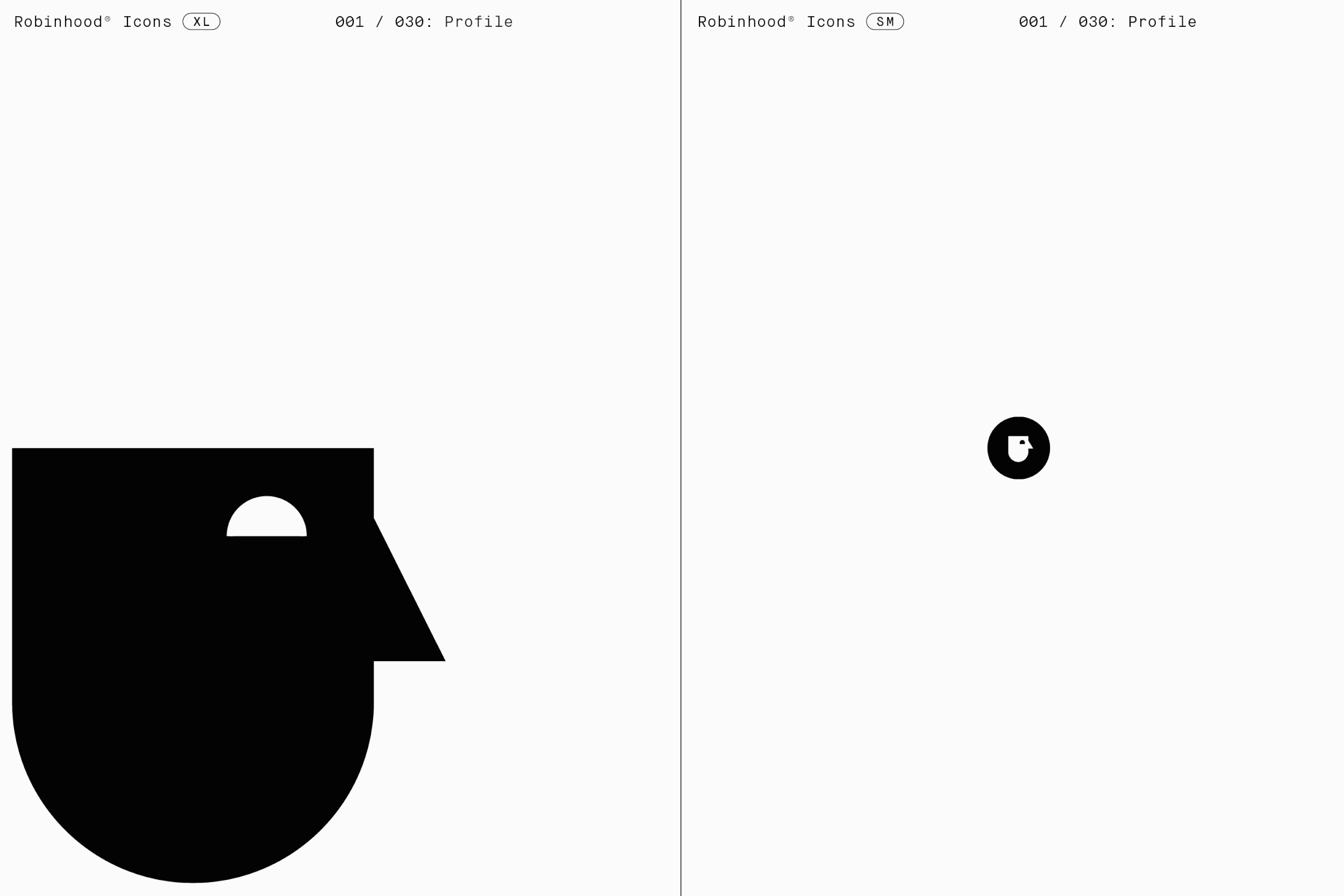 Our customers are core to every decision we make, and we hope you see that passion, consideration, and care come through in every touchpoint. In addition to our roster of new features and the continued efforts to improve existing ones, we believe this new visual identity will continue to inspire and empower people everywhere. 
If you're excited by the work of our design team, check out our open roles — we're hiring!
Commission-free trading of stocks, ETFs and options refers to $0 commissions for Robinhood Financial self-directed individual cash or margin brokerage accounts that trade U.S. listed securities via mobile devices or Web. Keep in mind, other fees such as trading (non-commission) fees, Gold subscription fees, wire transfer fees, and paper statement fees may apply to your brokerage account. Please see Robinhood Financial's Fee Schedule to learn more.
All investments involve risk and loss of principal is possible.
Robinhood Financial, LLC is a registered broker dealer (member SIPC). Robinhood Securities, LLC provides brokerage clearing services. Robinhood Crypto, LLC provides crypto currency trading. All are subsidiaries of Robinhood Markets, Inc. ('Robinhood').