Christina Smedley Joins Robinhood as Chief Marketing Officer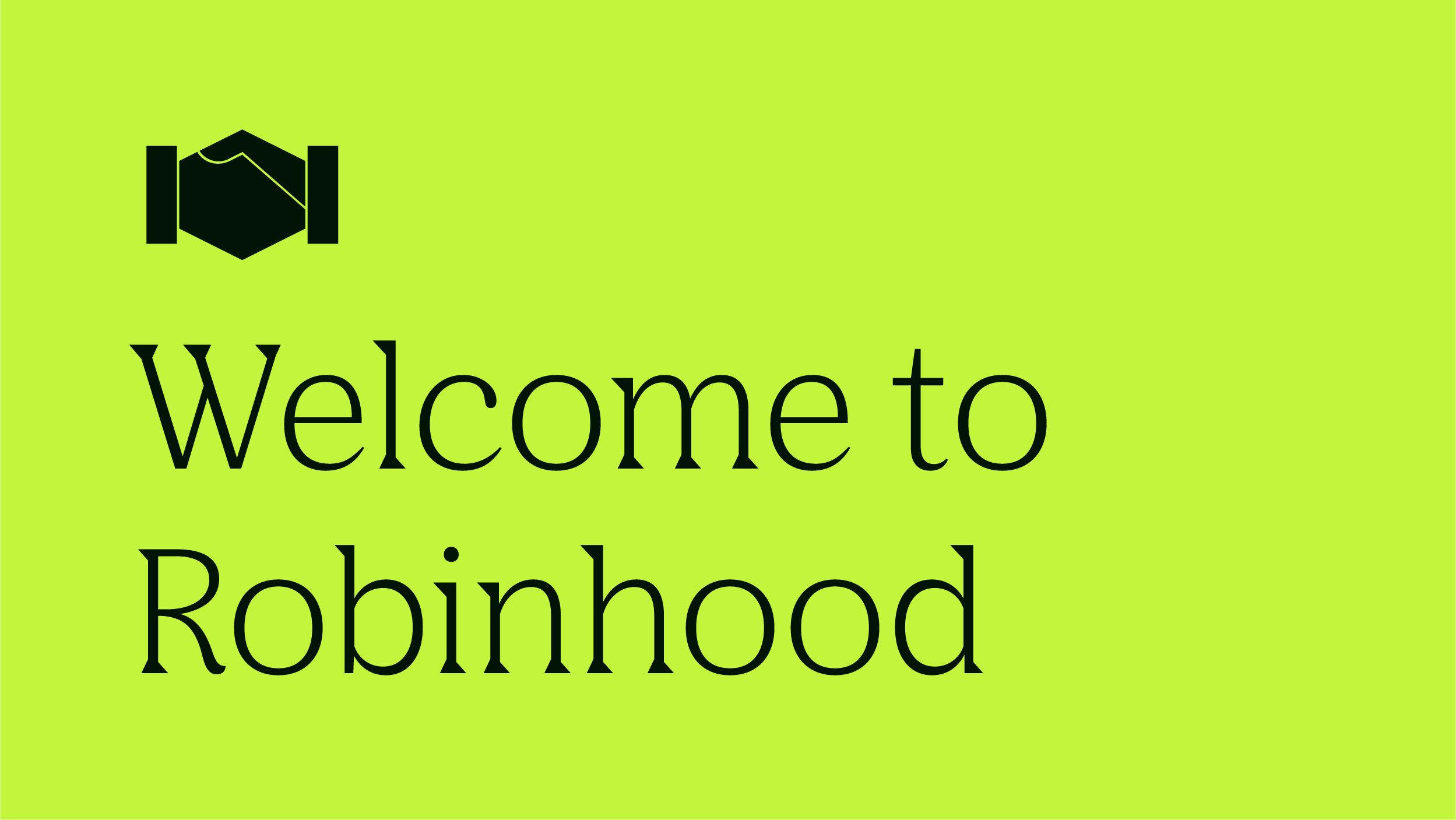 We're excited to announce that Christina Smedley will join Robinhood as Chief Marketing Officer!
Christina will create a new marketing family, bringing marketing, content, and communications together, and establishing new teams across functional areas including product marketing and brand strategy.  Together, we will continue to build a customer experience that enables our customers to intelligently approach the financial markets at their own pace, at any level of investment experience.
Christina has an unmatched history in bringing humanity to financial and technology-based brands. She led PayPal into Interbrand's Top 100 Best Global Brands, pioneering social customer care and building their global marketing campaigns.  Most recently, she has brought Novi into the world for Facebook – a digital wallet for the Libra blockchain payment network. Before that she crafted the Messenger communications strategy introducing the products and services to new audiences – from business solutions to payments to new generations with Messenger Kids. She was at Amazon in its formative years and held senior positions at Edelman.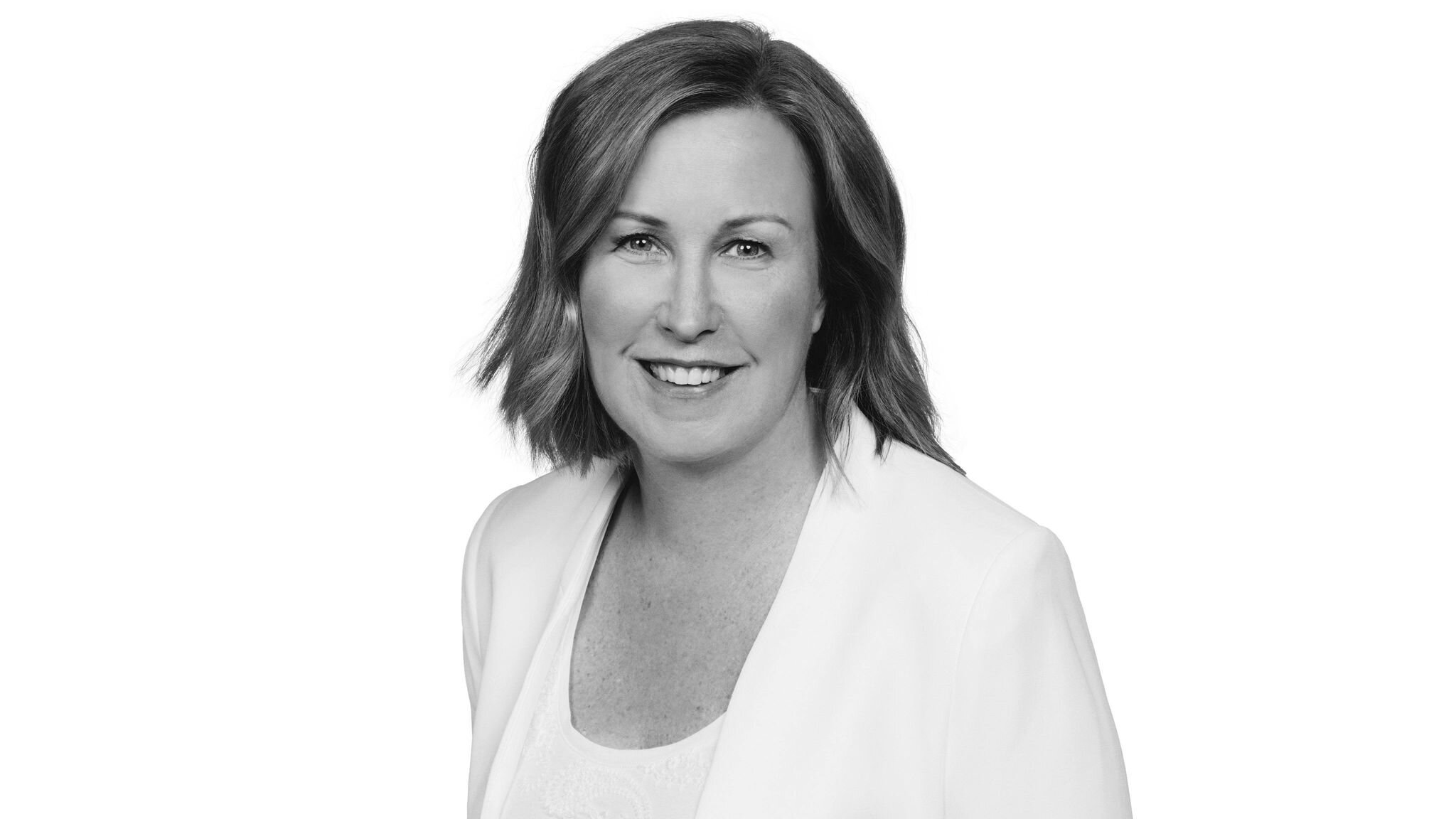 "I downloaded the Robinhood app in 2015 and have valued the company's focus on customer experience and the impact it has had for those who can now access the financial markets in a very refreshing way.  Robinhood is already well-loved and has enormous potential, and it truly helps people do more with their money and take control of their financial destinies," said Christina Smedley, Chief Marketing Officer at Robinhood. "With so much changing around us, building a brand enabling this sort of empowerment and connecting with our customers – especially those who can really thrive from it – is beyond exciting."
As a member of our executive leadership team, Christina will work alongside our Co-Founders and Co-CEOs Baiju Bhatt and Vlad Tenev, Chief Financial Officer Jason Warnick, Chief Operating Officer Gretchen Howard, Chief Legal Officer Dan Gallagher, and many teams across Robinhood as we strive to democratize finance for all. 
Welcome to Robinhood, Christina!