Christine Brown To Lead Robinhood Crypto as COO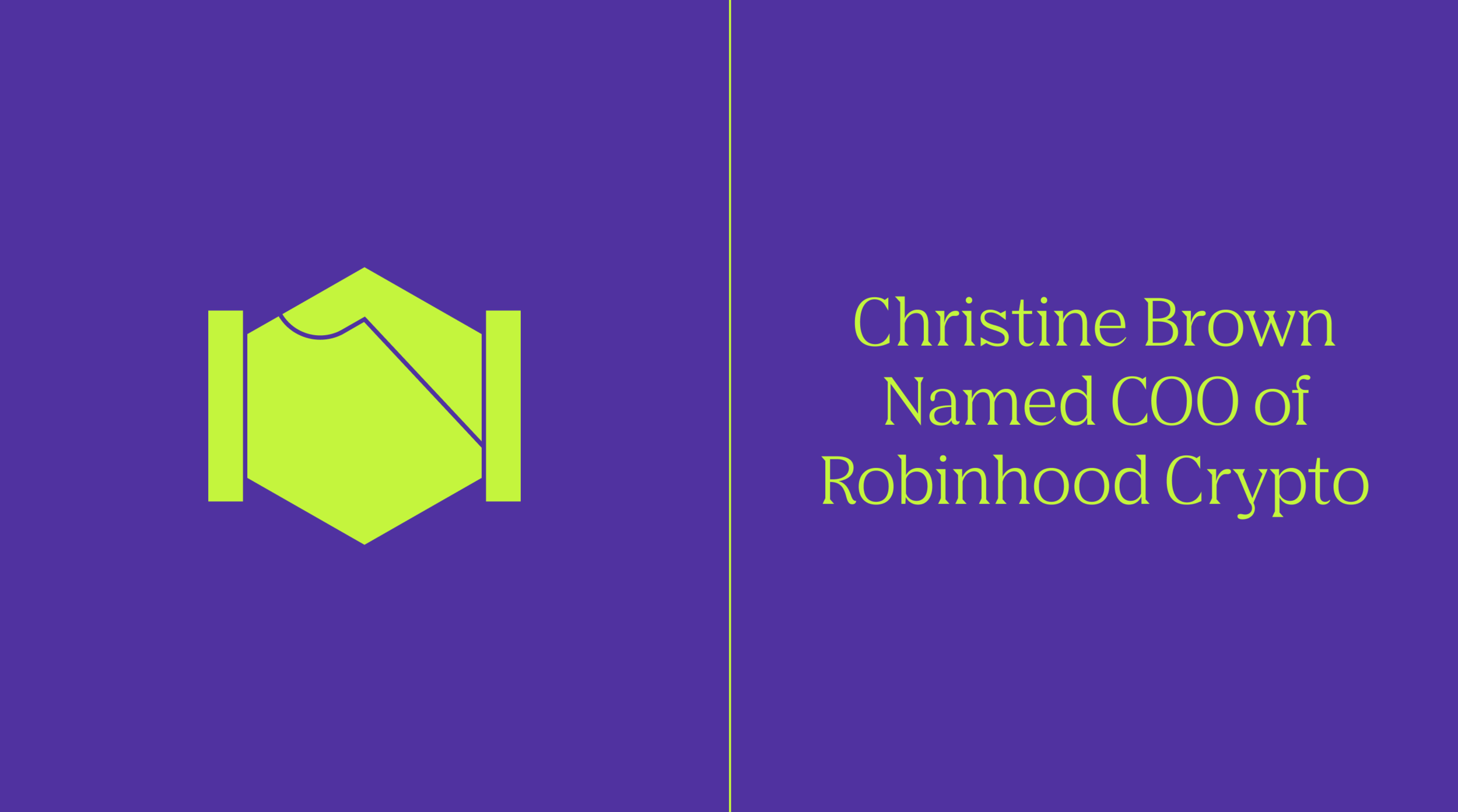 We have some big crypto news to share! Christine Brown will lead Robinhood Crypto as Chief Operating Officer, where she'll oversee all of our crypto operations and compliance. She'll also keep her current role of Robinhood Markets' VP of Product Operations. 
Robinhood Crypto is a huge part of our efforts to expand access to financial services and democratize finance for all. Christine is going to help us accelerate this important work, expand our offerings, and provide the best possible service for customers.
The crypto team has already more than tripled this year, with amazing hires across engineering, security, and compliance. And we're making great progress towards building deposit and withdrawal features for Robinhood's crypto product. 
Christine has a decade-plus experience in product management and operations. Since she joined Robinhood in 2017, she has led several efforts that have been crucial for Robinhood's growth. Most recently, she developed and oversaw Robinhood's Product Operations department, and scaled our operational programs, driving operational readiness for  the next generation of financial products. She previously led the product strategy for Clearing by Robinhood Securities  —  the only clearing system built from scratch, and on modern technology, in more than a decade.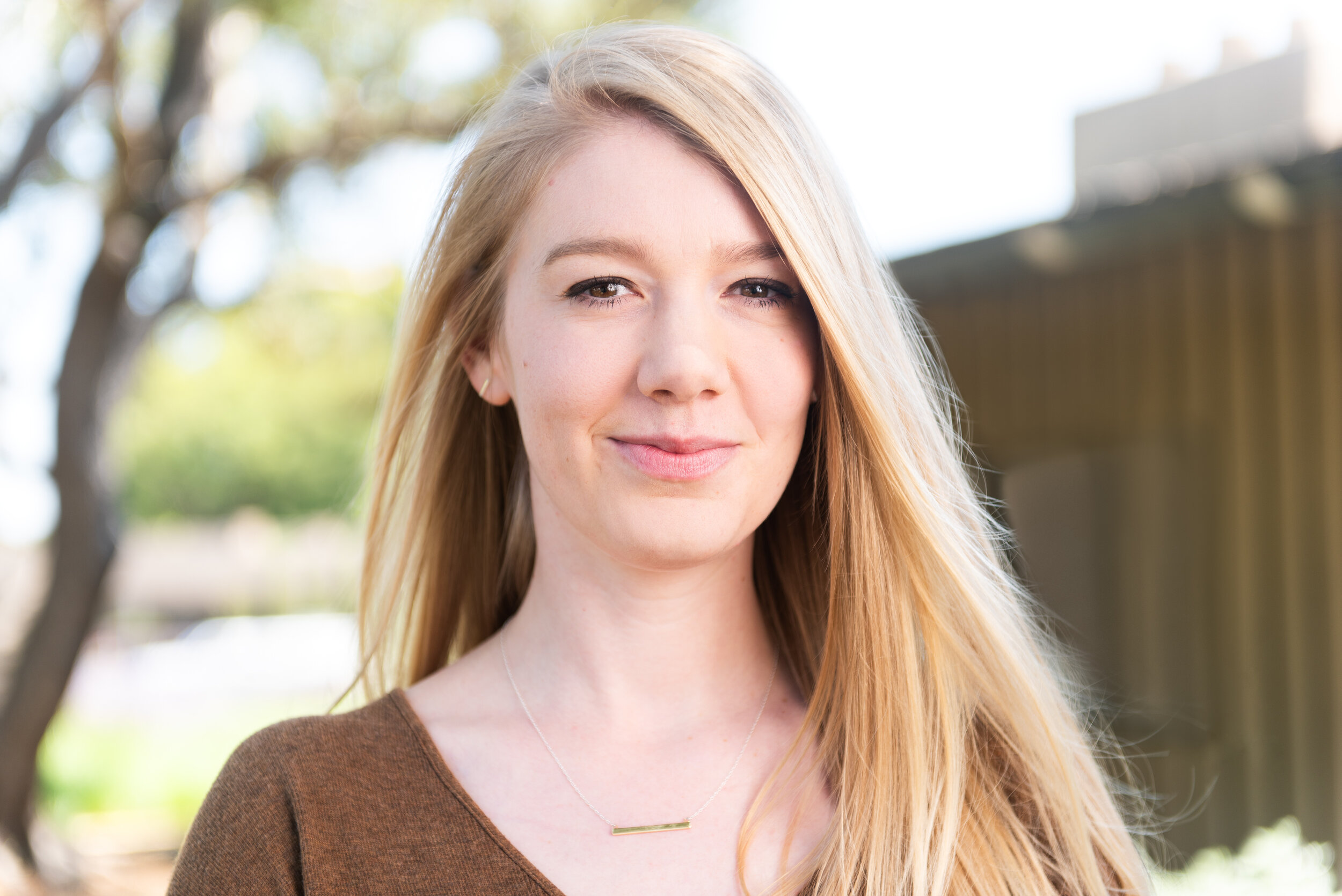 "For the past few years, I've been focused on building traditional financial infrastructure, but I've always been fascinated with cryptocurrency and its potential to create a more open financial system," said Christine Brown, COO of Robinhood Crypto. "As we continue to pursue our mission of democratizing finance for all, I couldn't be more excited to lead our crypto operations, help our teams build amazing products, and deliver a great experience for our customers." 
"Robinhood Crypto customers are reshaping the investing landscape and Christine is going to do great things leading this team at a time of tremendous growth across the industry," said Vlad Tenev, CEO and Co-Founder of Robinhood. "Much happy that she's taking on this key role!"
Are you passionate about crypto and democratizing finance for all? See our open roles and join the team!