Crypto Wallets Are Coming to Robinhood
Trade, send, and receive crypto, all in one app
When wallets? We have news! We're excited to share that starting next month, the first customers will begin testing crypto wallets on Robinhood. We'll share their experience and feedback on our blog and twitter regularly so you can follow along and get an under the hood look into what we're building. After that, we will continue to roll out access to more and more customers through our waitlist. You can join the waitlist today to be among the first to get access. Secure your spot in line with a couple taps. Not a Robinhood customer yet? Sign up here.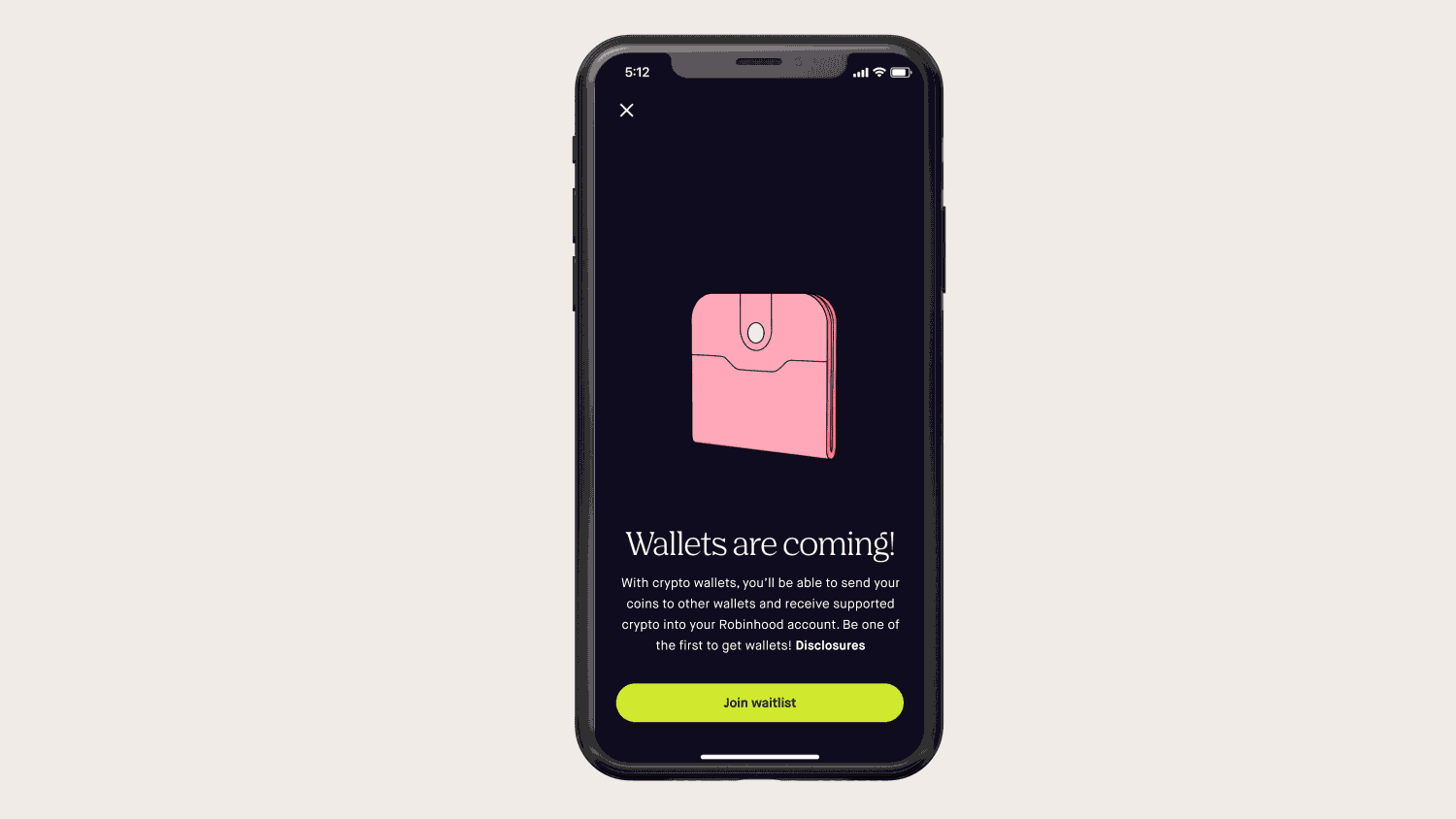 Your crypto in one place with wallets: simple, secure, and low-cost
Robinhood crypto wallets will allow you to move your crypto in and out of your app in a few taps: send your crypto to other wallet addresses and receive supported cryptocurrencies into your Robinhood account. This means you can consolidate your coins into one account so it's easier to track your portfolio, move supported coins into your Robinhood account so you can trade those coins commission-free, and more.
The best part? We're making crypto transfers safe, secure, and simple––whether you're a long-time crypto trader, or one of the millions of people transacting on-chain for the first time. At Robinhood, we're designing wallets to be intuitive, with security features such as identity verification, multi-factor authentication, and email and phone verification to keep coins safe from hacks and other threats. 
Join the waitlist today. Learn more.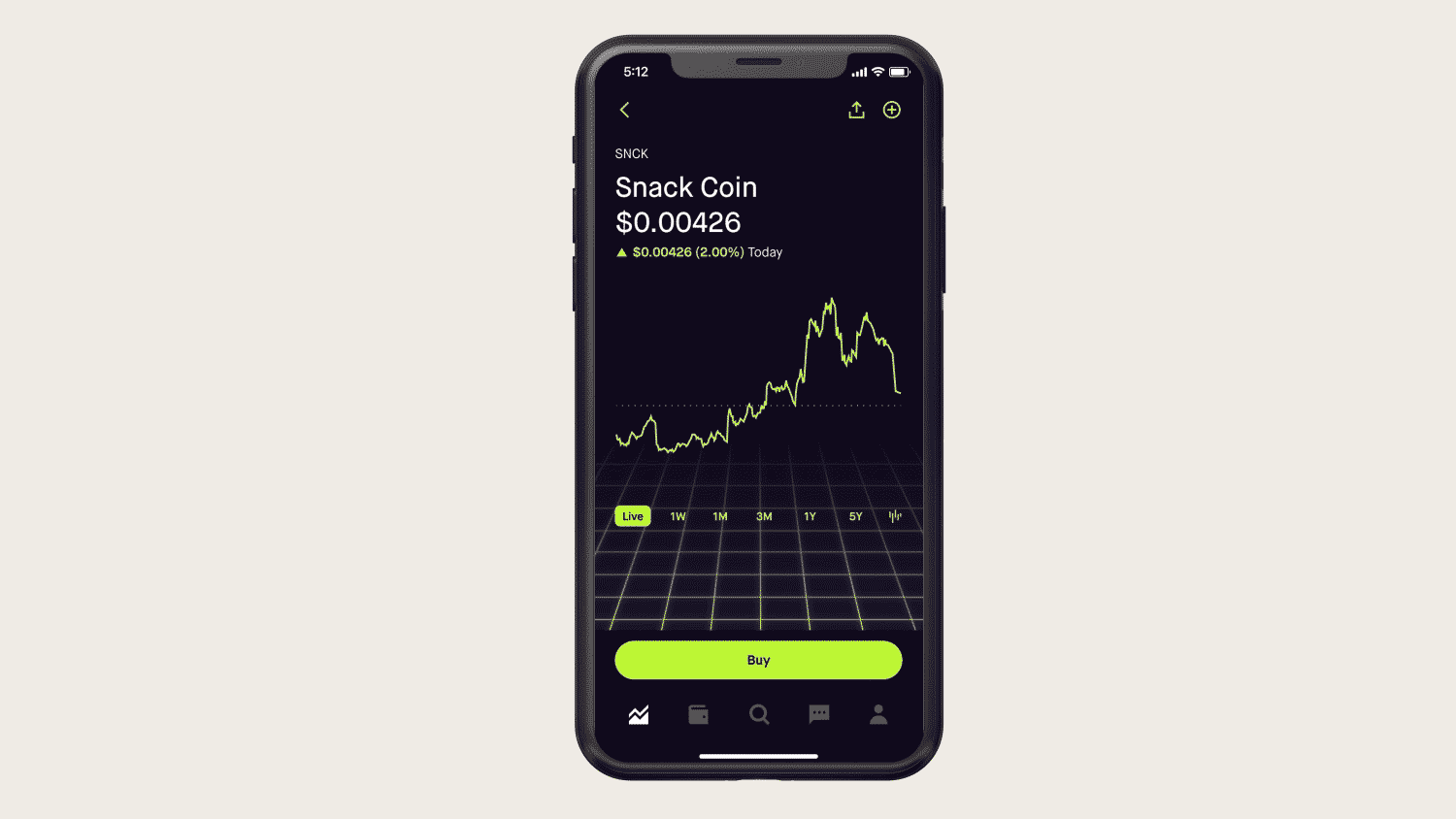 Stacking sats with recurring investments
And one more thing: a couple weeks ago we announced the launch of crypto recurring investments; as of today, it's available to all crypto customers. Now you can automatically buy your favorite coins, commission-free, and with as little as $1 on a schedule of your choice. We know that the crypto markets can be volatile, so we've introduced this feature to help you focus on long-term growth, reduce risk, and lower the stress of timing the markets. With other platforms charging as much as 4% on each trade, this kind of practical investing strategy isn't practical anywhere but Robinhood. 
Crypto for all
We're excited to make crypto more accessible by making investing simpler, more straightforward, and low cost –– just as we've done for equities. When we launched Robinhood Crypto three years ago, we expanded investment access to more and more of our customers. The world of Crypto may seem mysterious, complicated and unwelcoming, but it was born out of a mission to return power to the people, which aligns perfectly with our mission to democratize finance for all. At Robinhood, we're working to make the world of crypto easier to understand by giving you the right tools so you can participate at your own pace. Check back here for more product updates as we continue democratizing finance for all. 
Cryptocurrency trading is offered by Robinhood Crypto, LLC. Crypto wallet availability may be subject to approval by regulators in certain states.