Dan Gallagher, Robinhood Board Member and Former SEC Commissioner, Joins Robinhood as Chief Legal Officer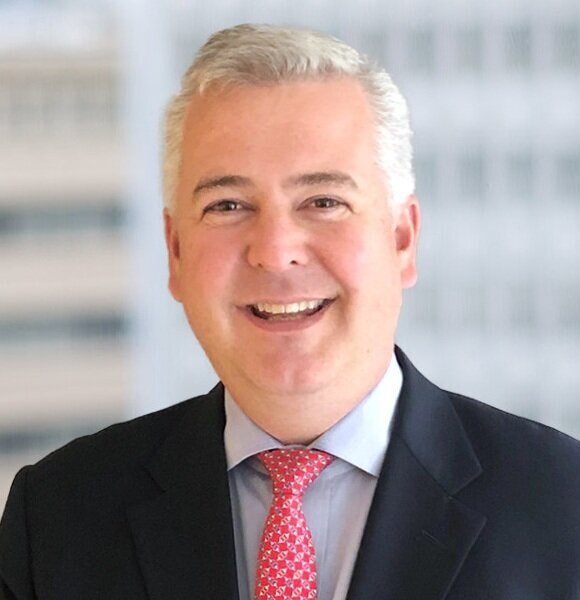 Today, we're thrilled to announce that Dan Gallagher will be joining Robinhood as Chief Legal Officer. Dan is a familiar face here at Robinhood after joining our Board of Directors in October 2019, and we couldn't be more excited to welcome him into this new role. Dan will oversee all global legal functions including corporate counsel, regulatory counsel, and product counsel.
"As a Board member, I've had the opportunity to work closely with the incredible people at Robinhood driving the company's mission forward and I'm excited to contribute even more directly in my new capacity as Chief Legal Officer", said Dan. "I look forward to doing my part to help Robinhood reach even greater heights in serving its customers. I will miss WilmerHale, but I know I will stay close to all of my friends there."
In addition to his position on Robinhood's Board of Directors, Dan Gallagher was most recently partner and deputy chair of the securities department at the international law firm WilmerHale. He served as a SEC Commissioner from 2011 to 2015 and held several other positions on the SEC staff prior to being appointed commissioner, including deputy director and co-acting director of the division of trading and markets. Dan also brings significant experience developing and building legal organizations, including serving as Chief Legal Officer at Mylan NV from 2017 to 2019. 
Dan will serve on our executive leadership team, which includes Co-Founders and Co-CEOs Vlad Tenev and Baiju Bhatt, Chief Operating Officer Gretchen Howard, and Chief Financial Officer Jason Warnick. 
Dan is replacing Anne Hoge, our current Chief Legal Officer, who is leaving Robinhood later this month to attend to an illness in the family which is requiring more of her energy. We've been incredibly fortunate to have Anne as part of our leadership team, and she will be working with Dan over the coming weeks to ensure a smooth transition period for the company and the legal organization. We'll also be working to add an independent board member to fill the current vacancy on Robinhood's Board of Directors.
Congratulations, Dan! We're excited for all the contributions you'll continue to make in this new role.