Ethereum Classic is Now on Robinhood Crypto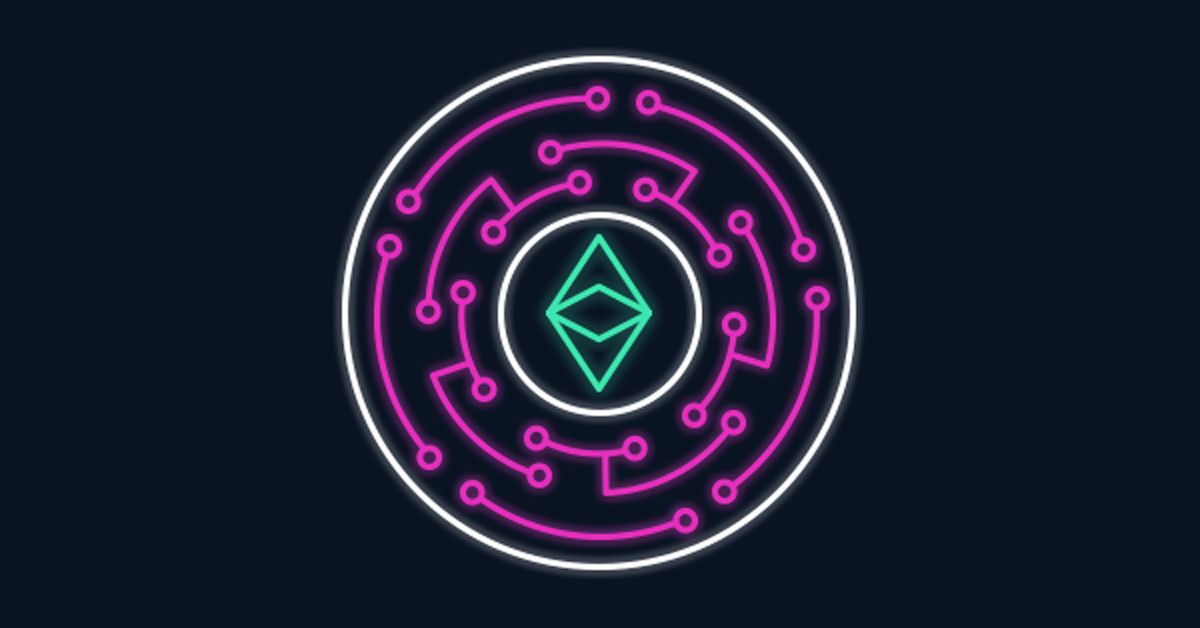 You can now invest commission-free in Ethereum Classic
Starting today, you can invest in Ethereum Classic on Robinhood Crypto, commission-free.
You can also invest in Bitcoin, Ethereum, Bitcoin Cash, Litecoin, and Dogecoin, as well as track market data for 10 other cryptocurrencies.
Robinhood Crypto is currently available in 19 states, and we're working on expanding to more. You can view the full list here.
Learn more about investing in Ethereum Classic and other cryptocurrencies on our Help Center.