Extended Market Hours, Free for Everyone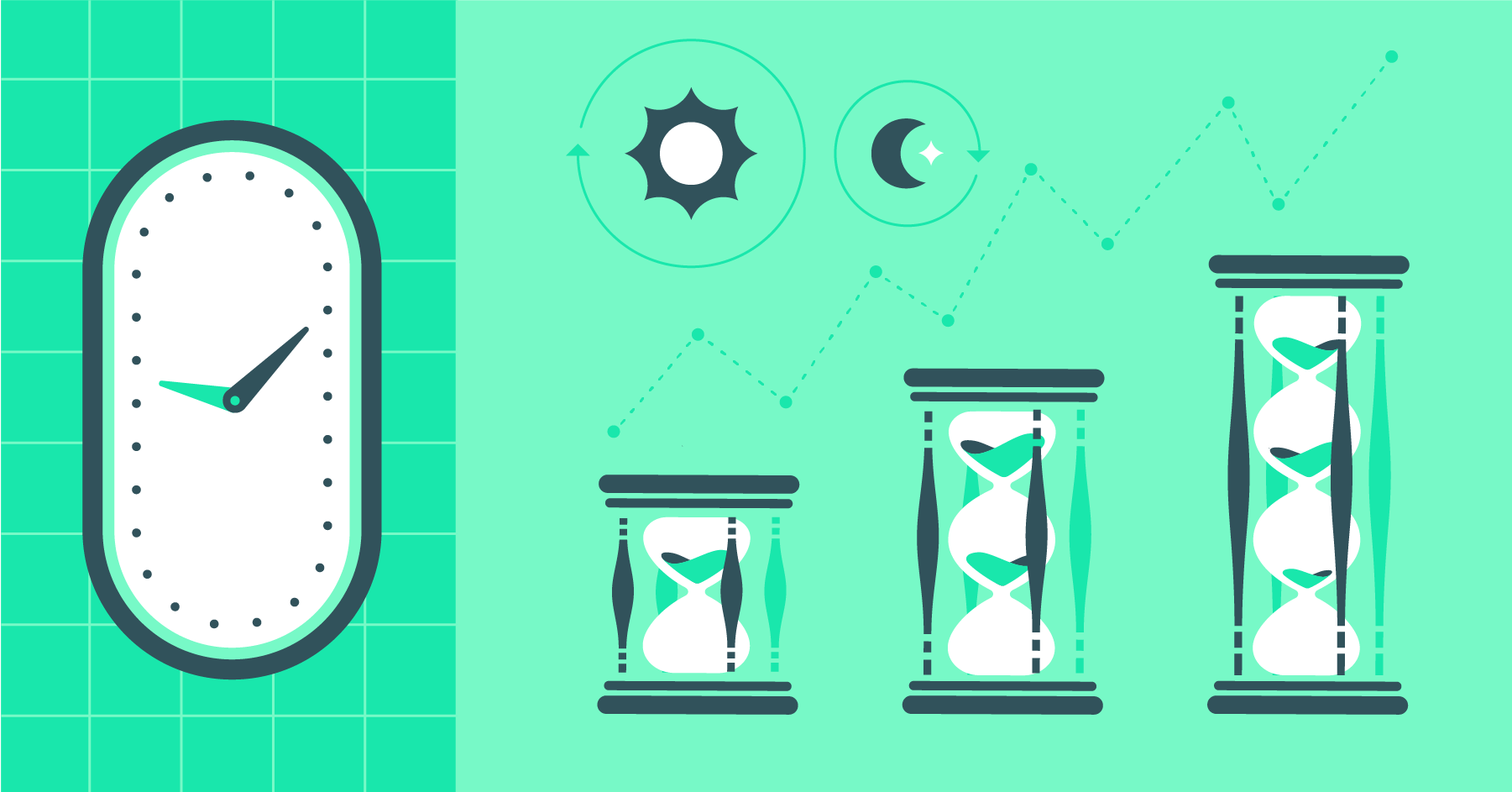 You can now invest pre-market and after-hours, for free
To stay true to our goal of offering everyone the best financial products, we're making extended market hours available to everyone on Robinhood, for free. 
Standard U.S. market hours are from 9:30 am to 4:00 pm Eastern. With extended market hours, you'll be able to invest from 9:00 am to 6:00 pm Eastern. This means you can start investing 30 minutes before the regular market opens, and continue investing two hours after it closes. 
Here are two scenarios where having access to invest in extended market hours can be beneficial:
Earnings Announcements
Companies may announce quarterly earnings reports before or after regular market hours, resulting in price swings. With extended market hours, you can make investment decisions during these times of volatility.
 
Activity in Foreign Markets
News and activity in foreign markets, such as in the European and Asian markets, can affect U.S. stocks despite occurring outside of regular U.S. market hours. With the market hours extended, you can take action when you need to. 
Before today, investing during extended market hours was one of the features in Robinhood Gold. As a Robinhood Gold customer, you still have access to additional buying power and bigger instant deposits from your bank account. You can make changes to your Robinhood Gold settings in the app or on web.
Bringing extended market hours to everyone drastically improves the core Robinhood experience. We're always working to make Robinhood even better, so stay tuned for more updates soon!
Learn more about Extended Hours.