FCA Authorizes Robinhood to Operate in the U.K.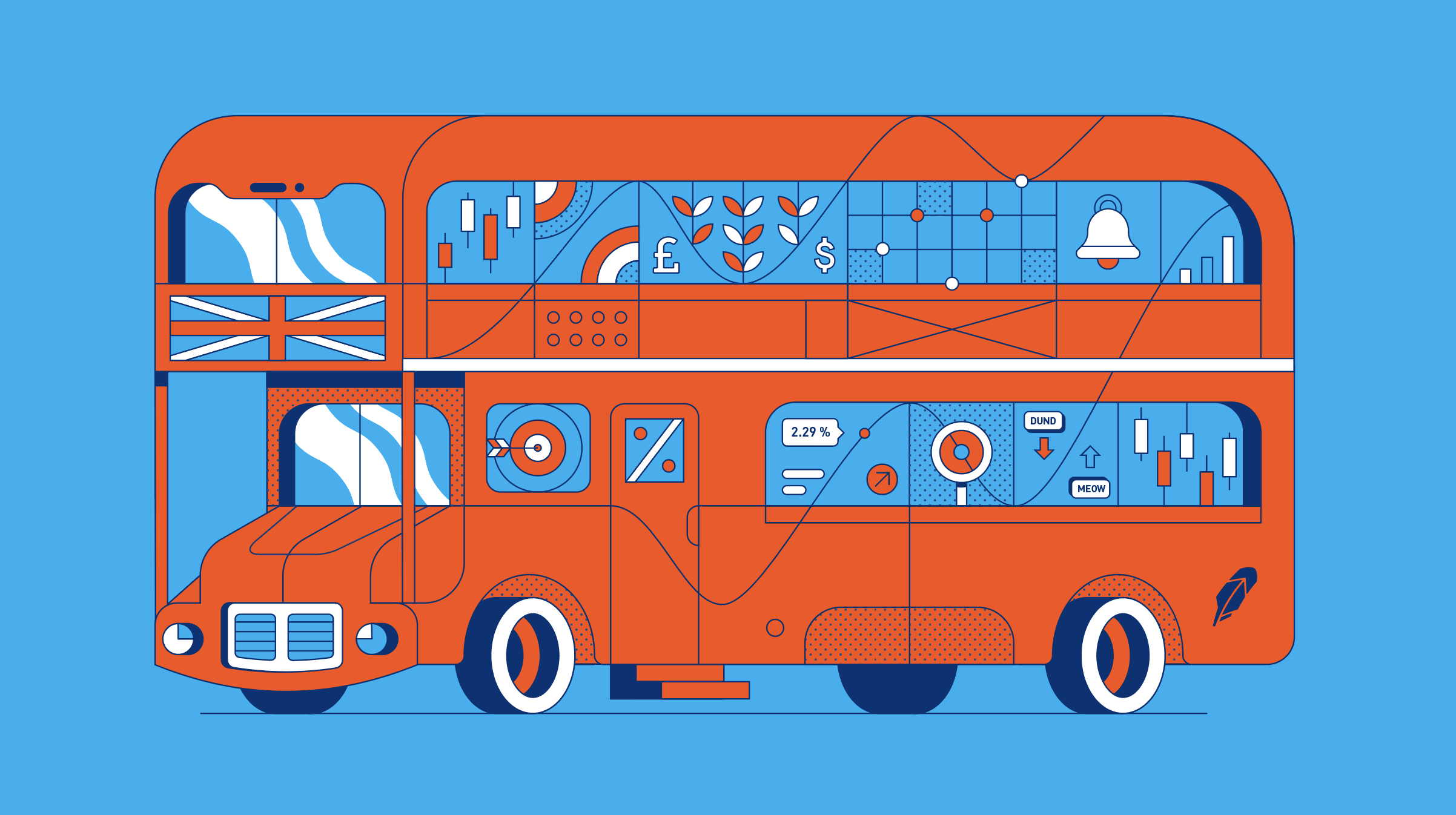 Robinhood International, Ltd., a Robinhood subsidiary, has been authorized by the Financial Conduct Authority, which regulates U.K. financial services, to operate as a broker in the U.K. 
This authorization will enable us to bring our investing platform to customers in the U.K., and is a critical step to achieve our mission of democratizing finance for all.
Additionally, we're happy to announce that Wander Rutgers was appointed President of Robinhood International. He will lead the U.K. business and oversee our new London office. Wander has a deep background in fintech, joining us from Plum, where he spearheaded the investing and savings product. Before that, Wander led product, compliance, and operations teams at TransferWise, and was instrumental in expanding into new markets. 
"Today marks the beginning of a new chapter for Robinhood, and we're excited to take the first important step towards bringing our investing platform to customers in the U.K. I'm thrilled to be a part of Robinhood and our effort to expand into a new international market." – Wander Rutgers, President, Robinhood International
Our London team is already growing, and we're hiring across compliance, operations, user research, and marketing. Check out our open roles, and stay tuned for the U.K. launch!