Former SEC Commissioner, Dan Gallagher, Joins Robinhood's Board of Directors
Appointment Marks the Company's First Independent Board Member 
We are pleased to announce that Dan Gallagher will be joining Robinhood's Board of Directors. With an extensive background in financial markets and regulatory matters, including serving as a former Commissioner of the U.S. Securities and Exchange Commission (SEC), Dan will bring valuable expertise to our Board as we continue to grow and democratize our financial system.
"At Robinhood, we are focused on our responsibility to our customers as we work to make our financial system more inclusive," said Baiju Bhatt, Co-Founder and Co-CEO of Robinhood. "To support this, we continue to add leaders that have deep regulatory and financial backgrounds and complement our customer-driven approach to building products. Dan has an incredible understanding of our industry and we are fortunate to have his perspectives as we continue to scale Robinhood." 
"Robinhood has an impressive focus on its customers and making the financial markets more accessible," said Dan Gallagher, Board Member, Robinhood. "I am honored to serve on the Board and look forward to contributing to the company's work as it continues to expand the financial services it offers."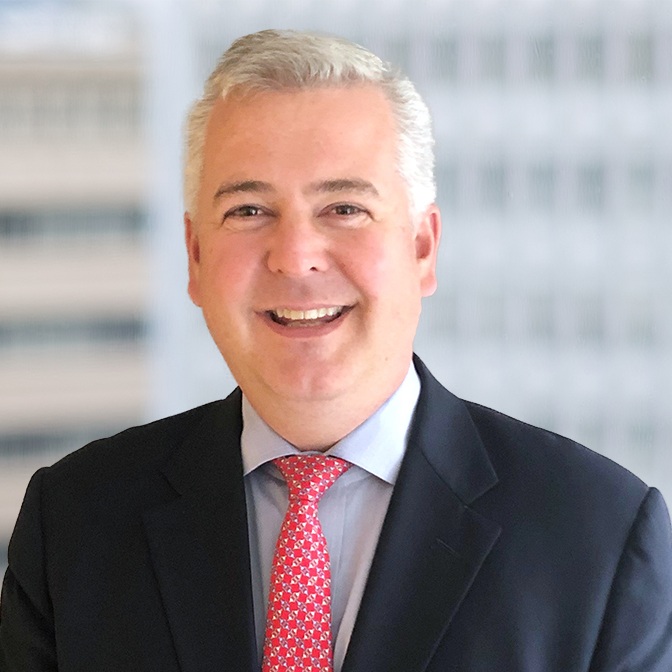 Dan Gallagher is currently partner and deputy chair of the securities department at the international law firm WilmerHale. He served as a SEC Commissioner from 2011 to 2015 and held several other positions on the SEC staff prior to being appointed commissioner, including deputy director and co-acting director of the division of trading and markets.
He also served as chief legal officer at Mylan NV from 2017 to 2019 and was previously president of Patomak Global Partners, a financial services consulting firm.
Dan's addition to the Board of Directors for Robinhood Markets reflects our continued ability to bring together the best of finance and technology to help democratize our financial system. Over the past several months, an impressive group of seasoned leaders has joined our management team.