Fractional Shares and More New Ways to Invest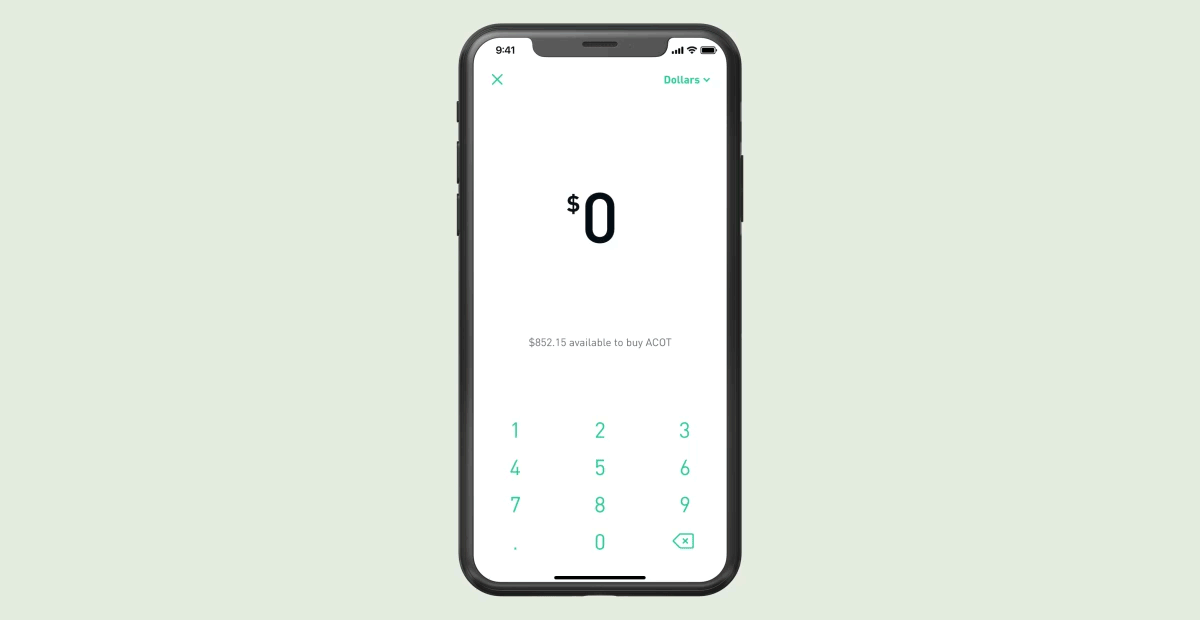 Introducing Fractional Shares, DRIP, and Recurring Investments
Today, we're introducing Fractional Shares, a new way to invest with Robinhood.
Some stocks and ETFs cost hundreds or thousands of dollars for a single share. This means that many people may not be able to invest in their favorite companies or funds. With Fractional Shares, you can invest in stocks including Amazon, Apple, Disney, Berkshire Hathaway, and thousands of others with as little as $1. Sign up today to get early access when we launch next week.
Investing in fractional shares on Robinhood is intuitive, commission-free, and real-time. Choose how much you want to invest and diversify your portfolio with smaller amounts of money. Learn more about fractional shares trading.
With Fractional Shares, we're also introducing two highly requested features to improve the investing experience. Starting early next year, we'll support Dividend Reinvestment Plan (DRIP) and Recurring Investments. Automatically reinvest cash dividends back into your stocks and ETFs, and schedule recurring investments. Stay tuned for the launch of these new features.
Pioneering commission-free investing was only the beginning. We believe that fractional shares trading will open up investing to even more people, and we'll continue to find ways to democratize the financial system so everyone can participate.