Gretchen Howard Elevated to Chief Operating Officer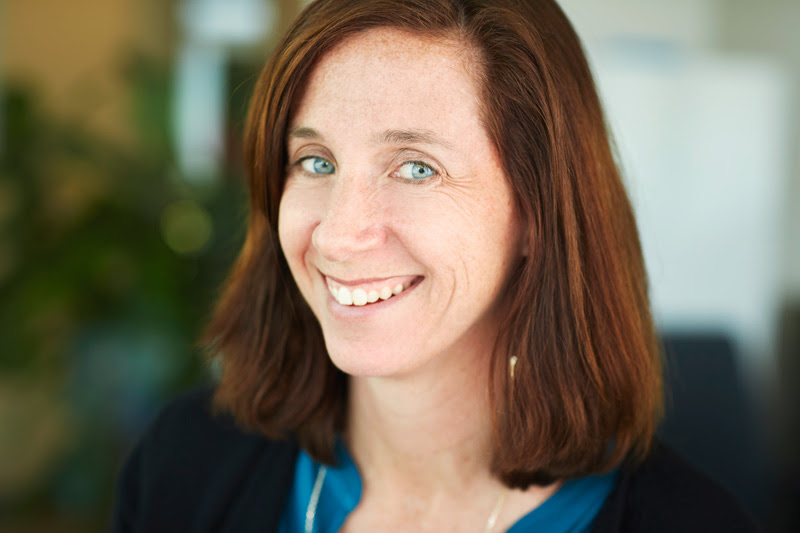 We're delighted to share that Gretchen Howard has been elevated to Chief Operating Officer at Robinhood. Since joining Robinhood in January as Vice President of Operations, Gretchen's leadership has expanded to more key areas of the business, including brokerage operations, product operations, communications, HR and recruiting. As COO, she'll continue to leverage her expertise in scaling businesses and help Robinhood expand our financial services offerings.
"In addition to driving improvements to our operations, Gretchen's impact can be seen across the organization. At Robinhood, we have an insane customer focus. Gretchen embodies that value and inspires us to build scalable, quality products that expand participation in our financial system. Her leadership as COO will be instrumental as we grow our business, and I'm excited to continue working together to democratize finance for all." –  Vlad Tenev, Co-Founder & Co-CEO at Robinhood
Congratulations Gretchen, we're excited to see all the contributions you will continue to make at Robinhood!