Gretchen Howard Joins Robinhood as Vice President of Operations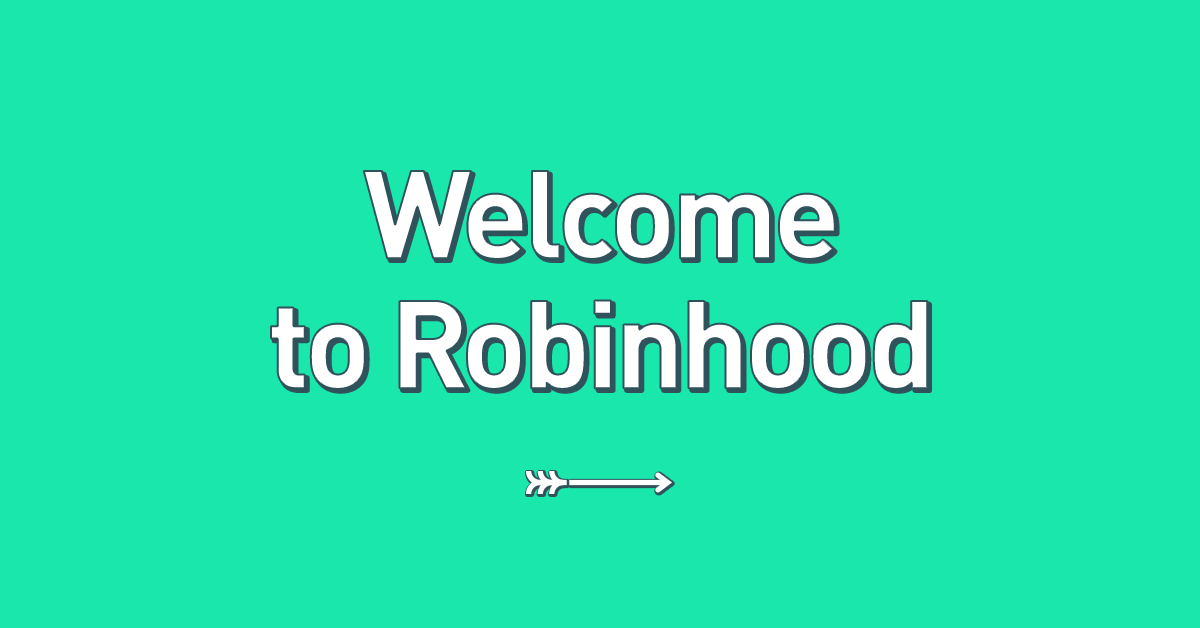 We're excited to announce that Gretchen Howard is joining us as Vice President of Operations. Gretchen will oversee various operational functions that are critical to growing our business, including customer support. Her expertise in scaling operations will help us accelerate our product and business growth even faster.
"We've been fortunate to get to know Gretchen and work with her over the past several months through CapitalG. She's a seasoned leader with deep and broad operational experience, and we look forward to working closely together to scale our business and better serve our customers." –  Vlad Tenev, Co-Founder & Co-CEO at Robinhood
Gretchen spent the last 12 years at Alphabet and Google. Most recently, she was a Partner at Alphabet's growth equity firm, CapitalG, working closely with portfolio companies including Robinhood. In her role, Gretchen focused on operational growth challenges such as scaling teams and support, leadership staffing, and security audits. Before CapitalG, Gretchen was a Managing Director in Google's Global Business Organization.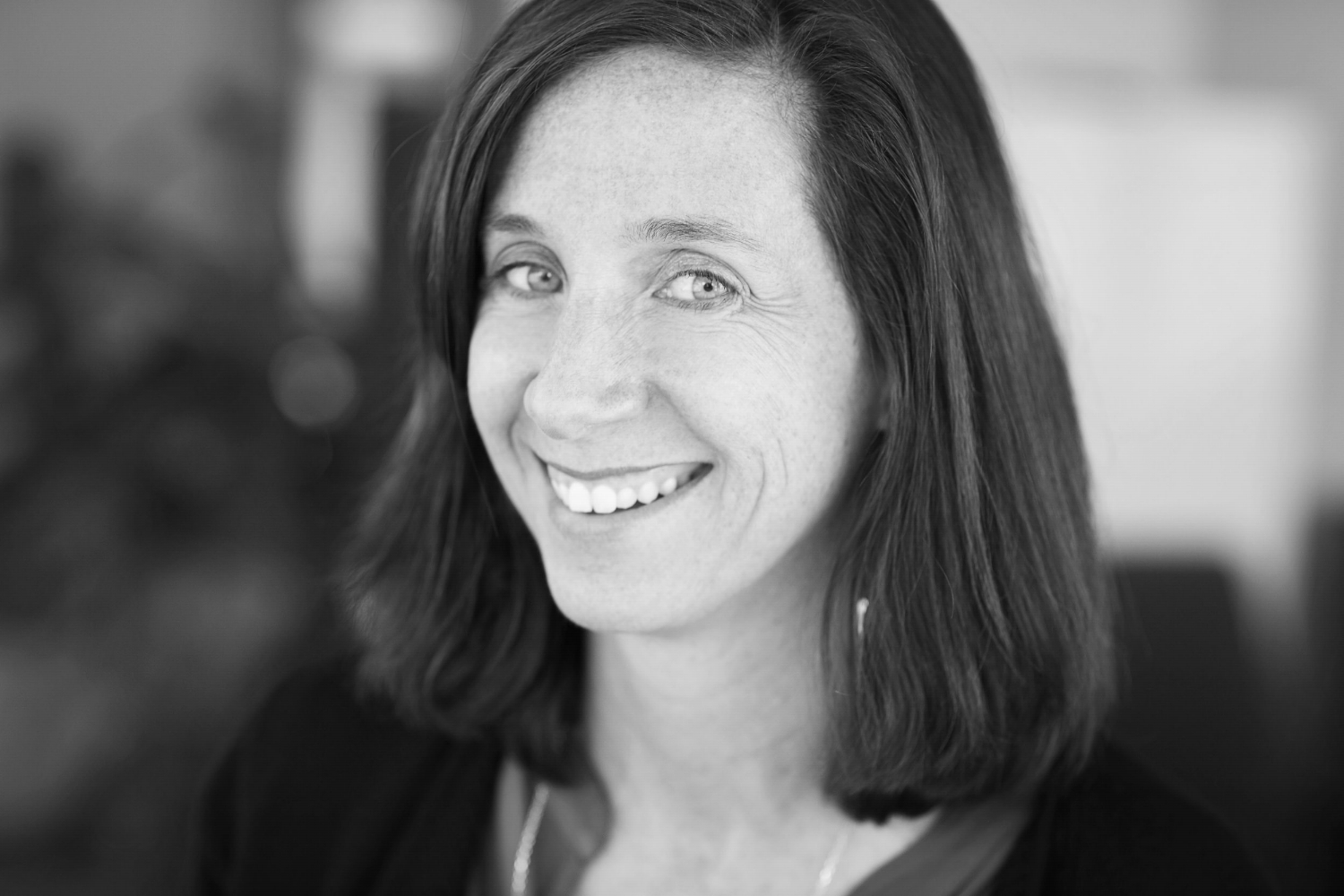 "I've been inspired by the velocity with which Robinhood builds and launches high-quality products and share their passion for democratizing financial services. I am thrilled to join the Robinhood team and look forward to working with Vlad and Baiju to further their mission and bring this best-in-class product to more customers around the globe. While it's bittersweet to leave Alphabet after 12 years, I'm excited to remain in the Alphabet family and work closely with the CapitalG team from the portfolio side." – Gretchen Howard, VP of Operations at Robinhood
Welcome to the team, Gretchen!