Increasing Economic Opportunity with Amplify Latinx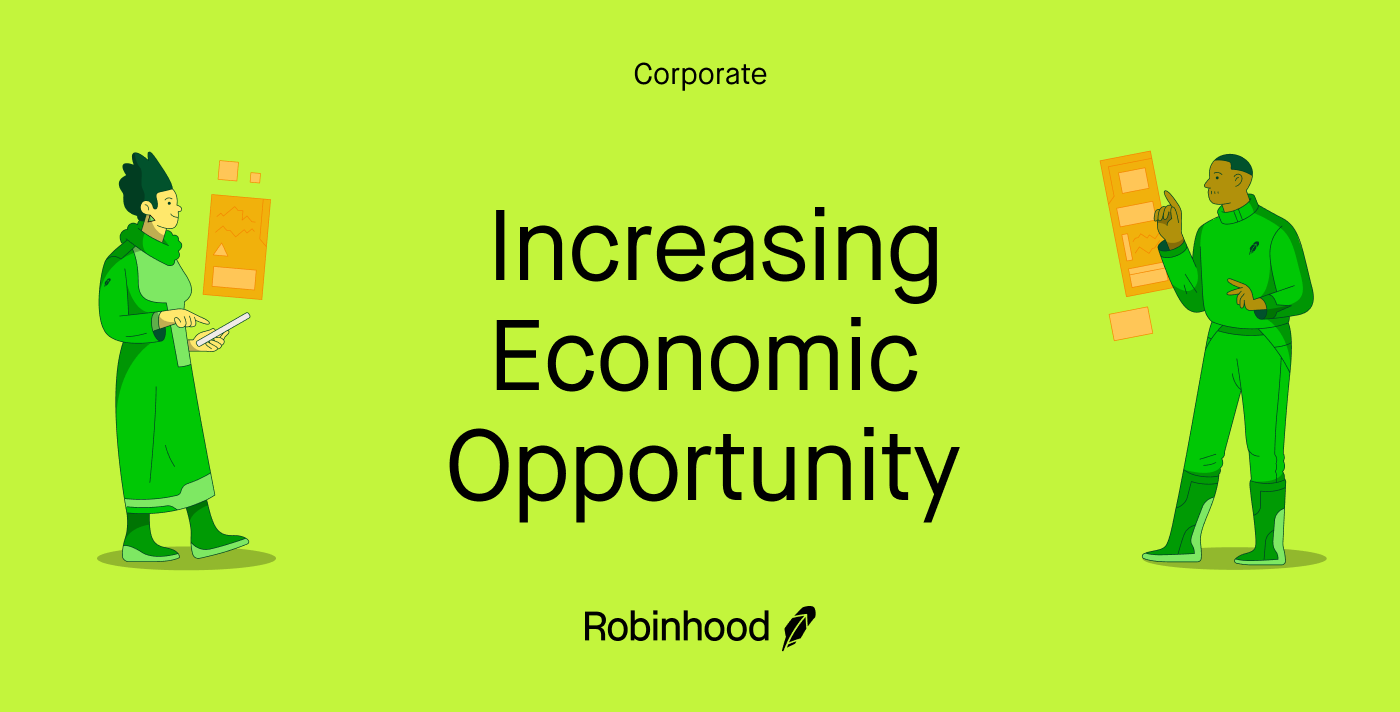 We're Partnering With Amplify Latinx Through an Investment that Celebrates their Fifth Anniversary and Supports Their Critical Work to Uplift the Latinx Community
The Massachusetts-based nonprofit Amplify Latinx exists to build Latinx economic power by significantly increasing Latinx economic opportunity and leadership representation across sectors. As they celebrate their fifth anniversary this year, Robinhood is proud to announce a partnership with this important organization.
"Our partnership with Amplify Latinx is an extension of our mission to democratize finance for all," remarked Robinhood Markets VP of External Affairs and Community Mary Elizabeth Taylor. "Their work to uplift Latinx entrepreneurs, champion leadership opportunities for the Latinx community, and address systemic issues such as the Latina pay gap all reflect our commitment to breaking down barriers to wealth creation for so many."
"We are grateful to Robinhood for their generous support," said Rosario Ubiera-Minaya, Executive Director of Amplify Latinx. "This partnership will help us further our mission for equitable economic opportunity and upward mobility for Latinx in Massachusetts. 
"As a demographic historically affected by systemic inequities, having resources and access to uplifting and promoting Latinx talent, and representation and creating opportunities for economic growth is crucial to the rebuilding and restructuring of our economy," Ubiera-Minaya added. "We look forward to this partnership!"
As part of our ongoing commitment to partnering with organizations that are building pathways to better financial futures and promoting a more equitable financial system, we're also collaborating with The Memorial Foundation and the National Bankers Association.