Introducing 24/7 Phone Support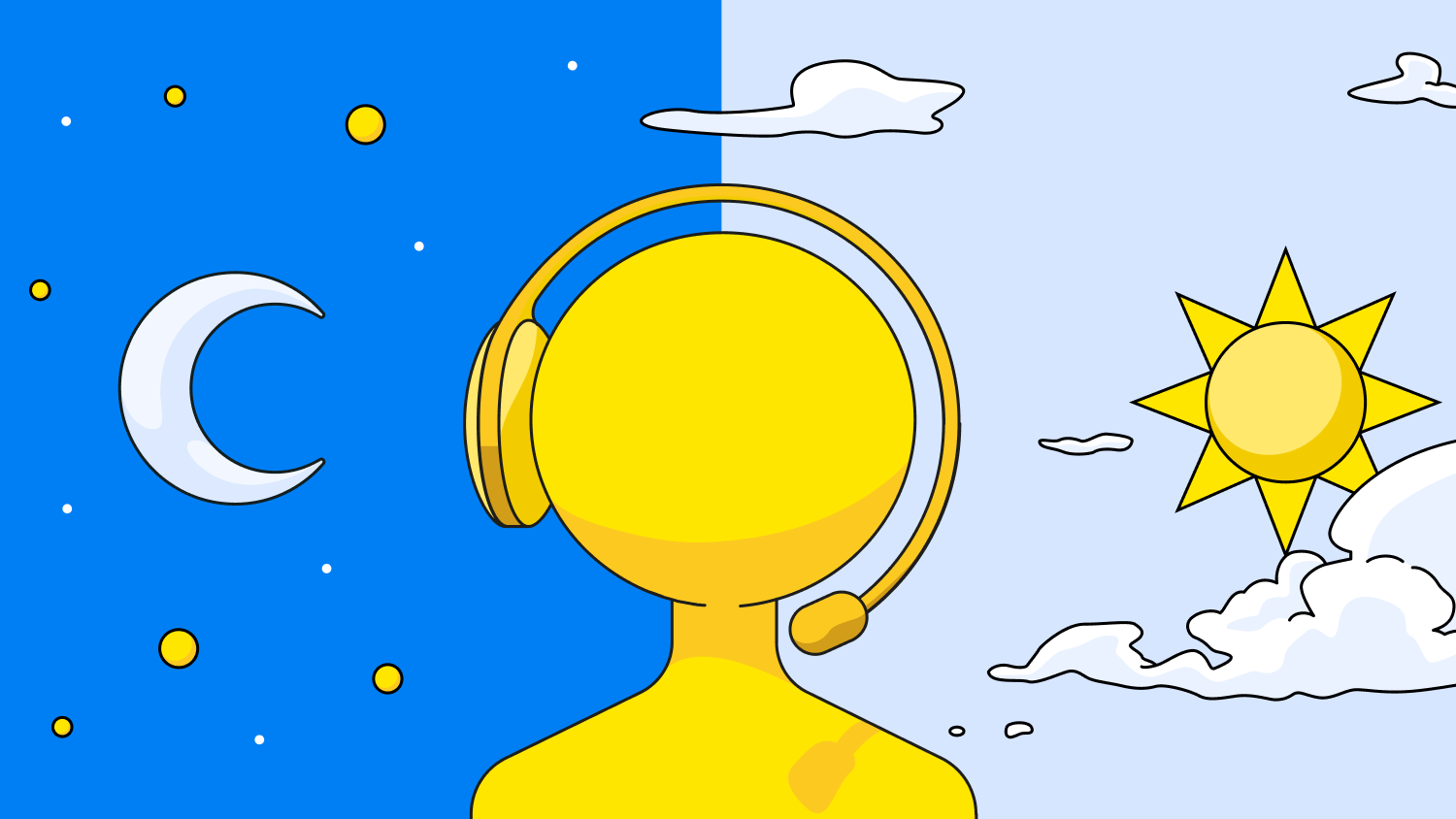 Request a call anytime, for any issue – right in the app
We've always sought to make Robinhood a different kind of brokerage—one built for everyone. But our mission to democratize finance is only possible when we can help you feel confident, informed and secure about investing with Robinhood.
That's why we're introducing 24/7 phone support for any question, and on your schedule. Request a call in the app to speak live with a person on our team. We're committed to being there for our customers, and we think 24/7 phone support is an important step towards expanding reliability, accessibility and understanding of our service and of the financial markets.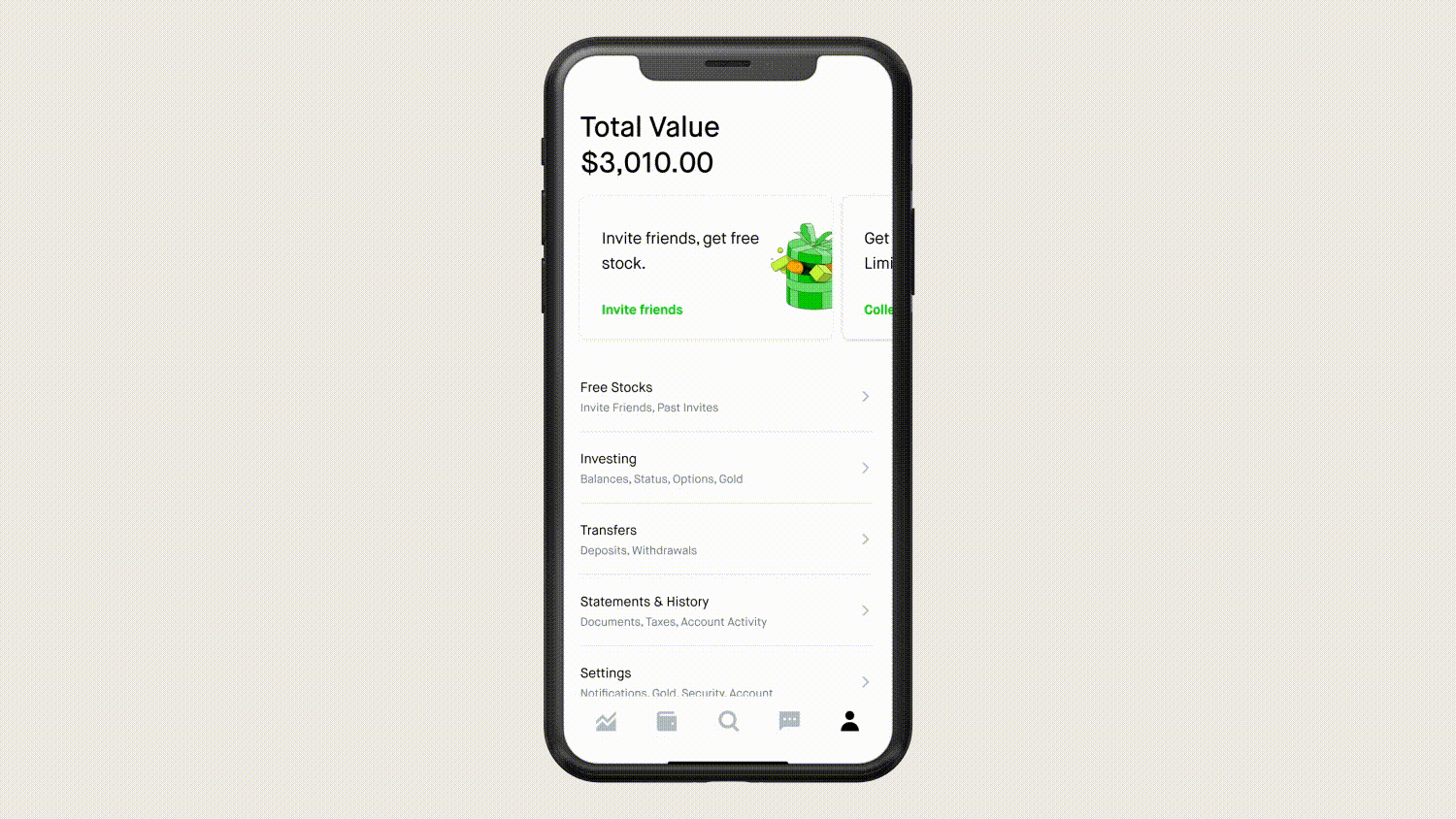 Here when you need us, 24/7
Now, everyone can get phone support 24 hours a day, 7 days a week. 
Start by requesting a call in the Robinhood app. We'll send you a notification when you're next in line for a call. We'll also give you the exact phone number we'll call you from, so you know it's not spam. And if you miss our call or get disconnected our customer support team will call you back and leave a message and notification for an easy way to get back in line.
Get help with any issue, including crypto
Now, you can get answers any time you need on anything from how to request shares for an upcoming IPO to questions about a recent crypto purchase. That makes us the first major crypto platform to roll out 24/7 phone support.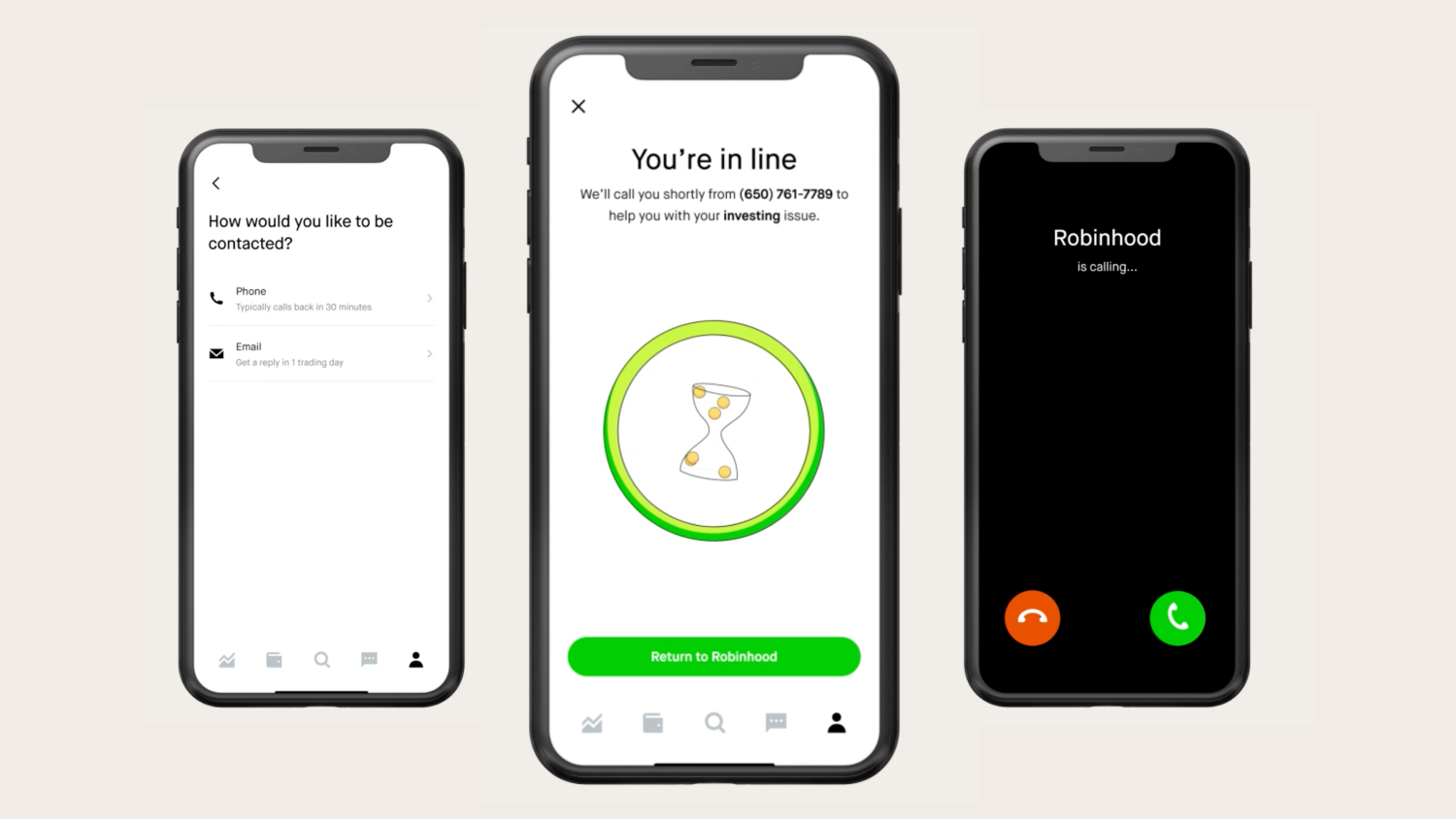 The best of people and technology 
We know your time is valuable, so we built our customer support technology to meet you where you are.
By pinpointing exactly where your issue or question is in the app, our teams are able to help provide a fast solution and personalized experience. Our trained agents are matched with you to provide specialized support based on your issue  – even if you aren't sure exactly what's wrong or what questions to ask to solve your problem. For example, if you reach out with a question about options, you'll get a call directly from a registered representative to help you.
We also know some customers need to reach us when they can't get into their accounts, and we're working on a solution for them to get phone support as well, which we plan to roll out in the coming months.
Over the past year, we've invested heavily in providing a secure, informative investing experience. We have doubled the number of customer support staff this year, and we're continuing to grow this team to meet your needs. We've added more educational tools and learning resources available right in the app to provide relevant and timely support throughout your investing journey. At Robinhood Markets, our top value is Safety First, and we'll keep building and enhancing our educational and support resources to help you succeed.
We are on a mission to make investing accessible to everyone. Expanding access means making sure we're there for you when you need us. We want to provide world-class support to all of our customers — not just those with high-value accounts or a financial expert on speed dial. Our team of customer support representatives are here to support you on your journey, no matter who or where you are.