Introducing Clearing by Robinhood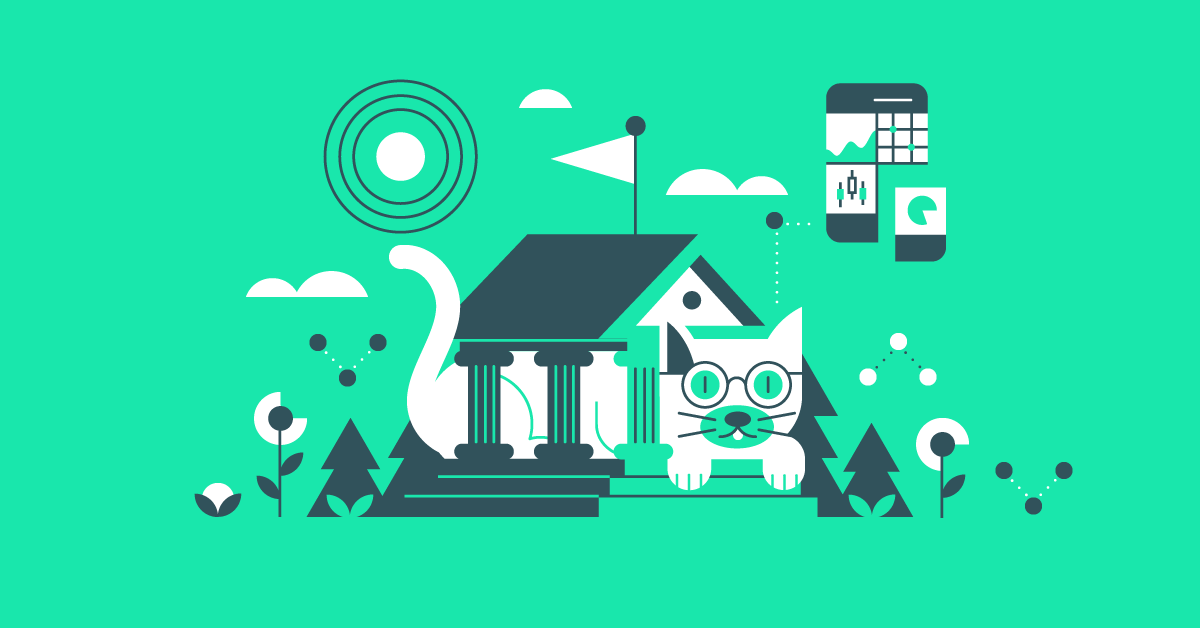 A new system that lowers fees and makes Robinhood faster and more reliable
For the past five years, we've worked to democratize America's financial system. With a relentless focus on building what you want most, we've expanded from a stock-trading app to an investment platform offering commission-free investing in stocks, ETFs, options, and cryptocurrencies. In doing so, we've become one of the fastest-growing brokerages with over six million customers.
In order to move faster and offer more financial services to you, we realized we had to build our own clearing system—a core piece of infrastructure for brokerages—instead of relying on a third party.
Two years ago, we embarked on our most complex engineering and regulatory challenge: building our own clearing system from scratch. We received licenses from FINRA, the DTCC, and the OCC (Options Clearing Corporation); we assembled a team of nearly 100 people in Lake Mary, Florida, many of whom specialize in clearing and compliance; and we engineered powerful systems to help us deliver more products to you with an even better experience.
Clearing by Robinhood is the only clearing system built from scratch, and on modern technology, in the last decade. The last time a major brokerage built something similar was Vanguard, in 2008.
In a few weeks, you'll see a message in the app about Clearing by Robinhood. Before the end of the year, all Robinhood customers will be on our new system. Here's what this means for you:
Removing and Lowering Fees
With Clearing by Robinhood, we're removing or lowering a bunch of small, frustrating fees that were previously passed on to some of you. Before, bank reversal fees were $30, but once you're on the new system, the fee will only be $9.
Improved Customer Support
Clearing by Robinhood gives us more account and trade information so we can offer you better customer support. To help with this, we designed an internal dashboard for our brokerage and support reps, lovingly named Major Oak after Robin Hood's home, that updates information in real-time. You should see quicker response times in the coming months.
Better Experience & More Products
Once you're on the new system, you'll see completely redesigned monthly account statements, tax documents, and proxy notices, written in simpler language and with the Robinhood look and feel.
Clearing by Robinhood will also pave the way for us to ship new features even faster, expand into different financial services, and welcome millions of more people to the financial system.
Learn more about Clearing by Robinhood on our Help Center.