Introducing Global Stocks on Robinhood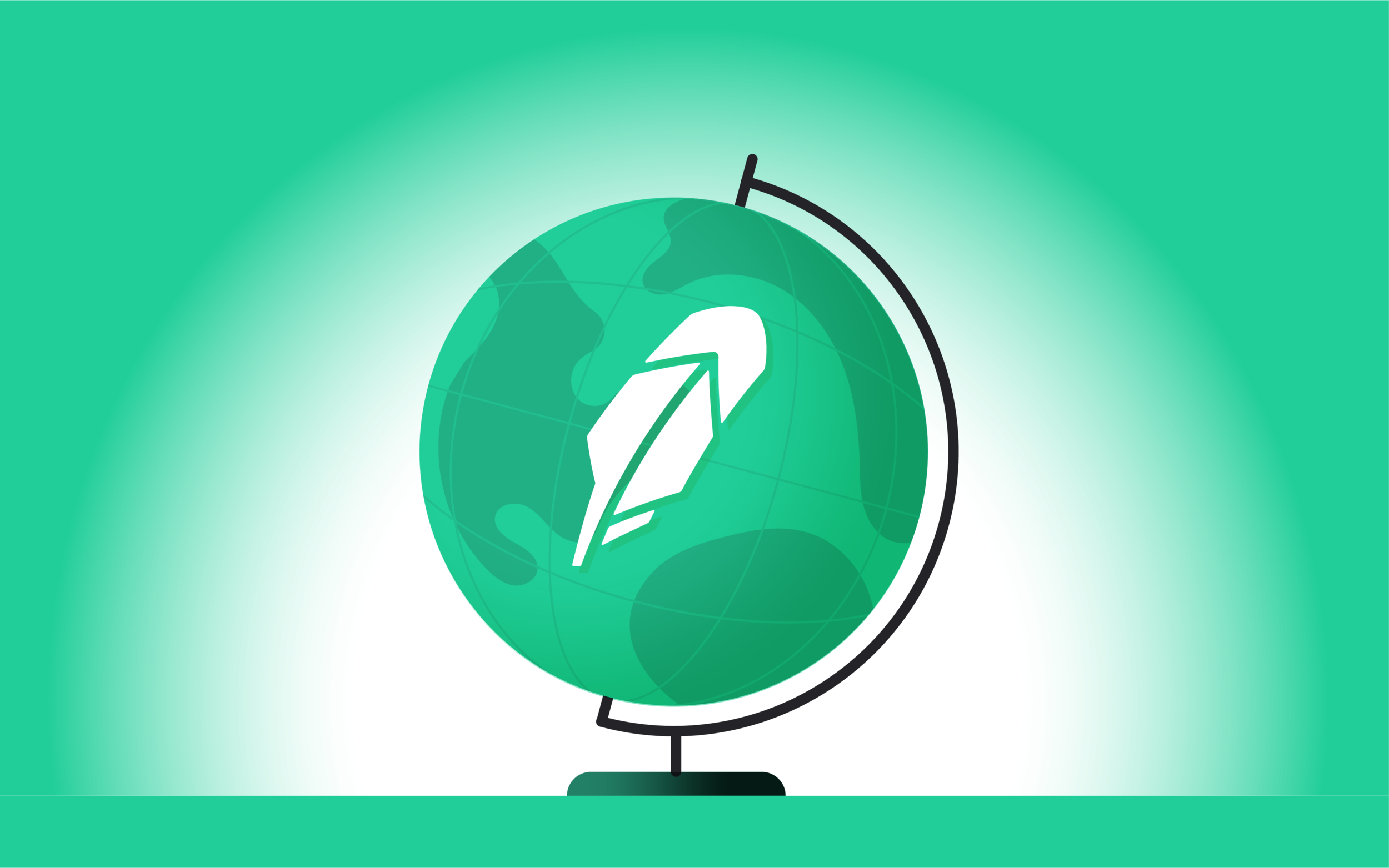 Invest in over 250 global companies like Tencent, Nintendo, or Adidas, commission-free
Many of you have expressed interest in investing in global companies that aren't currently available on Robinhood. Today, we're thrilled to announce that we'll be rolling out American Depositary Receipts (ADRs) on Robinhood, adding over 250 new stocks of global companies.
Invest in companies you love from around the world, from countries including China, Japan, Germany, Canada, and the United Kingdom. Some of the most frequently searched companies, such as Tencent, Nintendo, and Adidas, will be available on Robinhood, along with many others. Search "New on Robinhood" on mobile or web to view the full list.
In the coming months, we'll also expand the global list with stocks from France, including most frequently searched companies Ubisoft Entertainment, LVMH, and Michelin.
ADRs allow you to invest in companies that are based outside the U.S., and aren't listed on U.S. stock exchanges such as Nasdaq and NYSE. You may also choose to invest in global stocks to diversify your portfolio. As with U.S. stocks, you can invest in ADRs on Robinhood commission-free. Learn more about ADRs on our Help Center.
Stay tuned for more updates soon!