Introducing Robinhood Instant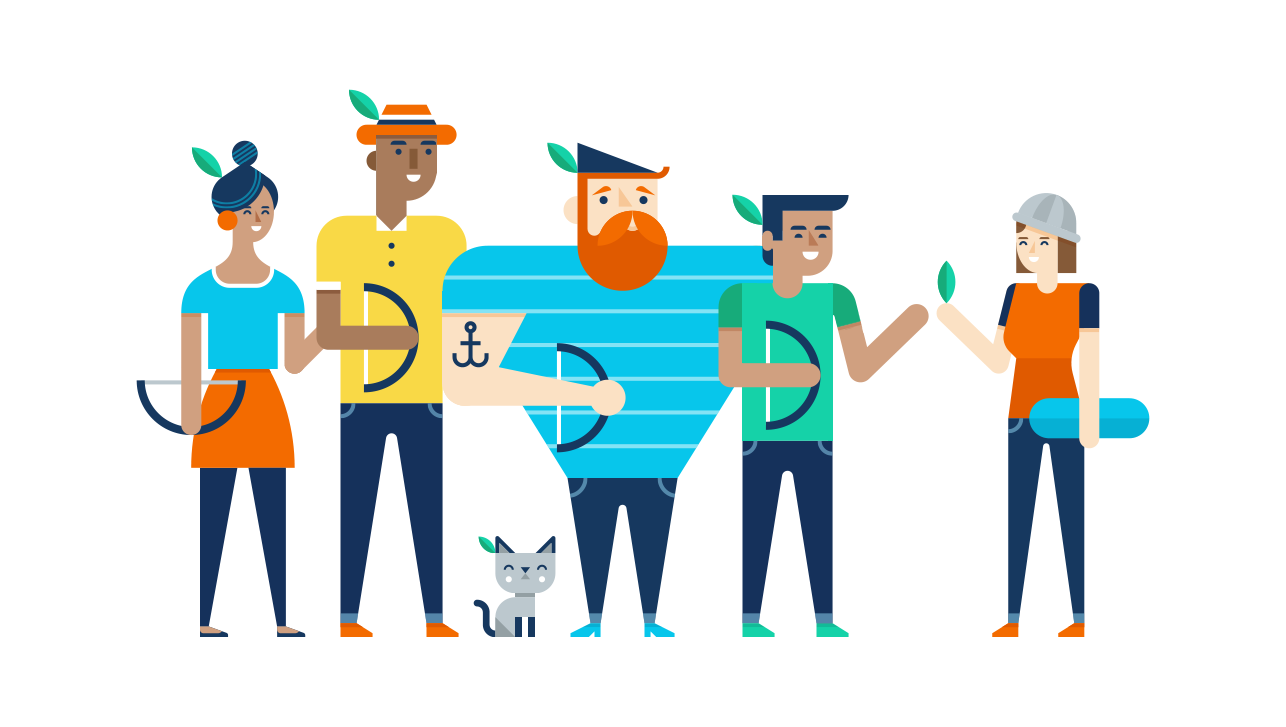 Today, we're excited to announce Robinhood Instant, giving you instant access to deposits and immediate access to your funds after selling stocks. Robinhood Instant eliminates the friction from settlement periods or bank transfers, marking another major step in our efforts to create the best investing experience.
Instant Deposits
Bank transfers up to $1,000 into Robinhood are now instantly available for investing. No more waiting for your funds to land in your account anymore.
Instant Access to Funds
Proceeds from a sale are now immediately available to reinvest. Previously, if you sold stock, you had to wait three days for your funds to settle in your account before you could use the proceeds to purchase more stock.
Robinhood Instant is Free
We believe Robinhood Instant will be powerful for all kinds of investors, so we made it free. That's right: no monthly or recurring fees, no trading commissions, no interest charges, and no account minimums.
How to Upgrade
Starting today, you can unlock Robinhood Instant by sharing your unique referral link found inside the app. The more friends who create accounts with your link, the sooner you will receive Instant. 
– The Robinhood Team
Tweet us — Like us — Join the team — Get help