Introducing Robinhood Recap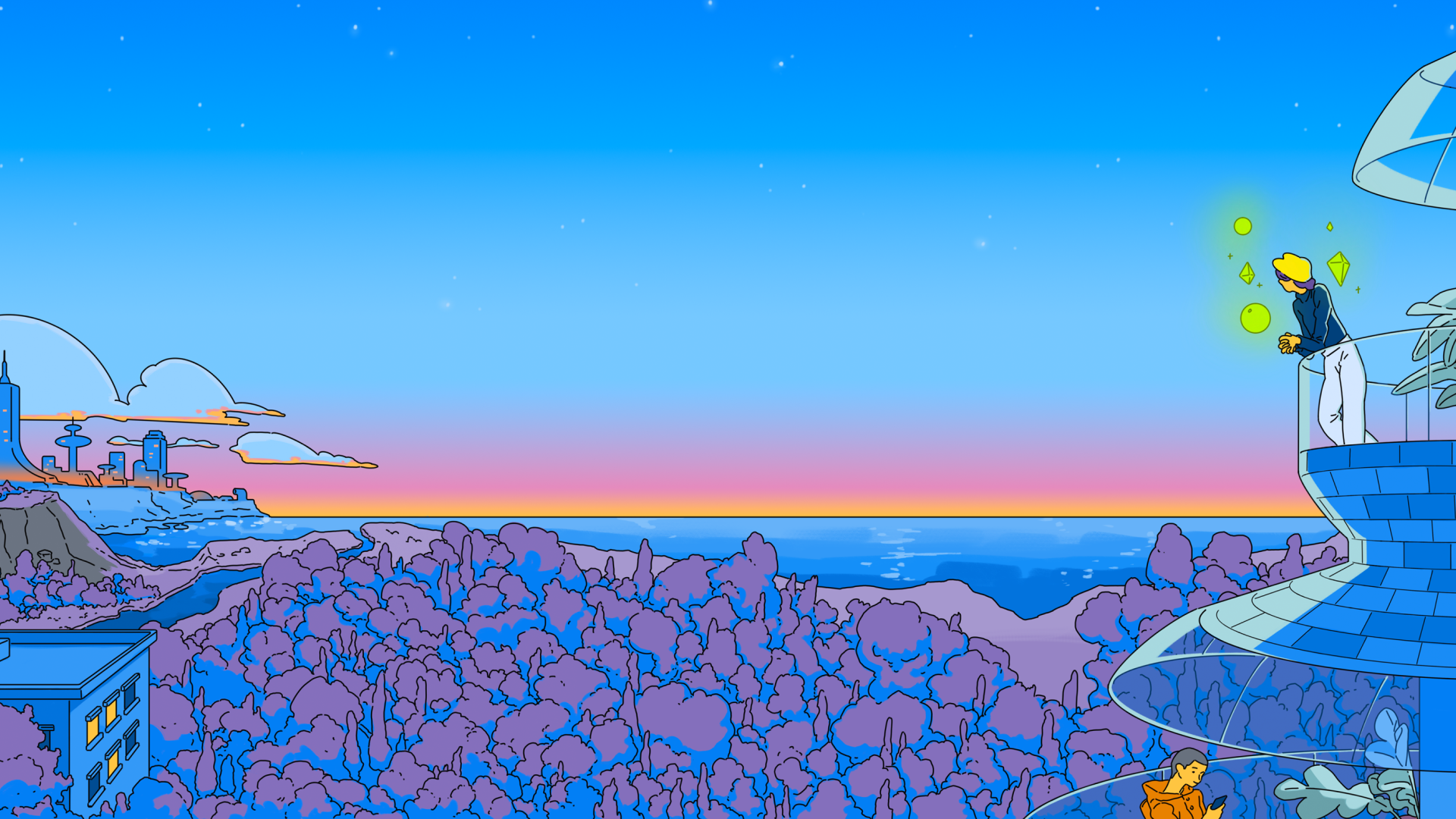 Discover your biggest investing moments of 2020
For the first time ever, we're introducing your very own Robinhood Recap. We've created a special personalized experience that will take you through your investing journey this year—from views to trades, your most memorable investing moments, large or small, and other milestones along the way.
2020 has been quite the year. Despite the challenges, we feel grateful to have welcomed more customers than ever before to Robinhood—many who are investing for the very first time. Whether you're just getting started or making continued progress towards your financial goals, we believe in celebrating every step of the way. 
Here are some of the highlights you might see in your Robinhood Recap.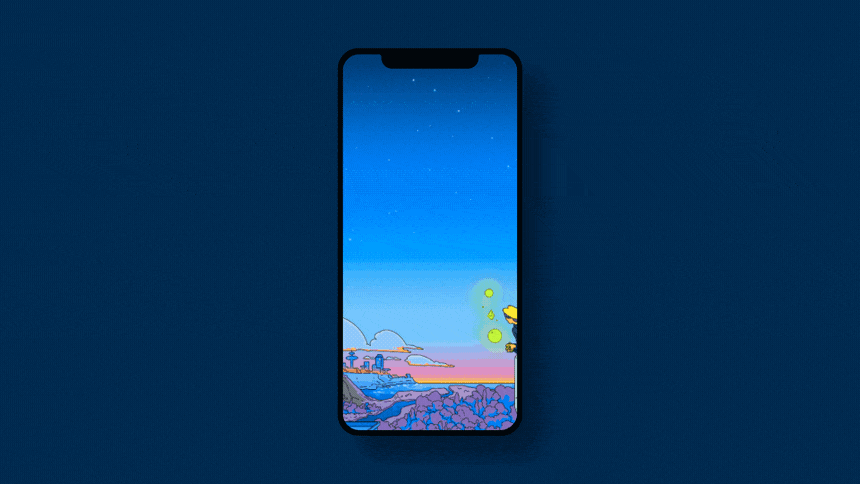 Are you one of the 3+ million people who joined Robinhood this year, or are you among the first to open an account with us? Find out!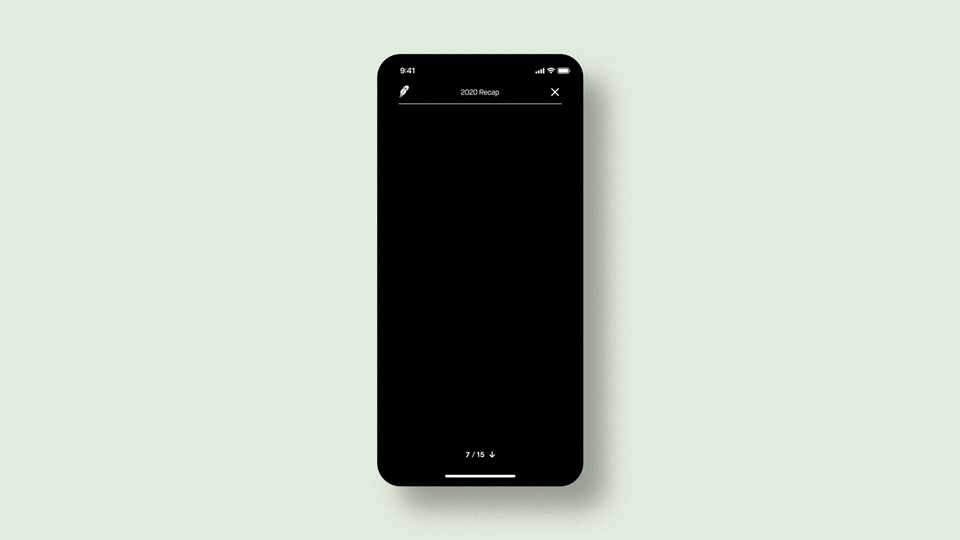 Our community added more than 5,000 new companies to their watchlists. We love that you're learning about new investments, opportunities, and discovering more stocks.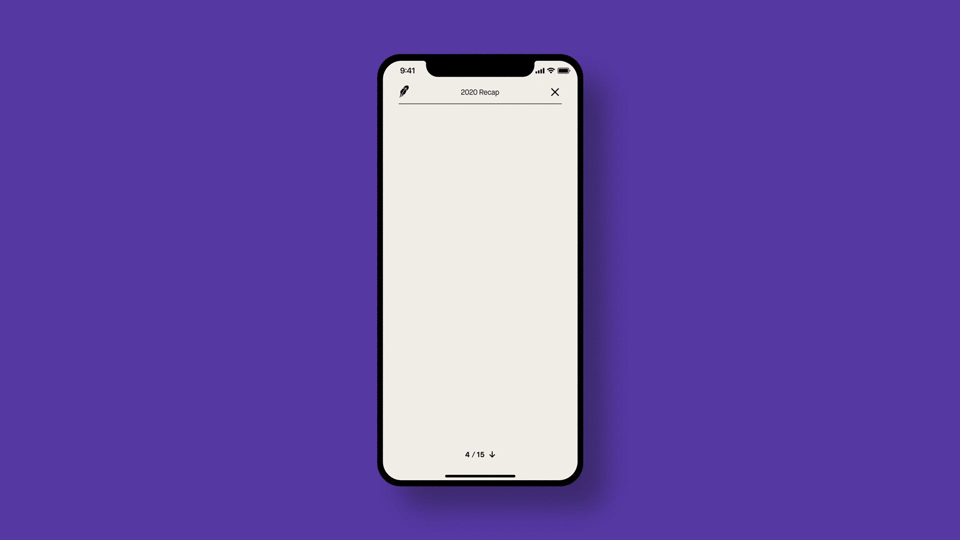 The most-invested-in sector on Robinhood this year was Consumer Goods. Some of you made a few investments, some of you made many. Wherever you are on your journey, we're happy to help you access the markets.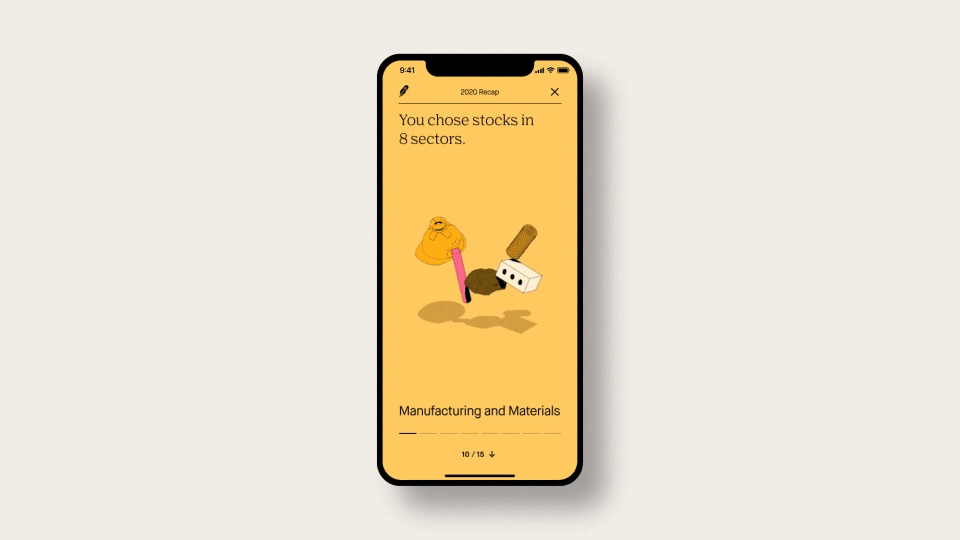 You've collectively received more than $200 million in dividends, and more than $3.5 million in interest through our Cash Management program this year. Way to go, that's some serious pocket change!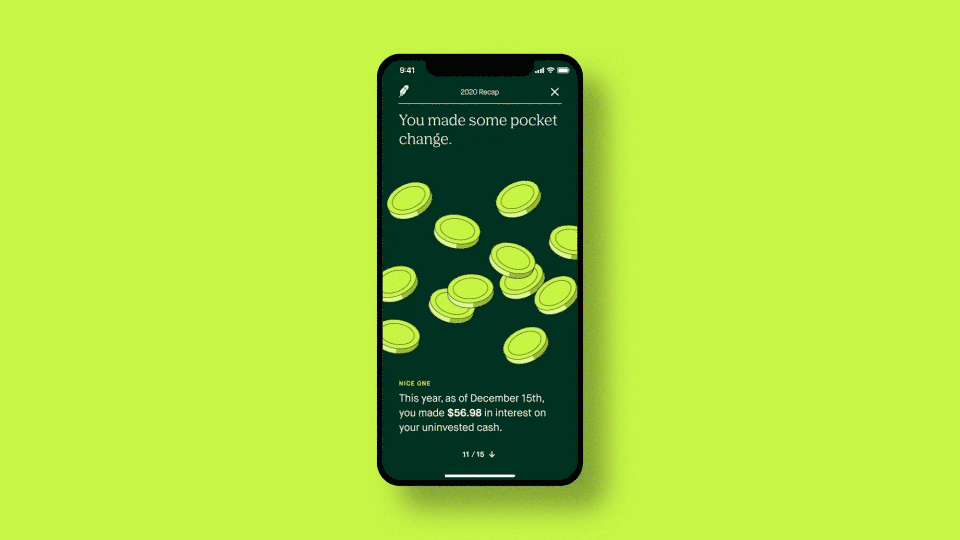 To receive a Robinhood Recap, you'll need to have had an active Robinhood account by December 15th, as well as had some activity on Robinhood throughout the year. You can find yours here. Make Robinhood a part of your investing journey in 2021. Learn more.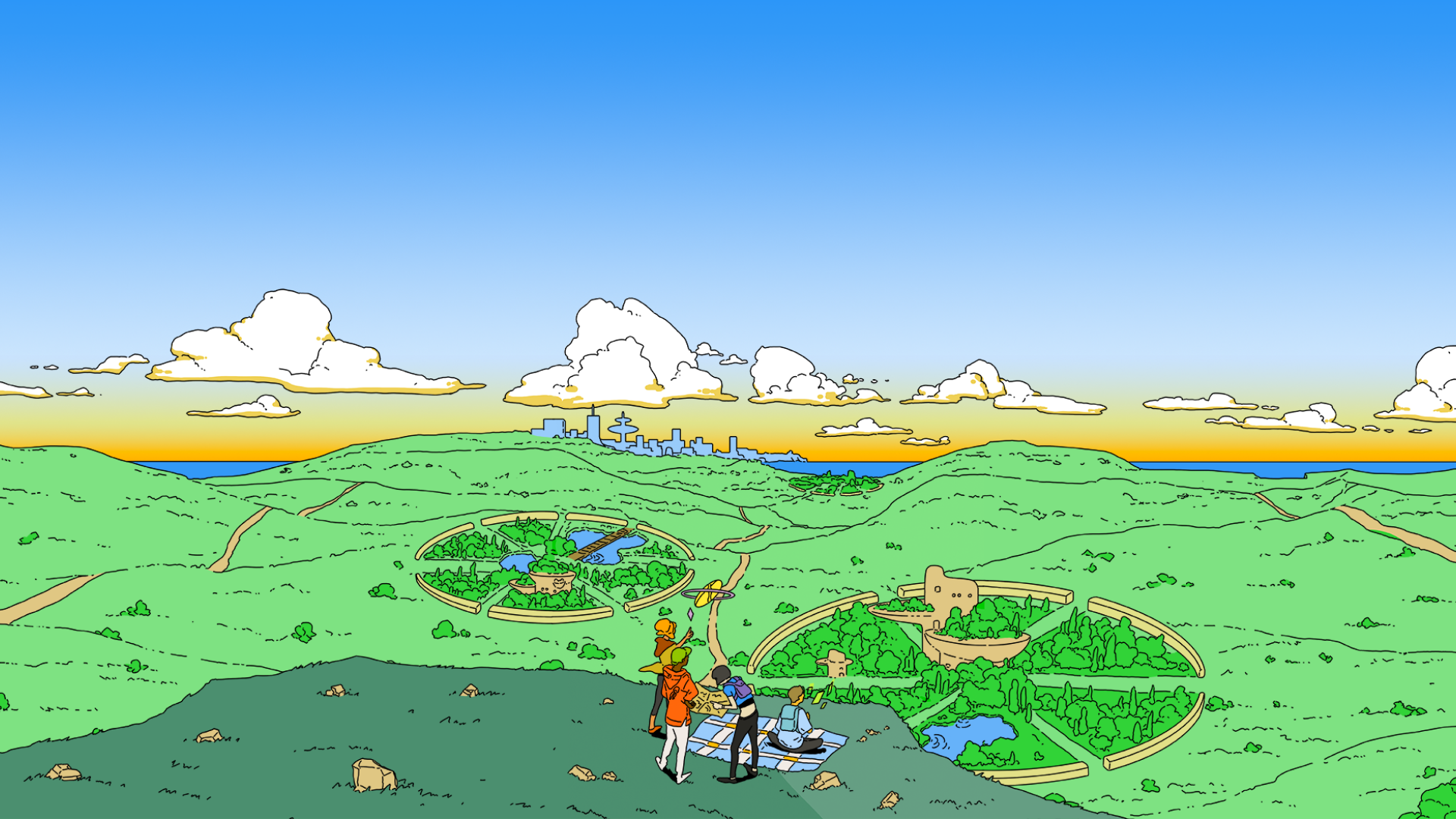 Can't wait to share your Recap with friends and family? Feel free to screenshot or screen record the experience on any platform and share it by using the #MyRobinhoodRecap hashtag. 
Thanks for making us a part of your journey, we hope you love your Robinhood Recap! While we have you, check out our CEO and Co-Founder Vlad Tenev's end of year letter.
Robinhood Recap is meant for informational purposes only and is not intended to serve as a recommendation to a customer to buy, hold or sell any security or any other asset. All investments involve risks, including the loss of principal. 
Cash Management is an additional feature offered as part of your Robinhood Financial brokerage account. Interest is earned on uninvested cash swept from your Robinhood Financial brokerage account to the program banks. Neither Robinhood Financial LLC nor any of its affiliates are banks.