Introducing Robinhood Retirement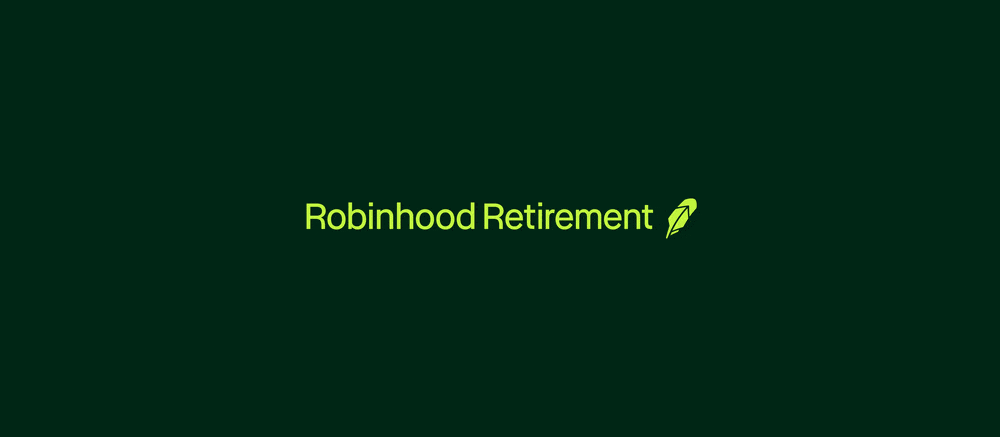 The first and only IRA with a Robinhood 1% match for every dollar contributed, access to stocks and ETFs, all in one place, and zero commissions or account minimums.
Starting December 6, everyone will be able to sign up for Robinhood Retirement waitlist to invest for their future the Robinhood way – no employer necessary. All while earning a 1% match from Robinhood on every eligible contribution dollar, other fees may apply.*  With Robinhood Retirement, customers are now able to open multiple Robinhood accounts for the first time.
People are relying on themselves. They're taking on gig work, side hustles and building their own companies.  Tools that can make it easier to save for retirement – such as automatic transfers from a paycheck or contribution matching – are often not available to the gig economy – which makes up as much as 40% of America's total workforce. 
Pew Charitable Trust recently found lack of access to a workplace plan is the most significant retirement savings challenge facing non-traditional workers, with 77% saying they would participate in a defined contribution savings plan if they were eligible for it. We believe that saving for retirement should be easy and accessible to all, and not dependent on where or how you work.  
Here's how it works*:
Select your IRA. Customers can choose to invest in stocks and ETFs through either a traditional IRA or Roth IRA.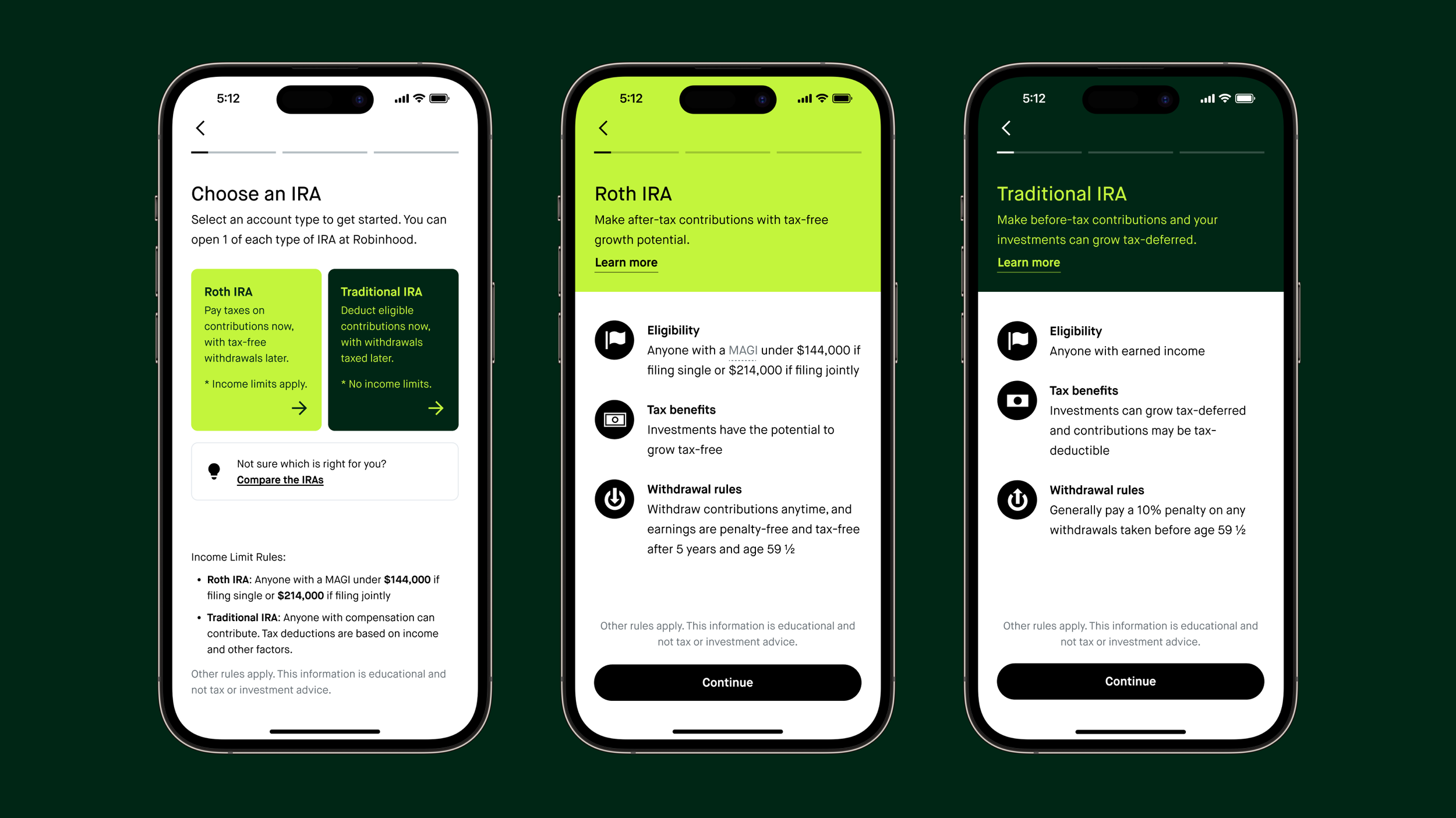 Invest on your own terms. Our retirement account lets customers build a custom portfolio through our tailored in-app recommendations, by choosing their own investments, or a mix of both. The sign-up process and onboarding flow takes a few minutes and helps customers get started right away.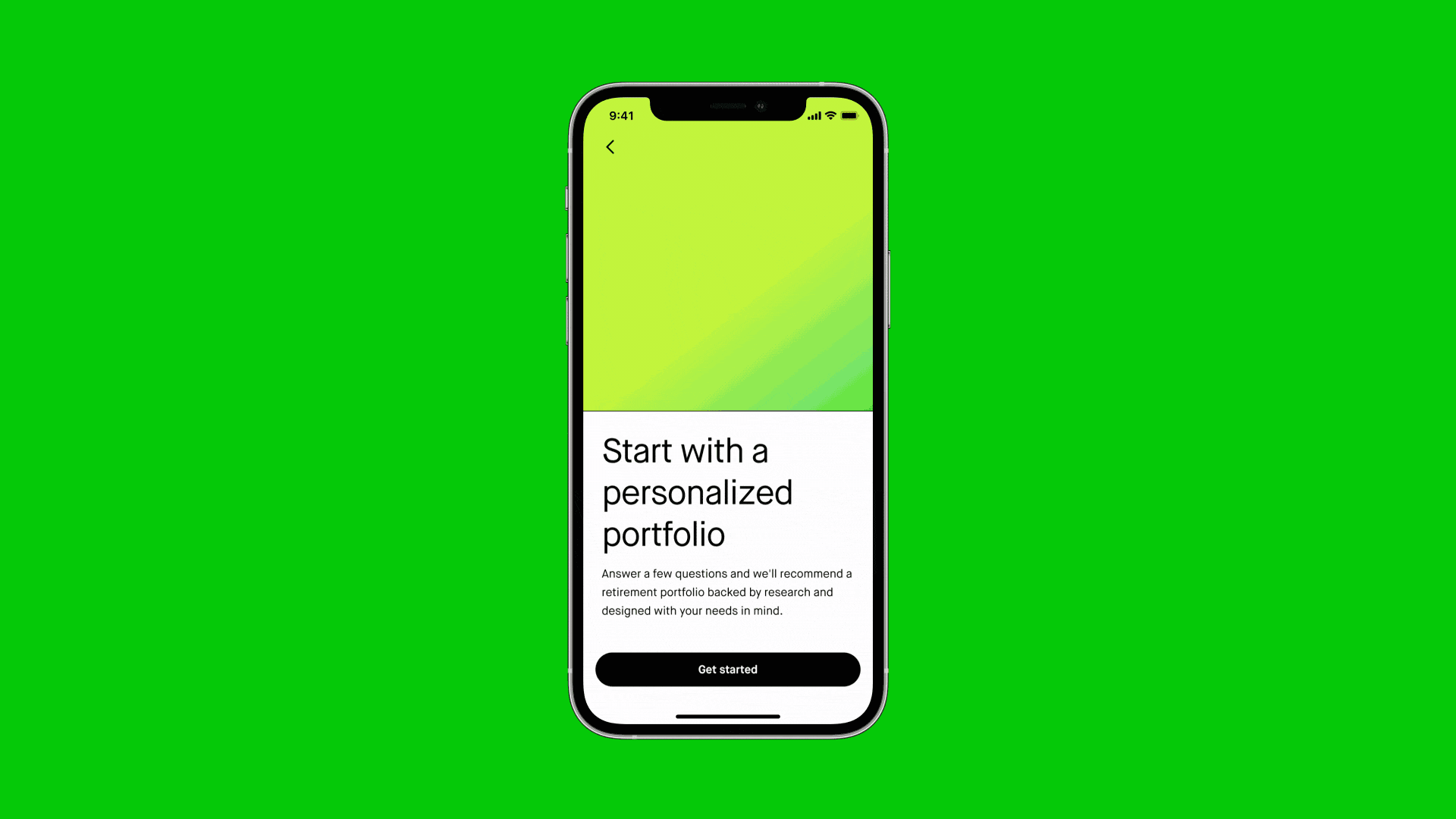 IRA Instant Deposit – Once a customer contributes, they will have access instantly to their funds to start investing, up to $1,000. 
With Robinhood Retirement, earnings can grow either tax-free or tax-deferred, which means customers will save on taxes while saving for their future – an added tax benefit even if they already have a 401k elsewhere. 
Starting December 6, people can sign up to apply for early access via a waitlist and will receive access on a rolling basis over the following weeks, with full availability in January. For customers who want early access sooner, we've developed a referral program. Customers have the ability to refer a friend to the Retirement waitlist and once their friend joins, they will receive early access to a retirement account.
Disclosures 
*Other fees may apply. Match limitations apply. 
*Contributions must come from an external source and the match is capped at the annual IRS limits for contributions. The customer must keep the funds that earned the match in the account for at least five years to avoid the possibility of a fee when withdrawn. For more information, see the IRA Match FAQs. 
Robinhood does not provide tax advice. 
All investments involve risk and loss of principal is possible. 
Robinhood Financial LLC (member SIPC), is a registered broker dealer. Robinhood Securities, LLC (member SIPC), is a registered broker dealer and provides brokerage clearing services. All are subsidiaries of Robinhood Markets, Inc. ('Robinhood'). 
#2604477
© 2022 Robinhood Markets, Inc.