It's Official, We're Certified as a Great Place to Work!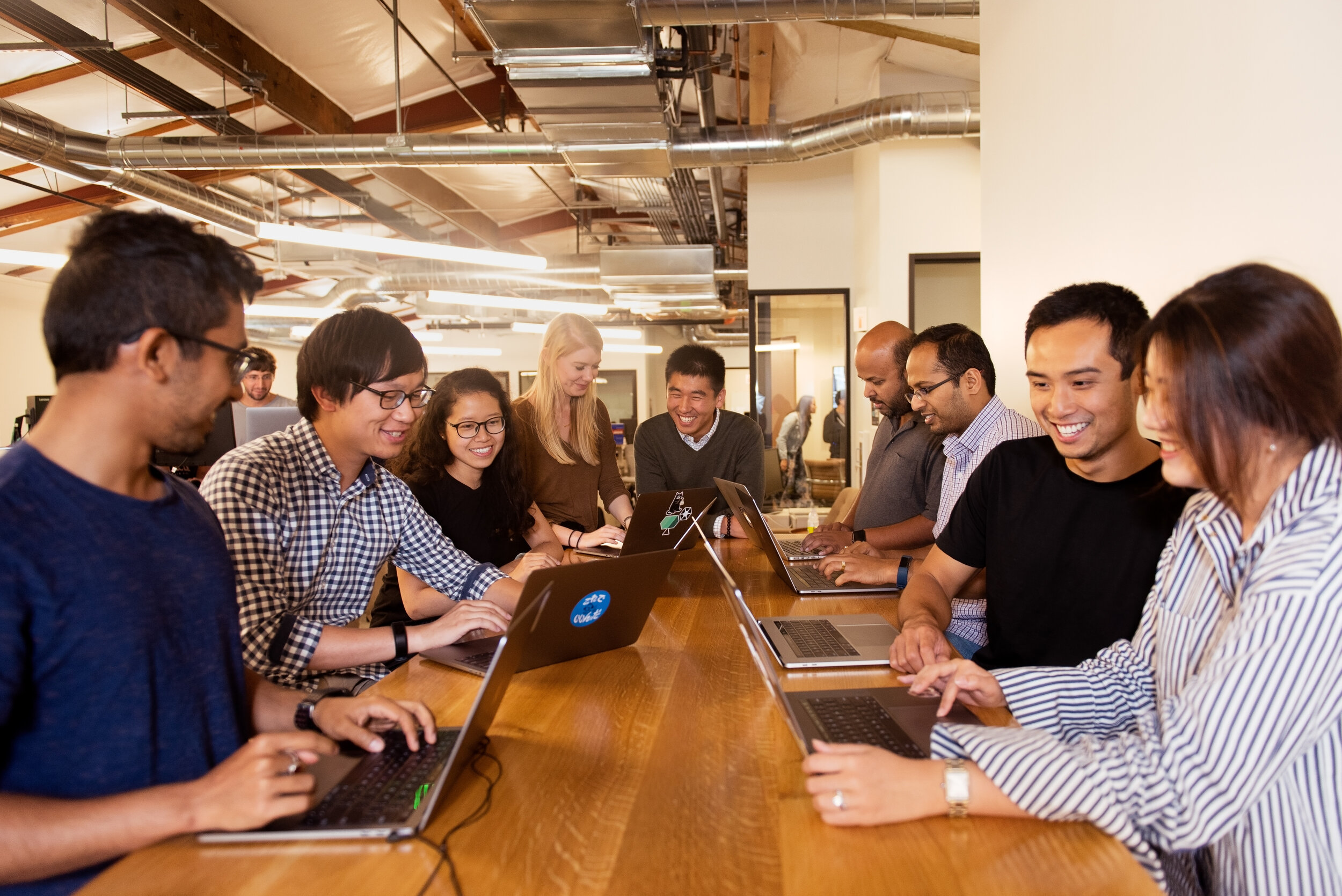 We're excited to share Robinhood has been certified as a Great Place to Work in the U.S.! The award recognizes the best workplaces and company cultures based on employee responses to the Trust Index Survey, in which 93% of our employees named Robinhood a great place to work.
"While democratizing finance is our company mission, creating incredible employee experiences where people of all backgrounds can thrive and support this mission is the top priority in my heart. We're humbled to be a Great Place to Work—and we're committed to continuously improving," said Davey Nickels, VP of People.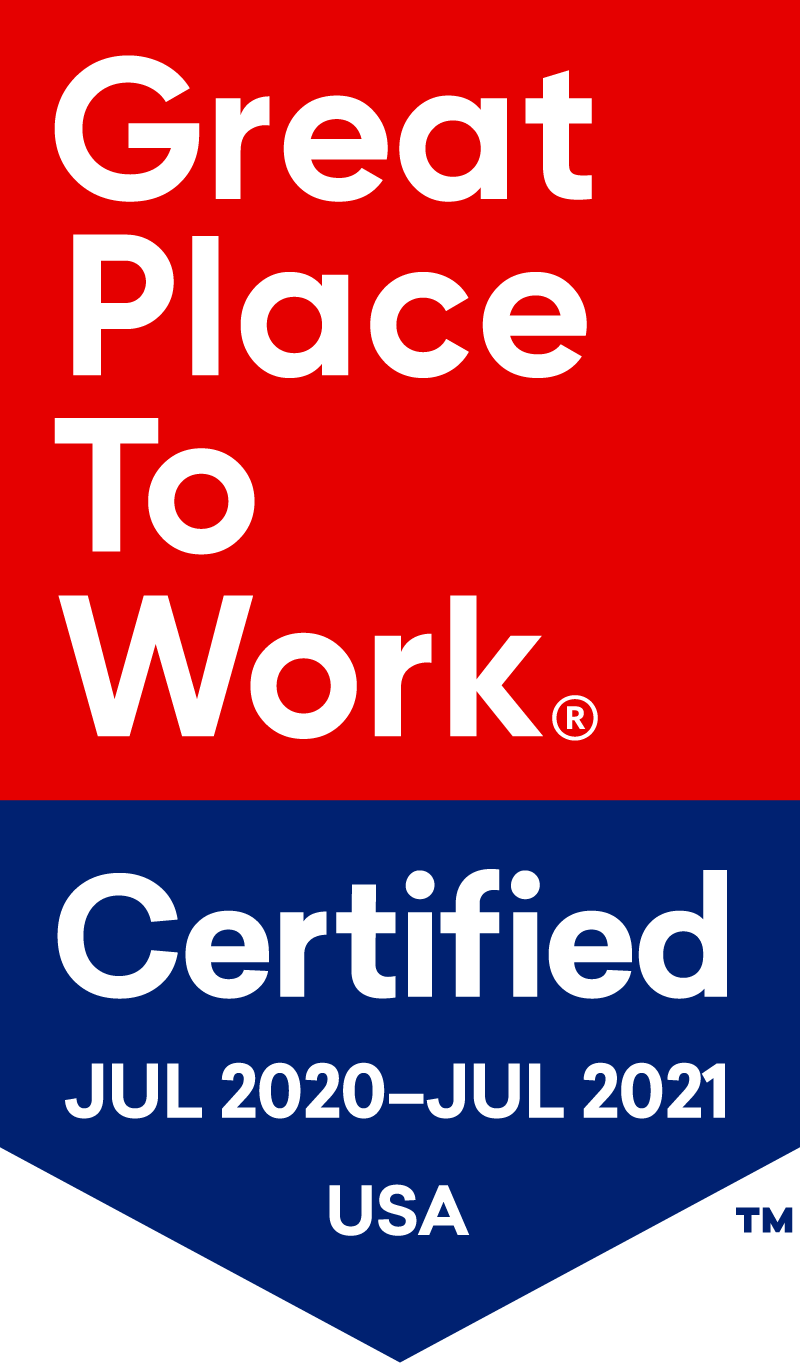 We believe participation is power and work together every day with a focus on our responsibility to our customers and making the financial markets more accessible and approachable. Thank you to all of our 1,000 dedicated employees for the passion you bring to our mission and our customers. 
We're looking for more growth-minded and collaborative people to be a part of our journey in democratizing finance for all.  Check out our open positions—we can't wait to hear from you!