Kick off the New Year with First Trade Recommendations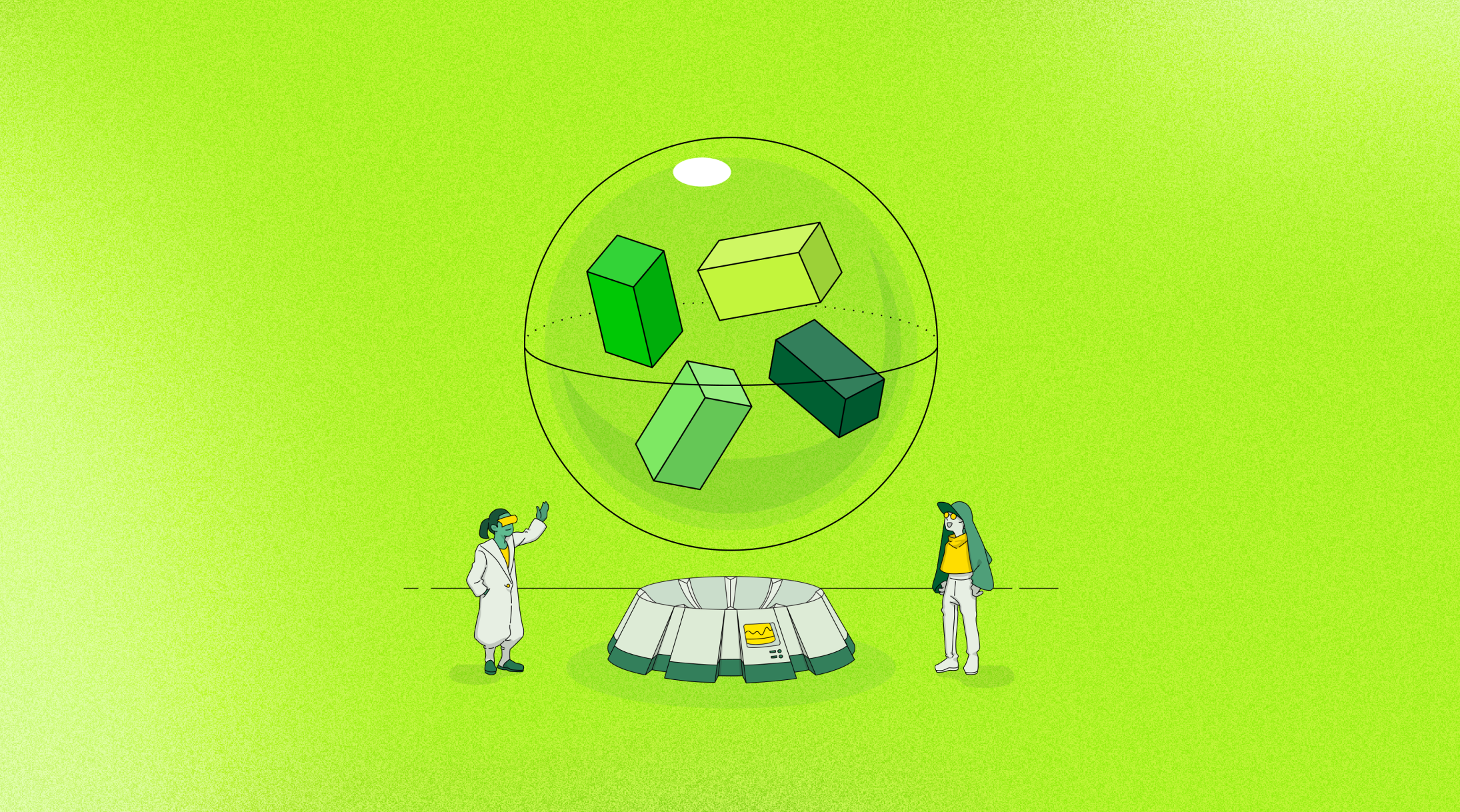 Introducing a personalized, diversified portfolio of funds at your fingertips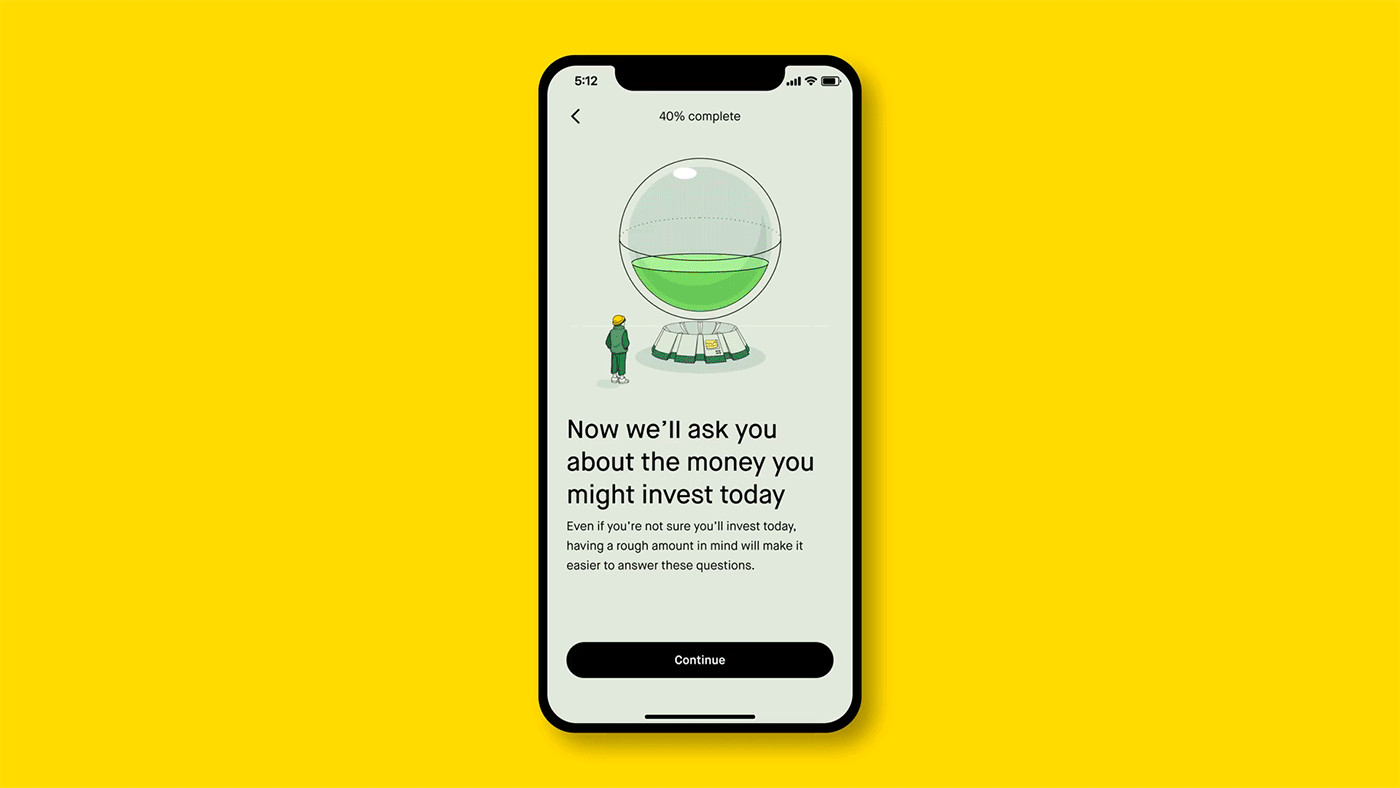 We know that millions of people want to invest but need guidance on how to take their first step, and with a new year on the horizon, we can't think of a better time to start. To help new investors begin their financial journey, we're introducing First Trade Recommendations. Now, new customers can access a personalized recommendation of a small, diversified ETF investment portfolio that seeks to maximize returns, based on their needs, risk profile and their investing needs.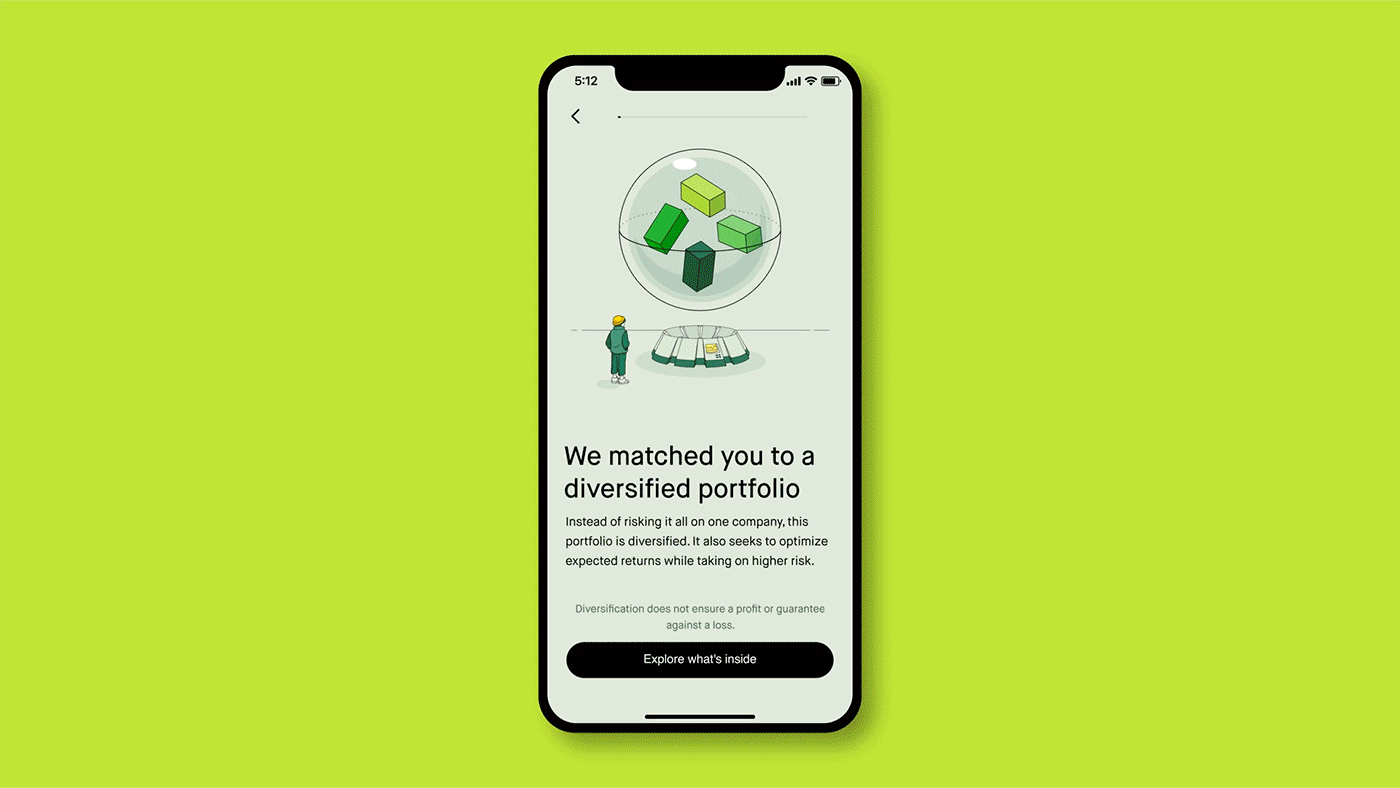 Get personalized Recommendations
Right after getting signed up on Robinhood, new customers who haven't placed a trade and have not filled out their Investment Profile (found in settings) can select 'Get help with your first investment' on the Investing tab to complete a questionnaire to identify their investing risk level. They'll be asked questions like "what's your main goal with this money?" and "how long do you plan to invest this money?" Then, customers will receive an investment recommendation in the form of a small, diversified portfolio of four exchange traded funds (ETFs) with portfolios that include investment strategies spanning a variety of sectors and economies. The recommended ETFs will give customers exposure to a diverse set of domestic and international equities as well as exposure to the US bond market.
When customers receive their recommended portfolio, they'll be able to learn more about each ETF in the portfolio.  They can review information  around the number of companies, average annual returns, and the expense ratio associated with each ETF. They will then be given the opportunity to place a trade to purchase the ETFs in the recommended portfolio, for as little as $20. This allows customers to learn by doing; they can determine how much (or how little) they're comfortable investing and put their knowledge to practice.
Get a lay of the land with Tours
To further help customers with their 2022 financial goals,  we're offering Tours, a new feature that gives customers  a quick introduction to essential investing terminology as they go through the app. It's a simplified way to gain understanding of the key components found on the stock detail page such as a ticker symbol and price charts.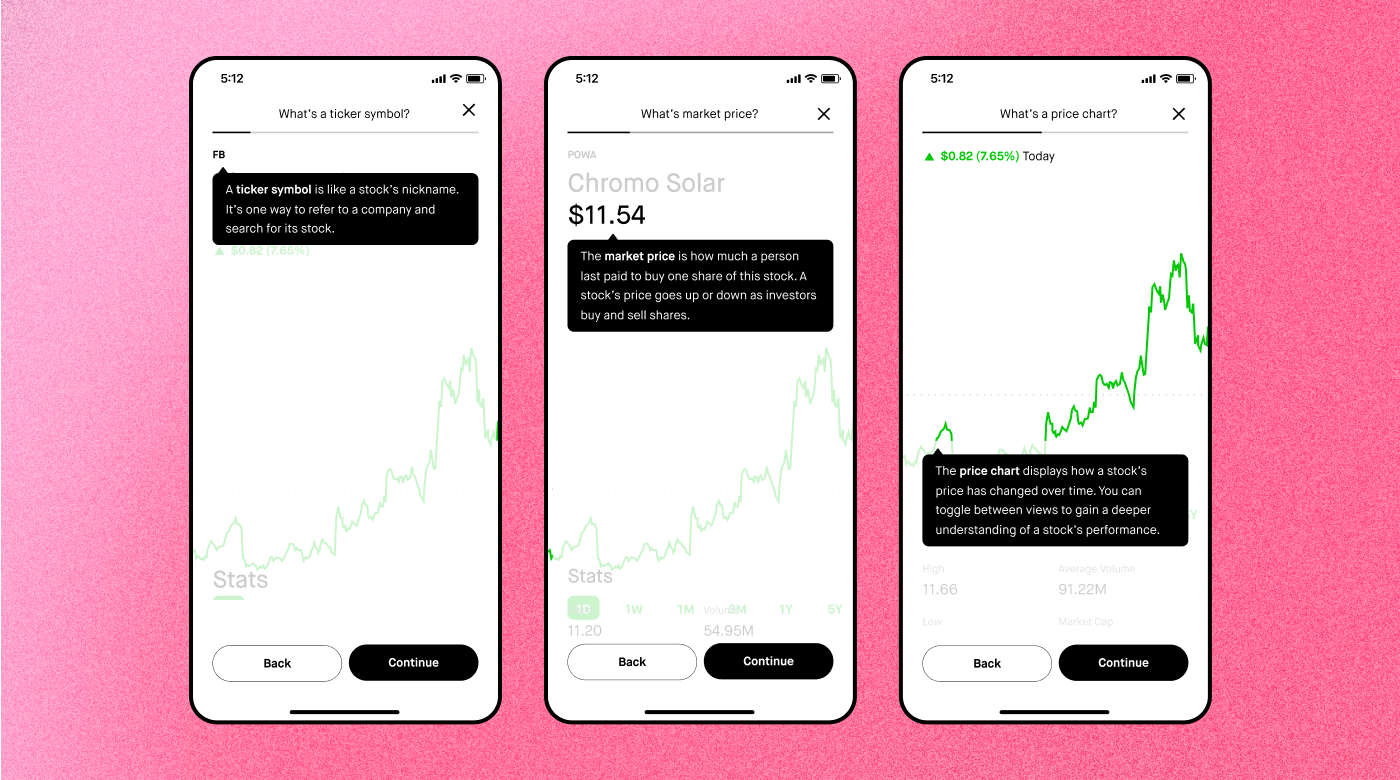 Participation is power and we want to help more people kick off the new year feeling empowered to start investing. We're excited to give customers more tools that help them get started. For more in-depth educational resources, check out Robinhood Learn, which is packed with hundreds of educational articles on financial terms, concepts, and timely market trends.
Disclosures: Investors should consider the investment objectives, risks, and charges and expenses of any ETF carefully before investing.  The prospectus and, if available, the summary prospectus contain this and other information about the ETF that should be read carefully before investing.  Customers should visit the relevant ETF's details page to access a link to the prospectus.  
Diversification and asset allocation strategies do not ensure profit or protect against loss in declining markets. Investments in securities and other instruments involve risk and will not always be profitable including loss of principal.
International investments are subject to special risks including currency fluctuations, social, economic and political uncertainties, which could increase volatility. These risks are magnified in emerging markets.
Robinhood does not provide comprehensive portfolio or tax advice.
All investments involve risk and loss of principal is possible.
Robinhood Financial LLC (member SIPC), is a registered broker dealer.  Robinhood Securities, LLC (member SIPC), is a registered broker dealer and provides brokerage clearing services.  All are subsidiaries of Robinhood Markets, Inc. ('Robinhood').  
© 2021 Robinhood Markets, Inc.