Let's Get Personal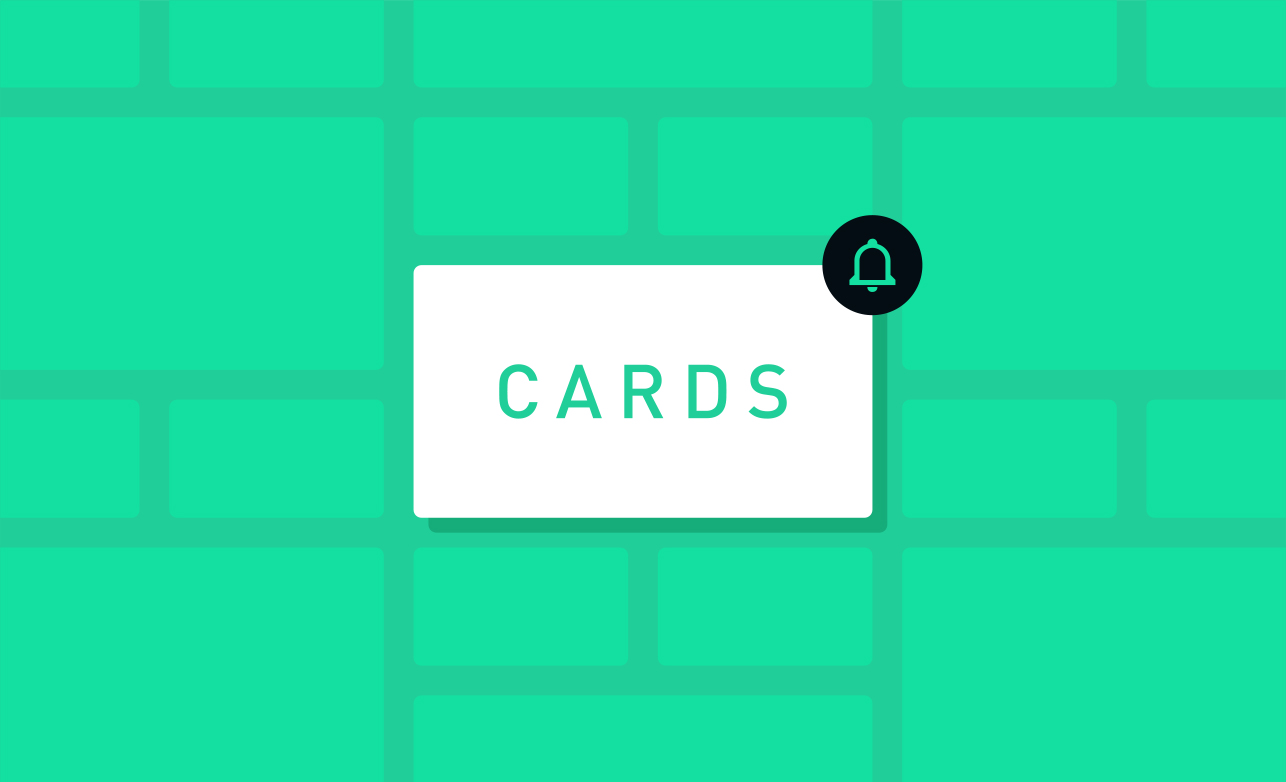 Introducing Cards, a more personal way to experience Robinhood
Our most substantial update since we launched in March, Cards introduces an entirely new way to interact with Robinhood. We've also added additional screens to view key information, giving you more insight into your previous investments.
Introducing Cards
Nestled on the home screen, Cards present relevant information tailored just for you. Simply swipe through your cards to view the stocks with the biggest gains or losses, read breaking news, and receive updates about your orders, transfers, and dividends.
Deeper Insight into Investing
We've added more information about each stock, so you can research your investments right from Robinhood. Read the latest news about the stocks you follow. View your trading history and portfolio diversity. Check your upcoming dividends and see when they arrive in your account. And with improved market data powered by Nasdaq, you'll get after-hours price updates for your portfolio and watchlist.
Cards is available on iOS today and will roll out to Android over the next few days!
Happy Trading,
The Robinhood Team