Let's Make Money More Personal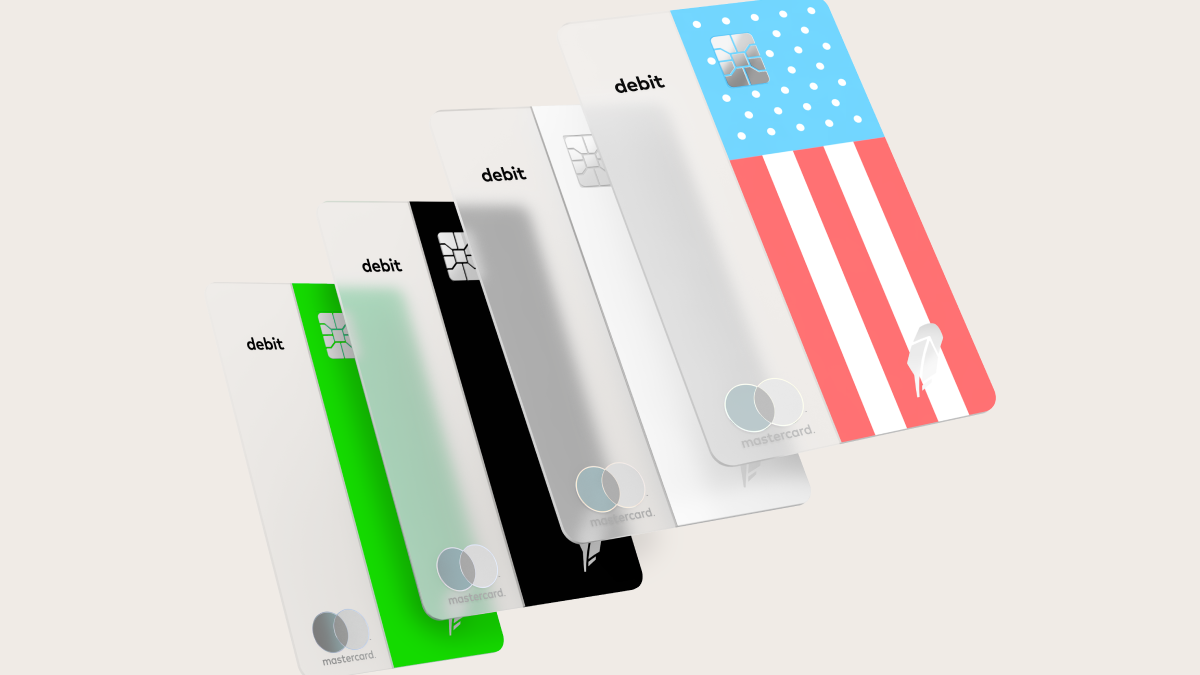 With Cash Management, do more with your brokerage account
Did you know you can do so much more with your brokerage account than just invest? Today, you can join over one million Robinhood customers enrolled in Cash Management. It's pretty simple—you can earn interest every month on your uninvested cash, use your personalized debit card to make purchases on your favorite things, pay bills, and invest in stocks and ETFs, all through Robinhood. 
Why take advantage of Cash Management? We offer a competitive APY (0.30% as of March 16, 2020) on your uninvested cash through a Deposit Sweep program, and interest is compounded every single day. That means when you deposit funds or sell a given stock, you'll start to earn interest on that cash to support your financial future. In 2020 alone, customers enrolled in the program have earned over $2.5 million in interest. Learn more about earning interest.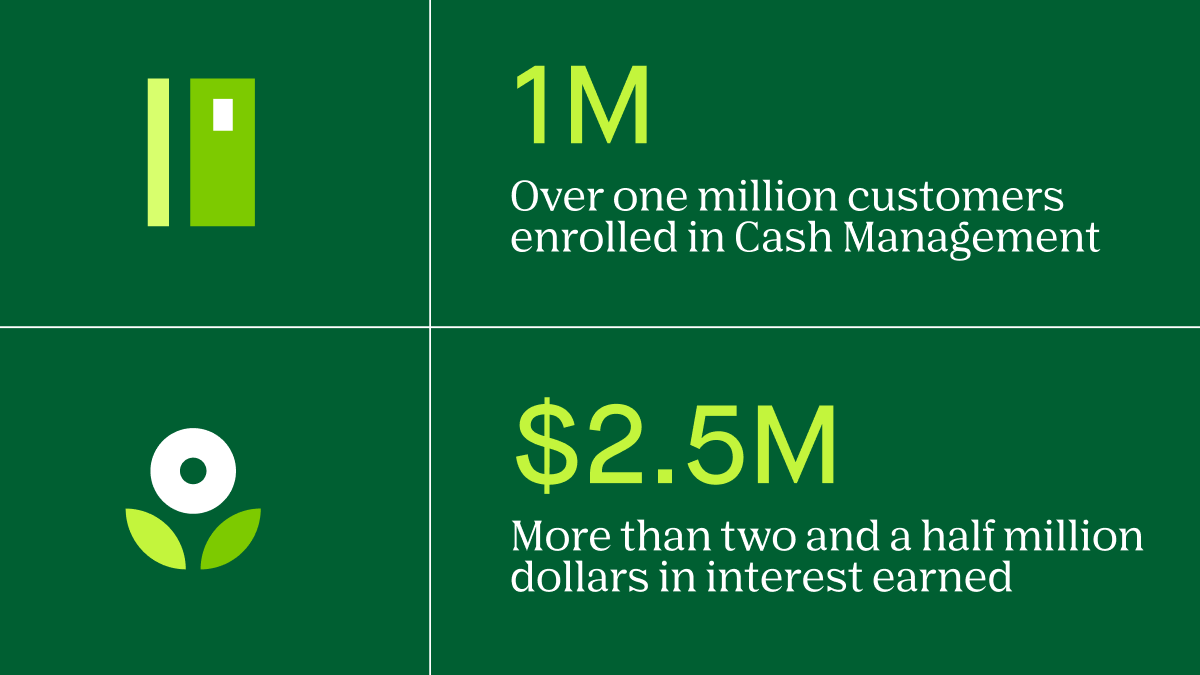 Money is personal—with Cash Management, you can spend your cash on everyday purchases and the things that matter most to you. We found that among our customers using Cash Management, some of the top spending categories are shopping, gas, and somewhat unsurprisingly, fast food. 😉🍔 You can easily set up auto-pay for recurring bills and we recently added pay by check so you can even pay your rent without a checkbook or stamps.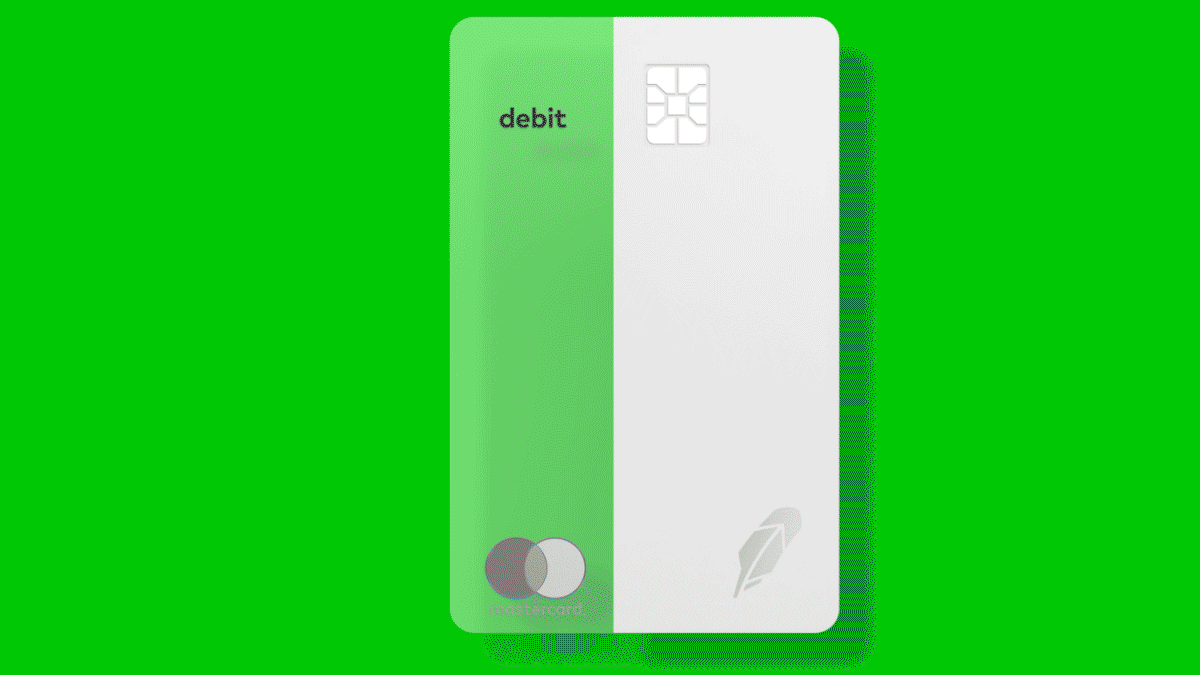 When you enroll in Cash Management, you also get to choose your debit card design—Green, Black, White, or the American Flag. You can use your debit card anywhere Mastercard® is accepted and avoid fees at more than 75,000 in-network ATMs. Your cash is also eligible for FDIC insurance up to a total of $1.25 million–or up to $250,000 per bank, subject to FDIC rules.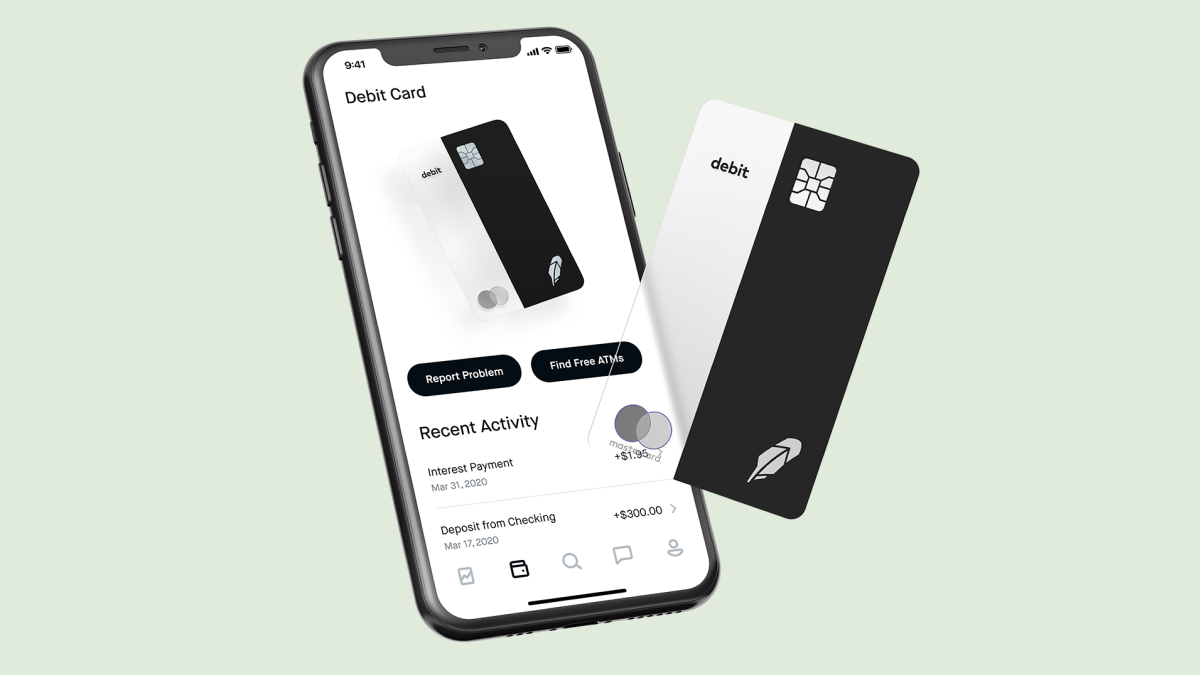 If you've been on the waitlist for Cash Management, the wait is officially over. Thank you for your patience as we worked to make this feature even better for you. Learn more about Cash Management and get started today!
*Cash Management is an additional feature offered as part of your Robinhood Financial LLC brokerage account. The Annual Percentage Yield (APY) paid by program banks is 0.30% as of March 16, 2020. APY might change at any time at the program banks' discretion. Other fees may apply to your brokerage account, view our fee schedule to learn more. Neither Robinhood Financial LLC nor any of its affiliates are banks. The debit card is issued by Sutton Bank, member FDIC, pursuant to license by Mastercard® International Incorporated. Robinhood Financial LLC, member SIPC and FINRA.