Manage Your Investments In One Place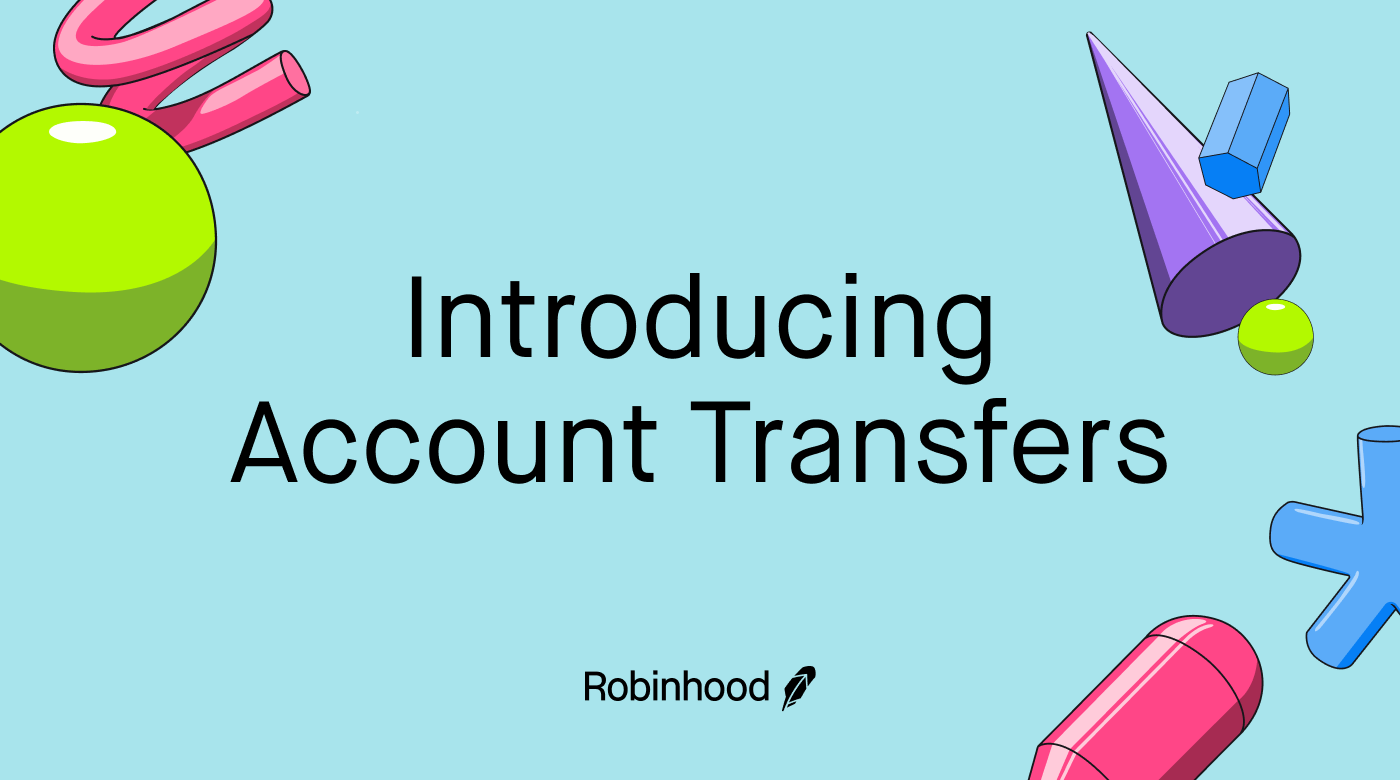 Introducing account transfers into Robinhood
With a new year around the corner, there's never a better time to get your finances in order. Today, we're rolling out a new service that allows you to transfer assets at other brokerages into your Robinhood account so you can consolidate and manage your investments in one place.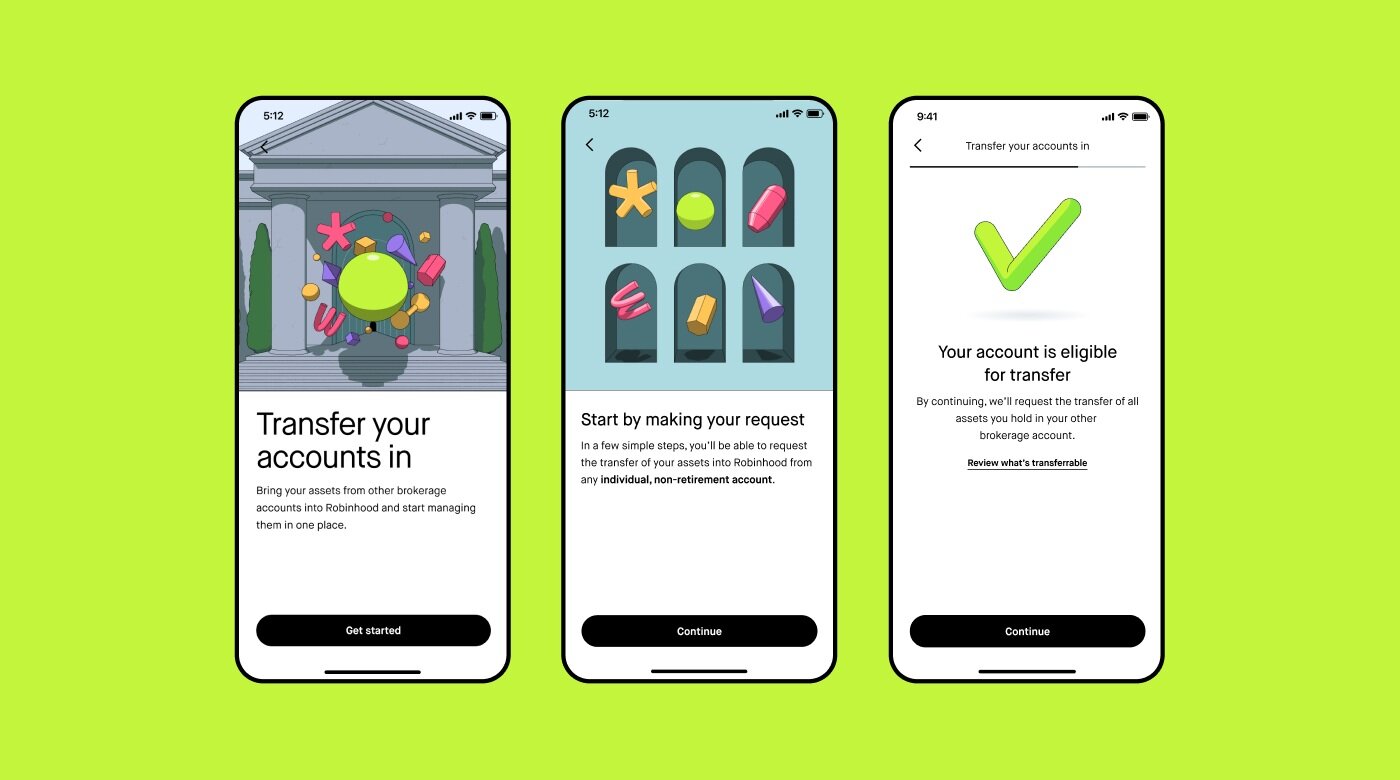 In a few simple steps, you'll be able to request a full account transfer of eligible assets from any individual, non-retirement brokerage account. Eligible assets include stocks, ETFs, and certain options contracts. We'll work with your other brokerage to make the transfer, and also reimburse the transfer fee the brokerage may charge, up to $75, upon request. 
In early 2022, we'll roll out partial transfers, which will allow you to choose specific assets to bring into Robinhood. 
We're excited to roll out this highly requested feature to our customers starting today and over the coming months. Learn more about transferring your assets into Robinhood.