New Additions to Robinhood Management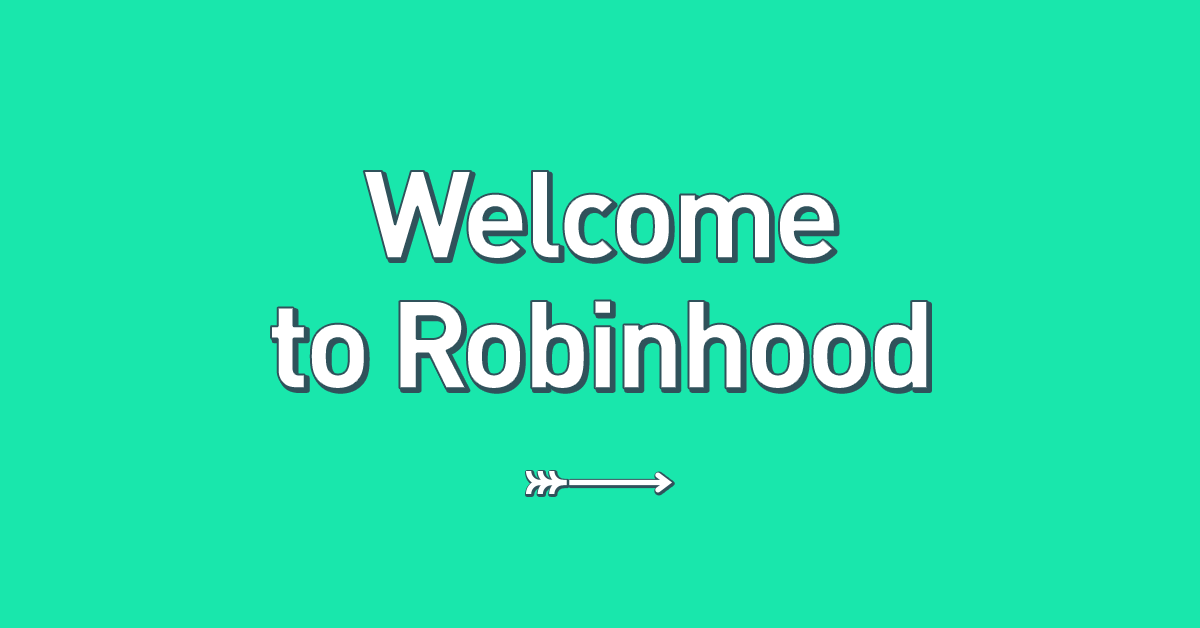 An impressive group of seasoned leaders is joining Robinhood's management this spring. They will bolster our existing teams and keep us moving towards our mission of democratizing our financial system for everyone. The new team members join us from places such as the United States Securities and Exchange Commission, The Chan Zuckerberg Initiative, and Amazon. Many of our new team members are hiring for their teams and you can check out our openings here.
Rich Jackson is joining as our VP of Risk and Compliance, and will lead our enterprise compliance, audit, and risk teams. He previously spent eight years at KPMG, and the last 11 years in senior finance roles at Amazon. Most recently, he led the enterprise risk management, corporate compliance, and worldwide internal audit teams.
We've promoted Smeeta Ramarathnam to be our Deputy General Counsel, VP-Legal and Regulatory. In her new role, she will lead and manage regulatory relations, government and external affairs, and internal legal and compliance regulatory interpretation. Before Robinhood, she spent more than a decade at the United States Securities and Exchange Commission, in roles such as the Deputy Director of the Office of Credit Ratings and Chief of Staff to a Commissioner during the financial crisis and its aftermath.
We're excited to announce that Scott Friedman is taking a new advisory role as VP of Compliance Affairs. In this enterprise role he will advise and maintain our regulatory posture, as well as continue to promote Robinhood's already strong compliance culture.  He has been with Robinhood since inception as Robinhood's President and Chief Compliance Officer for both Robinhood Financial and Robinhood Securities.
We're welcoming John Castelly who is going to be Chief Compliance Officer for Robinhood Financial and Robinhood Securities, which power our core brokerage platform and our clearing system, respectively. John has served as trusted advisor and counsel in various legal and compliance functions throughout his career and joins us from Personal Capital, where he served as Chief Compliance Officer. John has also worked in senior legal roles at TD Ameritrade, and the SEC. He will eventually succeed Scott Friedman who is transitioning out of day-to-day operational management as Chief Compliance Officer.
In our Lake Mary, FL office, we're welcoming Jim Swartwout, as our Head of Clearing Operations. Jim brings decades of securities and clearing experience to the table from posts as COO of Scottrade, President of tradeMONSTER (now OptionsHouse), and COO of E*Trade Clearing LLC. Chuck Tennant, who led Robinhood to self-clearing, is retiring from day-to-day operational management and shifting into a part-time advisory role.
Rich Cho is joining as our Head of Recruiting, with experience scaling massive engineering, design, and product organizations at Facebook and Dropbox, and most recently, leading all recruiting efforts at The Chan Zuckerberg Initiative.
If you're interested in joining Robinhood, check out our open roles. We're hiring across many teams, including Engineering, Design, Operations, Customer Experience, Recruiting, and more, in our Menlo Park, CA and Lake Mary, FL offices.