New Integrations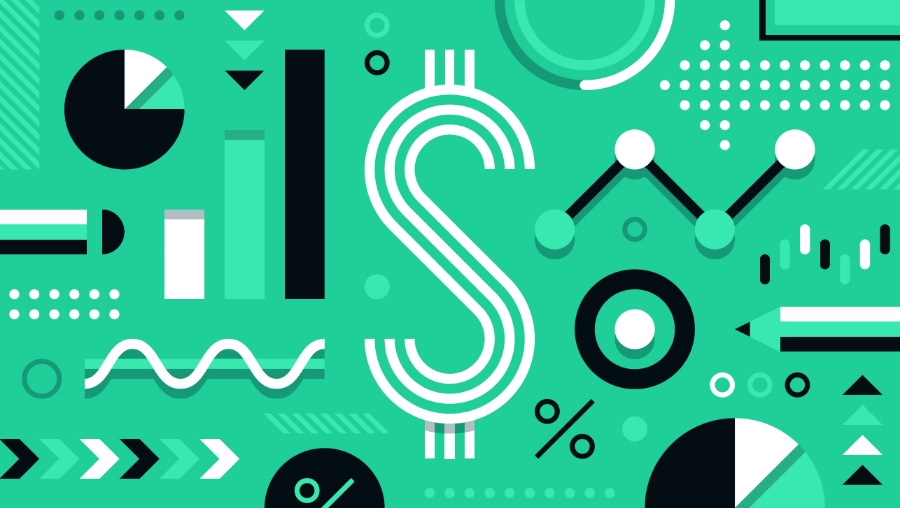 More investors can now access Robinhood
Today, we're excited to announce integrations with StockTwits, Openfolio, Quantopian, and Rubicoin. Robinhood is now accessible to even more investors, and Robinhoodies can seamlessly connect their accounts with tools such as StockTwits and Quantopian.
Most of the integrations are for iOS, but our partners will be supporting additional platforms in the coming months! Here are some descriptions provided by the third-party partners*: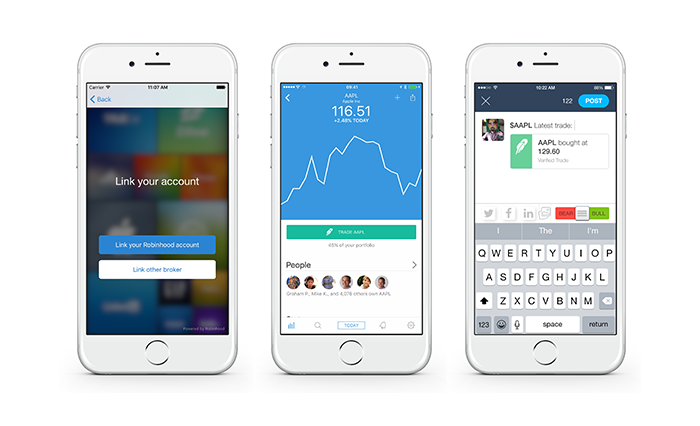 StockTwits
"With the Robinhood integration, true social trading is now a reality on StockTwits. The StockTwits community can now easily trade from their watchlist and share those trades with a few swipes."
Openfolio
"This integration allows Robinhood customers to compare their portfolios and benchmark their performance against the Openfolio community, the markets, and their peers. Openfolio investors can trade – for free – via the Robinhood platform with all trading activity automatically synced between the platforms."
Quantopian
"This integration makes it possible for anyone to trade algorithmically for free. Algorithmic trading used to be reserved for big companies with expensive tools and exclusive access to cheap trades. Quantopian and Robinhood make the process free, from data to platform to execution."
Rubicoin
"This integration allows investors to quickly and easily sign-in or sign-up for a Robinhood account right from the Rubicoin app, and immediately start investing." The Rubicoin integration will be live in mid-December.
We can't wait to hear how you're enjoying these new integrations and look forward to adding new partners in the near future. Stay tuned!
Happy Trading,
The Robinhood Team
*These descriptions are provided by the non-affiliated third parties and do not serve as an endorsement by Robinhood.