Our Brokerage Anniversary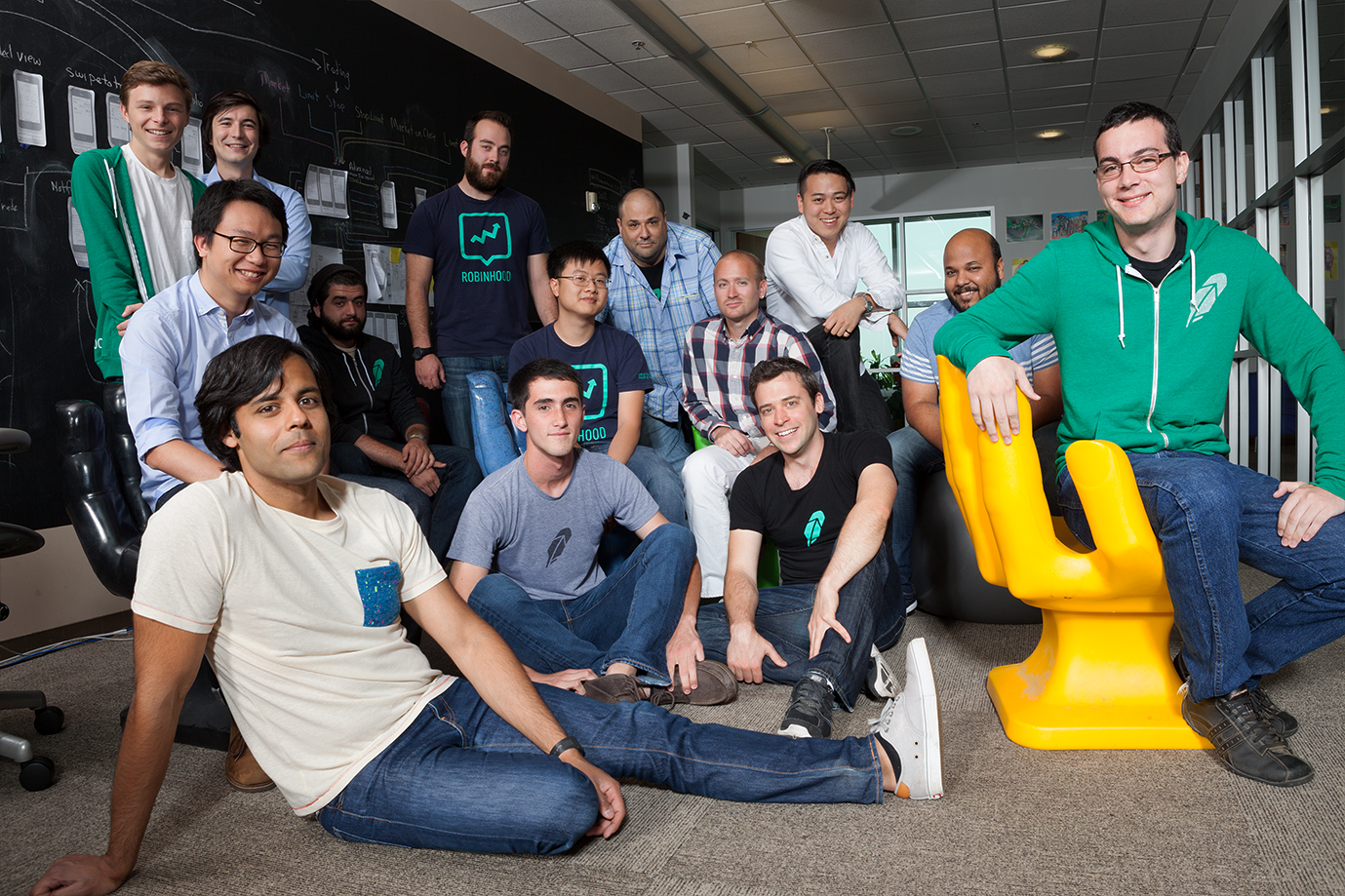 Today, Robinhood celebrates its first year as a registered broker dealer.  
It might not seem like a huge feat, but the complexity of creating a new brokerage is far from trivial. In fact, that's one of the reasons we think there has been so little innovation in this space to date. It's exciting to dream big, but bringing it to market took a team with more than 50 years' worth of experience in the industry for Robinhood Financial to become registered with the SEC and a member of FINRA.
These past few months have been critical in not only ensuring compliance and building trust in the industry and among beta users, it's helped crystallize our desire to do something different. The more we dug in, the deeper our conviction was to create a better way for people to invest, and allow greater participation in the market.
Cheers,
Your friends at Robinhood