Paul Tarjan has joined our Engineering team!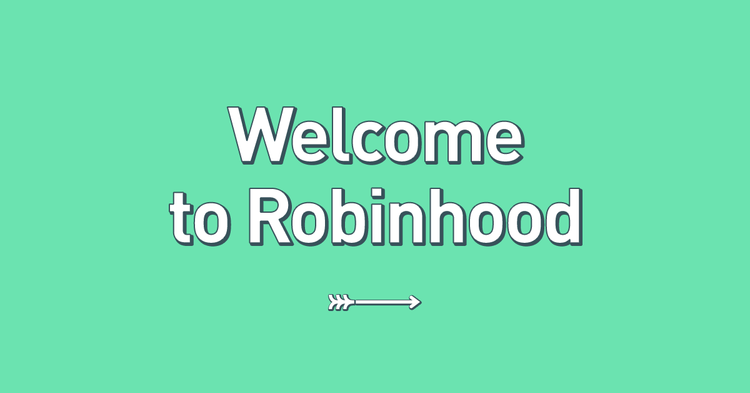 As Robinhood's Engineering team continues to grow, we're excited for Paul Tarjan to join us as a Distinguished Engineer! Robinhood now has over 10 million customer accounts and as we continue to scale, Paul will be helping us to build technology and processes to support our rapid growth.
We love Paul's track record of helping engineering teams at top tech companies like Stripe and Facebook scale during crucial phases of growth, especially through better tooling and processes. Here at Robinhood, Paul will work on making all of Robinhood's business systems easier to build and to evolve, so that we can continue building and shipping products that democratize finance for all.
An area where we plan to focus is one we continue to invest in heavily as a company — compliance. It's fundamental to our focus on our customers and our ability to safely and confidently move forward as a firm. We hope to set even higher standards for compliance with better operationalized and automated processes that reach new levels of efficiency.
We're also thrilled to be gaining Paul's expertise in developer productivity, as well as his passion for continued learning and mentorship which are foundational parts of Robinhood's culture. We know his contributions will have an incredible impact across our company.
Welcome to our growing Robinhood Engineering team, Paul!