Reflections on Robinhood's Growth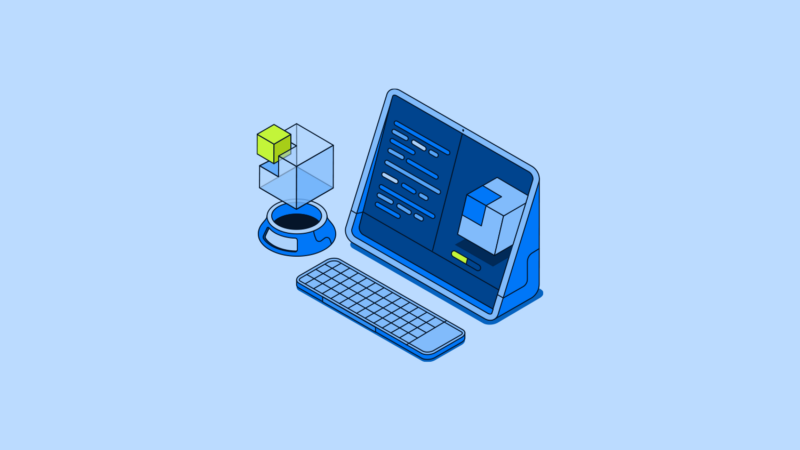 Since our founding, Robinhood set out to democratize finance and enable everyone to participate in what is widely recognized as the greatest wealth creator of the last century — the stock market. This movement is happening now, at scale, and it's one of the greatest financial transformations our country has ever seen.
Robinhood has welcomed millions of people into the financial system. We have grown rapidly. And we have, at times, encountered challenges as we've scaled to meet this moment. We have been rightly criticized when we've failed to deliver for our customers. We want our customers to be able to buy the securities they want in the quantities they want, and get the help they need when they want. We take our responsibility to our customers — and to the regulations and rules that exist to protect them — seriously.
It's interesting to take a step back and look at what's happened over the last year. In March 2020, the markets experienced one of the sharpest drops in generations. Our customers, many of whom are young and have long-term financial horizons, saw this as an opportunity. And they engaged. The chart below shows the volume of equity and options trades among Robinhood customers just over a year ago. It was unprecedented.
Our systems were stretched. Moving forward our teams responded. We went to work — focusing on the quality and strength of our platform and systems. We knew we were at the beginning of something extraordinary, and we needed to deliver. And for months, through the end of last year, trading volumes at Robinhood steadily increased.
Then came January 2021 and a trading surge that made March 2020 look like a blip. The chart below shows Robinhood equities and options trading volumes over a longer time horizon, through last week.
To say the overnight increases in volume Robinhood experienced last week were extraordinarily high would be a vast understatement. The surge was magnitudes higher than the norm. By applying the lessons of last year and making system-wide improvements over the course of 2020, Robinhood remained operational through unprecedented volumes.
However, the scaling challenge Robinhood encountered last week, as we have described extensively, came in another area. When clearinghouses raised their deposit requirements based on the volume and volatility of trading, Robinhood Securities had to put temporary restrictions in place on certain securities. That's why we are now starting a conversation about real-time settlement to steward our industry into the future, and most of all to meet customer demand.
Growth is not always easy. But it has never been more important. People are participating — these are our friends, neighbors and families joining the financial system on their own terms. We're honored to serve them. We have a long way to go to deliver on our mission, but the possibilities are immense for us all.
Jim Swartwout is the President and COO of Robinhood Securities.