Resources to Guide Your Financial Journey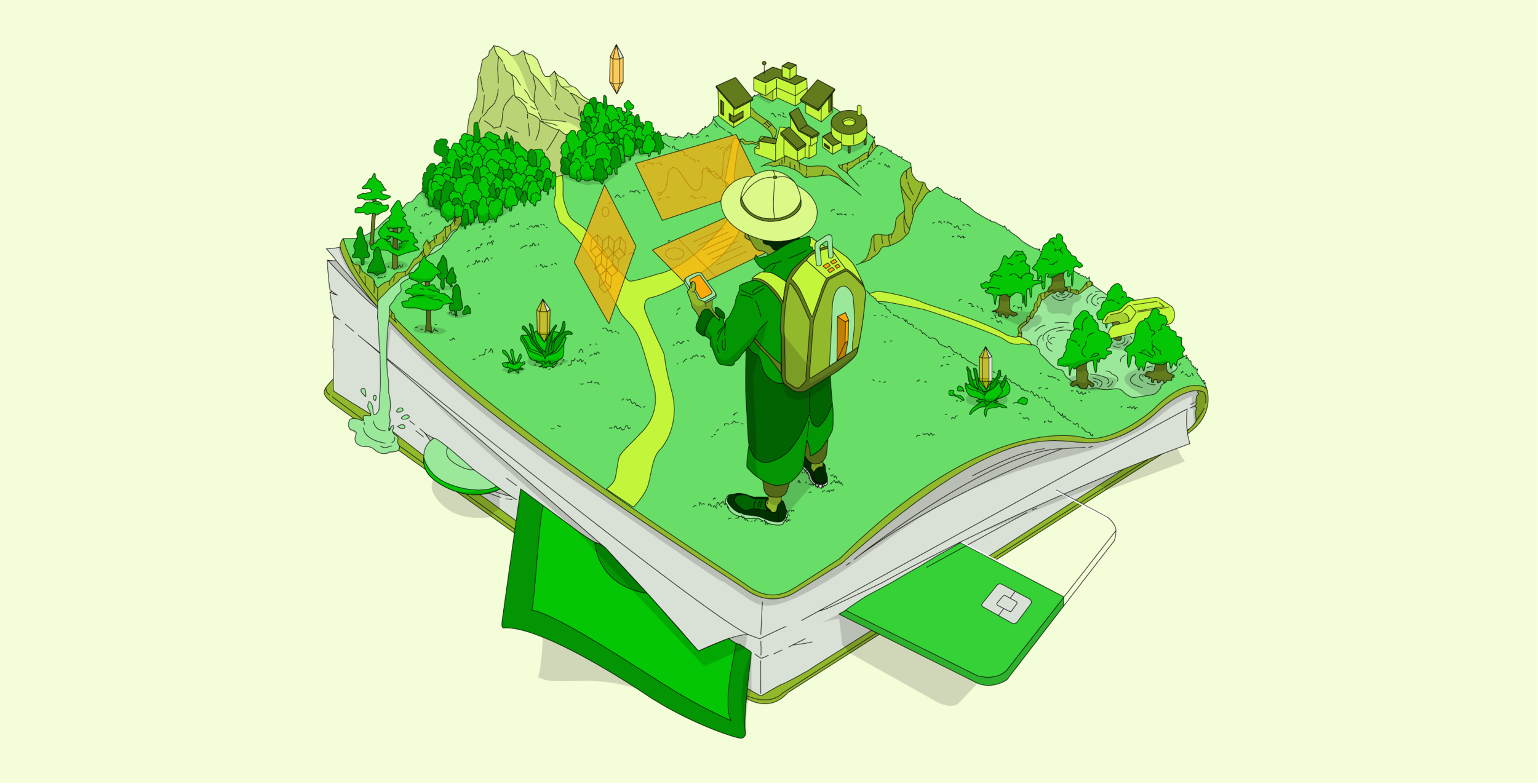 At Robinhood, we believe financial information should be accessible to the next generation of investors. Robinhood Learn is one resource we offer that provides easily-digestible information on the basics of investing, market trends, and financial terms.
With a group of experienced writers and editors who formerly reported on finance and market trends at publications such as Forbes and Quartz, we've published over 650 articles so far to help you make sense of investing lingo and trends. Whether you've already stumbled upon this resource while poking around on our site, or it's completely new to you, here are a few topics to get you started:
Historic market volatility this year reminds us how important it is to have access to information about changing markets and trends. In fact, we saw an ~80% increase in average daily visits to our Learn pages between March and June. Here are a few helpful pages to understand how markets have changed recently:
We believe financial literacy can empower you to invest in your future. In addition to the hundreds of articles waiting for you at learn.robinhood.com, our Robinhood Snacks daily newsletter and podcast are easy ways to stay up-to-date on the markets. All Robinhood customers can access trusted news sources through our newsfeed with in-app WSJ Markets coverage, as well as news from Reuters and Barron's, and video from CNBC Business, Reuters, and Cheddar.