Resources To Help You Navigate The Markets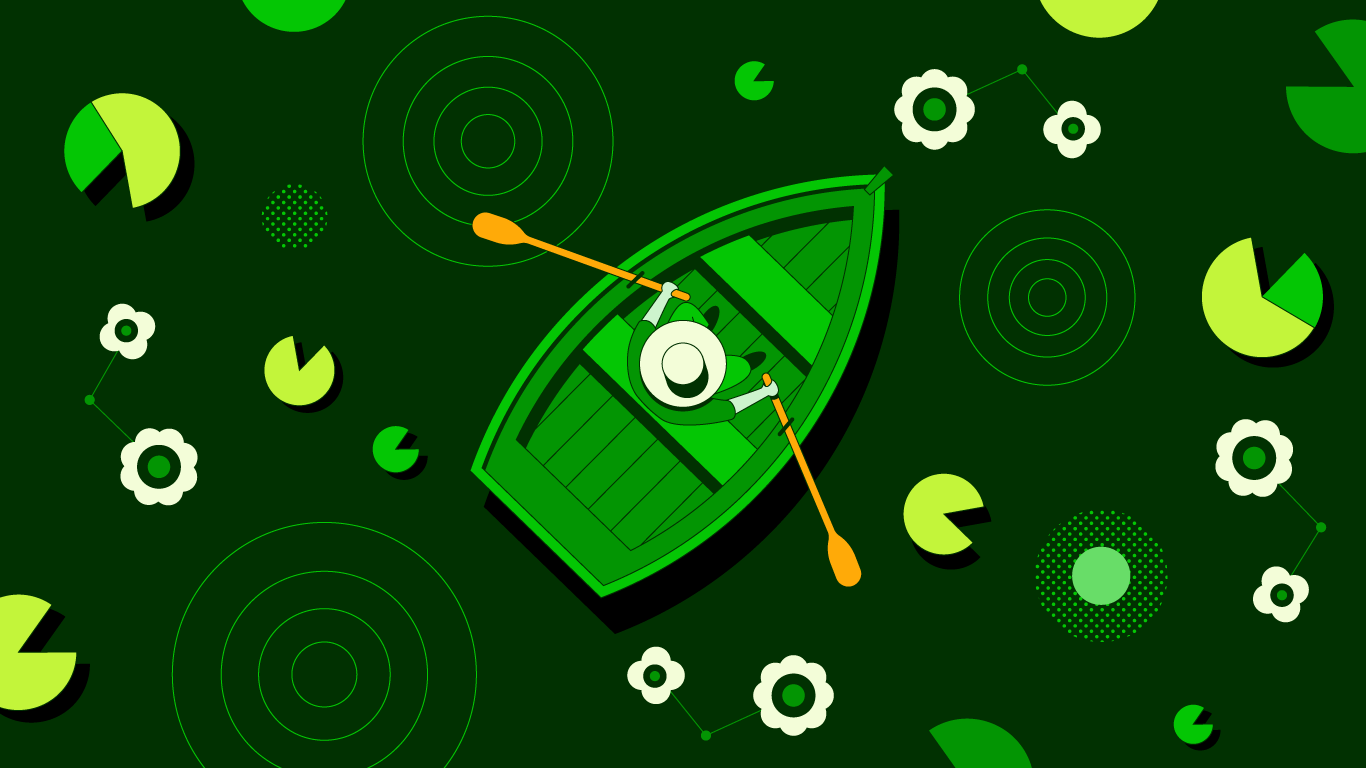 The COVID-19 pandemic is affecting all of us. Many of you are feeling the impact personally and professionally, and the situation continues to change quickly in our communities and around the world. 
COVID-19's unknown economic impact has also spurred historic and volatile market conditions which are driving heightened participation in the stock market. Perhaps now more than ever, access to financial information is critical to making finance more approachable and enabling you to feel more confident when it comes to investing. Here are some resources available to you as you navigate the markets:
Our Learn resources offer financial information to educate consumers on financial terms and concepts. We recently published articles to help keep you informed on relevant topics like: 
The

Robinhood Snacks

daily newsletter and podcast are an approachable way to stay up-to-date on the markets. 
All Robinhood customers can access trusted news sources for free through our recently re-built

newsfeed

. Stay up-to-date with WSJ Markets coverage in-app, as well as news from Reuters and Barron's, and video from CNBC Business, Reuters, and Cheddar.
Our Help Center can answer many frequently asked questions about our products and the markets, including our new Market Volatility page. For any other questions, you can always reach out to our team for support. While our support volume has been extremely high recently—and has impacted our response time—our team will work as quickly as possible to respond to you.
In these uncertain times, we are grateful to have the opportunity to continue to serve all of you and feel incredibly fortunate that you choose Robinhood to participate in the markets.  
Thank you to all of you, all of our employees, and to everyone in our communities working on the front lines. We hope you're staying healthy, and taking good care of yourselves, your family, and your friends.