Robinhood 2021 ESG Report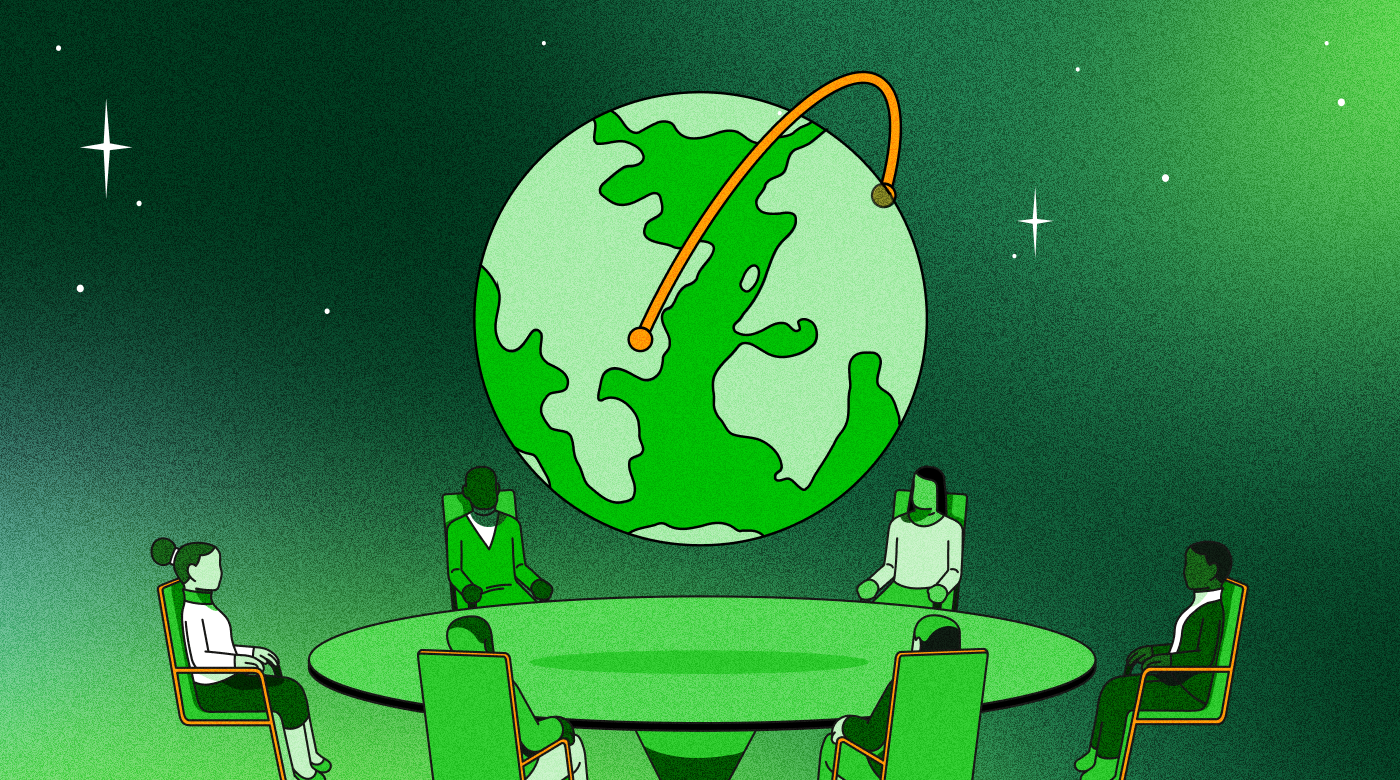 From the start, ESG at Robinhood has been focused on building a company that our customers can be proud to invest with. We highlighted our ESG approach in our IPO filing documents and issued our first ESG report within months of becoming a public company. We are thrilled to issue our second annual ESG report less than 12 months later and share the progress we've made in the 2021 fiscal year. 
The ESG priorities and initiatives included in this report support our mission to democratize access to the financial markets. Robinhood sees ESG as an opportunity to drive positive impact for our business and more transparency with our customers. This younger generation of retail investors has been called the "sustainability generation," and are known for their desire to do business with companies that reflect their values. We are humbled by our customers' trust, and we believe the ESG report demonstrates our commitment to transparency. 
Our ESG strategy is grounded in one of Robinhood's corporate values – Participation is Power – and supported by a robust, >In our 2021 ESG Report, we include updates in three key areas: 
Consumer Education and Support – We've expanded our in-app educational content and 24/7 live phone support for all logged-in users. We also built substantial tooling to support customer representatives to answer questions and resolve issues.
Inclusion, Equity and Belonging (IEB) – Embedding Diversity and IEB in all decisions, was also among the most repeated responses to our internal priority survey. In this year's report, we share outcomes from our IEB programs and statistics for the first time.
Climate – This year, we are also excited to announce the first of our investments into renewable energy and carbon removal to address our 2021 footprint. We completed GHG emissions inventories for the past three years and expanded on the scope 3 categories from our first inventory. 
Our annual 2021 ESG report demonstrates our commitment to providing customers, employees, and the public with transparency around continuing ESG efforts. As we look to the future, we aim to  drive real-world impact through measurable sustainability programs that are aligned with our key priorities and reflect our customers' values. We remain incredibly proud to serve a generation that's changing the face of retail investing.
Read our 2021 ESG Report HERE.