Robinhood Announces Sherwood Media, LLC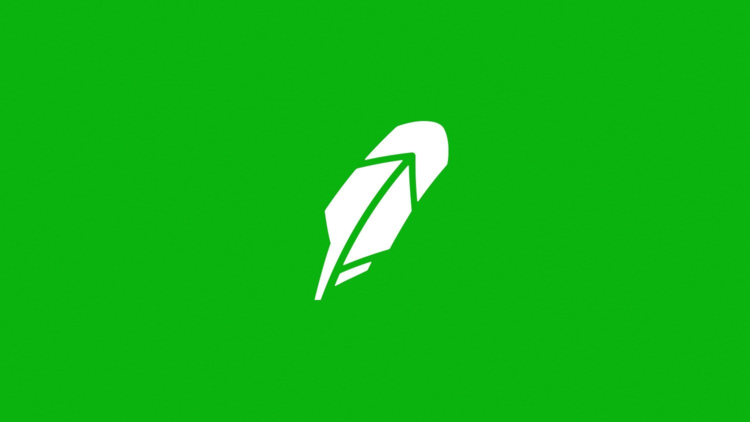 Robinhood Markets, Inc. today announced the formation of Sherwood Media, LLC, a new subsidiary that will be a home for news and information about the markets, economics, business, technology, and the culture of money. Sherwood Media, LLC will build on the success of Snacks — a daily markets and business newsletter — which has one of the largest audiences in the country. Tens of millions of people read Snacks each week for its incisive, illuminating views on the biggest news of the day. Joshua Topolsky — founder and former Editor-in-chief of the technology news network The Verge, co-creator of its parent company Vox Media, and former Chief Digital Content Officer at Bloomberg — will serve as the Editor-in-chief and President of Sherwood Media.
"The story of money is the story of culture — from sports and entertainment, to the biggest business and tech news of the day, to geopolitics and beyond. These stories don't just live in a terminal; they play out in our lives every day. The next generation looks at money and the markets through an entirely new lens, they live at a different speed — and they want something more substantive in their diet. We have this unique moment and position and perspective to build a news organization for the next wave, and I'm super excited to be a part of it."– Joshua Topolsky, Editor-in-Chief and President, Sherwood Media, LLC
Sherwood Media, LLC  will launch a suite of new editorial offerings throughout 2023, complementing Snacks with more always-on news updates and analysis, original reporting, new newsletter offerings, social-first content, and live events. Additionally, starting with Snacks, Sherwood Media, LLC will offer exclusive advertising opportunities with select partners.