Robinhood Appoints Norm Ashkenas and Kelly Zigaitis as Chief Compliance Officers
We're excited to announce Robinhood will welcome two new Chief Compliance Officers to our team! Norm Ashkenas will be joining as Chief Compliance Officer for Robinhood Financial and Kelly Zigaitis will serve as Chief Compliance Officer for Robinhood Securities. 
With extensive, exemplary backgrounds in brokerage industry compliance, Norm and Kelly will lead our compliance teams as we scale our processes, policies, and practices. Regulatory compliance is a critical element of investor protection and Robinhood is committed to ensuring that our compliance program is industry leading. Alongside continued investment in enhancing controls that support a high quality investing experience for our customers, we are also actively growing our customer support team and the resources available to our customers so they can stay informed.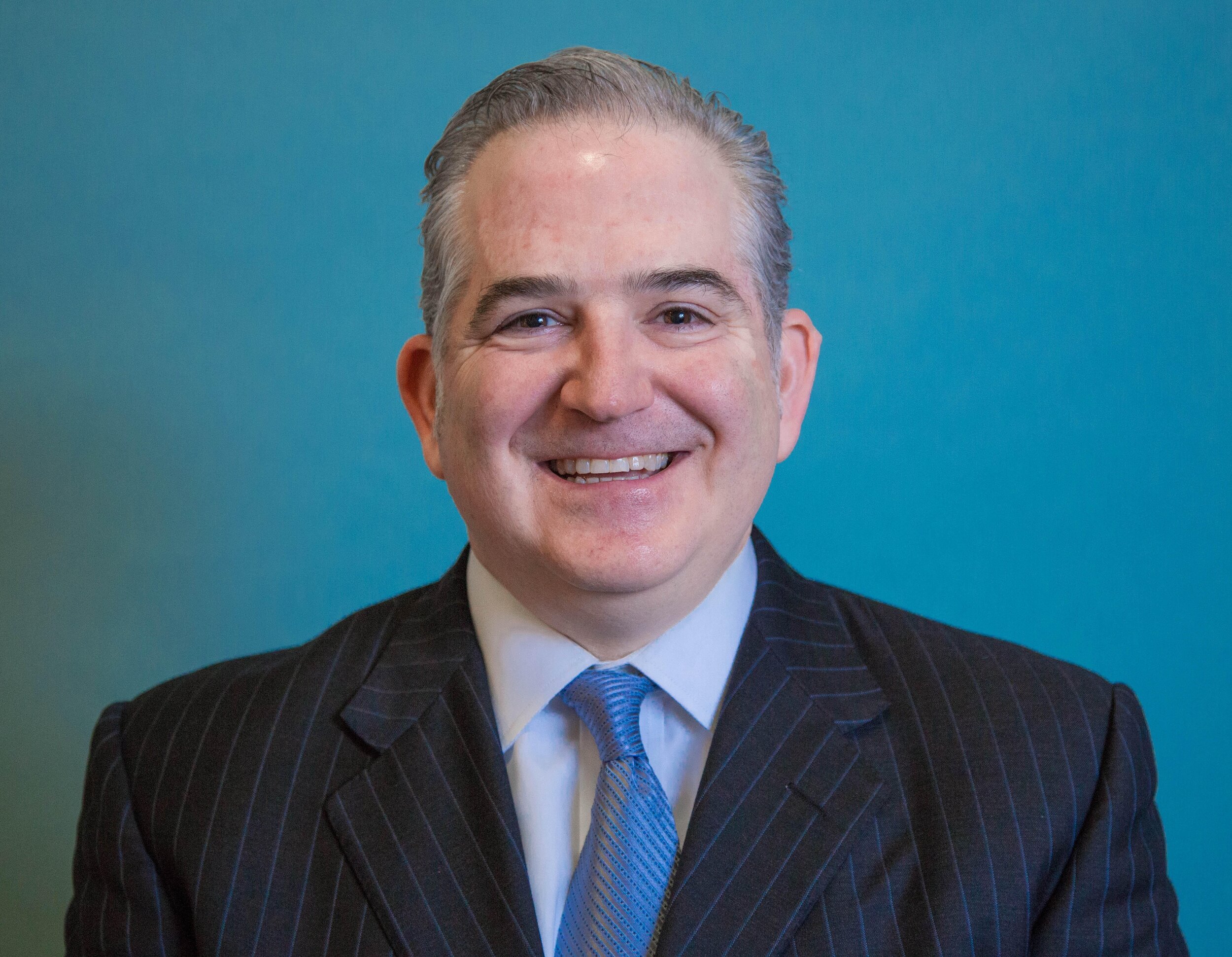 Norm Ashkenas will join Robinhood in September and was most recently SVP and Head of Compliance for Fidelity Institutional & Fidelity Brokerage Technology, and CCO for National Financial Services and Fidelity Distribution Co., the clearing, custody, intermediary, capital markets, and brokerage technology divisions of Fidelity Investments. He joined Fidelity in 2003 and has held various compliance leadership roles including Head of Compliance for Fidelity Personal Investments, CCO for Fidelity Brokerage Services, and CCO for Fidelity Personal and Workplace Advisors, and Fidelity Personal Trust.  Prior to Fidelity, Norm was SVP for Regulatory and Compliance Examinations with Prudential Securities Inc., and VP/Associate General Counsel for 10 years, and was a litigation attorney with Chemical Bank. Norm has served on several FINRA committees including as Chair of the NAC and is a Board Member and past Chair for the National Society of Compliance Professionals. Norm earned a B.A. from Northwestern University and a J.D. from Fordham Law School.
"I've admired and been impressed with Robinhood's ability to connect, communicate, and engage with its customers and to expand access to the financial markets for new investors," said Norm Ashkenas, Chief Compliance Officer for Robinhood Financial. "I'm excited to partner with the many teams across Robinhood as we continue to deliver valuable products and impactful resources to customers seeking a better financial future."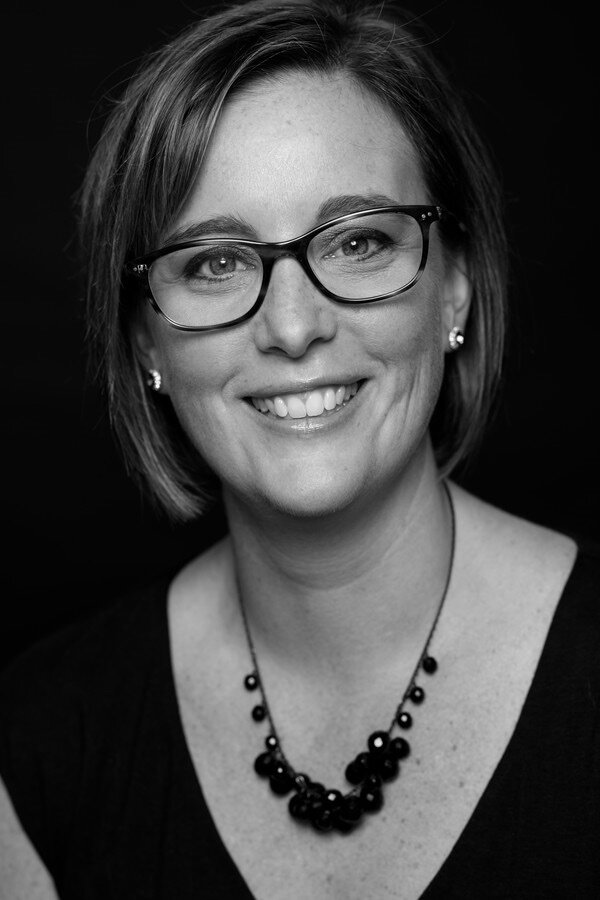 Kelly will also join Robinhood in September from Wells Fargo Advisors where she served as Head of Oversight and Controls. Kelly was previously at TD Ameritrade where she held a variety of roles including Managing Director, Retail Supervision and Controls, and as CCO at Scottrade leading up to its acquisition by TD Ameritrade. While with Scottrade, she led a multi-year effort to modernize the company's compliance program, including developing a high performing team, implementing a technology strategy, and redesigning policies and procedures across the firm. Kelly practiced law in St. Louis for several years before joining a local full service advisory firm as their sole in-house legal and compliance attorney. Kelly earned a B.S. degree with a double major in Communication Disorders and Psychology from Southeast Missouri State University and her J.D. from Washington University School of Law in St. Louis, where she served as Managing Editor of the Washington University Law Review.  
"I'm thrilled to be joining a team that has already achieved so much by delivering a modern investing experience while maintaining such focus on its customers and its mission," said Kelly Zigaitis, Chief Compliance Officer for Robinhood Securities. "The passion Robinhood has for helping more people participate in the markets is unmatched and I look forward to working with everyone across the company as we continue to enable greater financial opportunity to all."
Welcome to Robinhood, Norm and Kelly!