Robinhood Crypto is Coming to New York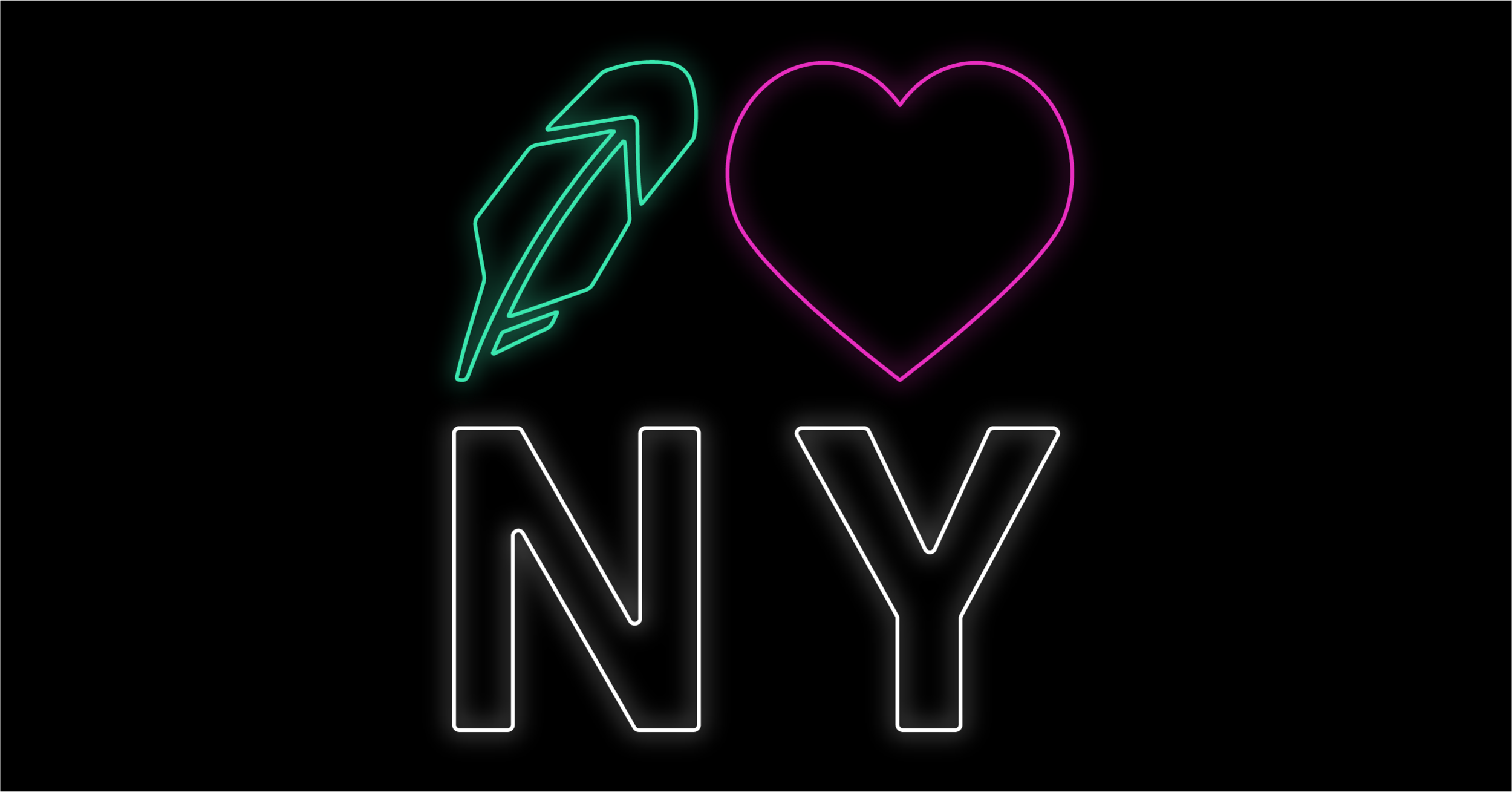 Commission-free cryptocurrency trading will be rolled out in New York over the coming months
Today, Robinhood Crypto received a virtual currency license, also known as the BitLicense, and a money transmitter license in New York. This will allow New Yorkers to invest in cryptocurrencies on the Robinhood platform, and marks another important step towards our mission of democratizing the financial system.
With Robinhood Crypto, you can invest in seven cryptocurrencies including Bitcoin and Ethereum, commission-free. Robinhood Crypto is already available in over thirty states and will roll out in New York over the coming months.
As we introduce new financial products, we're committed to partnering with regulators to ensure compliance with industry requirements. Today's announcement is evidence of this commitment.
We're excited to bring commission-free cryptocurrency trading to New York, and look forward to coming to more states soon.