Robinhood Crypto Launches In Eight More States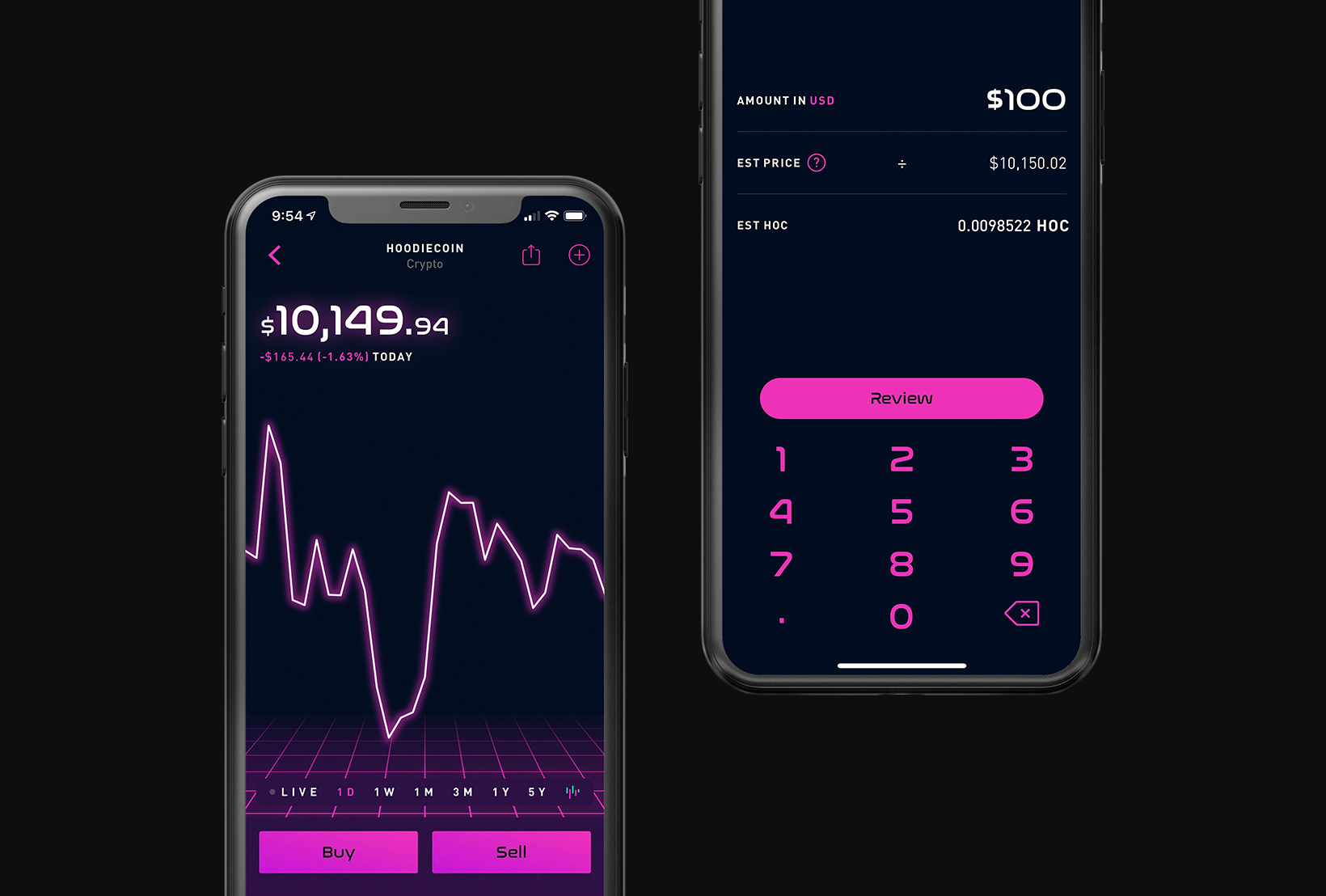 Since Robinhood Crypto launched last year, we've been committed to giving people across the country access to commission-free crypto trading and improving our crypto business. 
Today, we're bringing crypto trading to eight more states: Delaware, Kentucky, Louisiana, Maine, Maryland, Minnesota, Nebraska, and Vermont. Robinhood Crypto is now available in 46 states and Washington D.C., and we'll continue expanding to more. You can buy and sell seven coins including Bitcoin, Ethereum, and Litecoin, commission-free. You can also track real-time market data for those and ten additional coins. See where we're currently available here.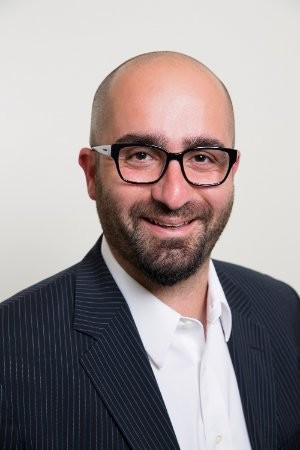 We're also thrilled to welcome Sina Nader as our Head of Crypto. With an extensive background working in both the crypto industry and at some of the world's leading banks, Sina brings valuable experience from roles that span the financial system. He recently joined Robinhood to oversee and strengthen our crypto business, and ensure that we continue to deliver more value to our customers. Sina will also focus on our custody system, a core part of Robinhood Crypto, and keeping our platform secure. 
As Robinhood Crypto continues to grow and serve more people, the safety of your coins and the overall business remains a top priority. Our custody system uses state-of-the-art cryptographic controls to provide a high level of security. Our cold storage, where we hold the majority of your coins, is built with systems that are entirely disconnected from the internet. This gives our custody system an additional layer of protection against breaches. 
Furthermore, we have systems in place to ensure that coins cannot be moved or accessed by any one person and that multiple levels of approvals are required.
We also have a crime insurance policy that protects a portion of the assets held across our custody system against losses from theft, including cybersecurity breaches. The policy is underwritten by certain underwriters at Lloyd's, the world's leading insurance marketplace, and placed by Lloyd's registered broker, Aon. Learn more about crypto custody.
Given the strong interest in crypto, we're excited to continue providing you with a great experience as part of our mission to democratize our financial system.