Robinhood Crypto Trading Is Here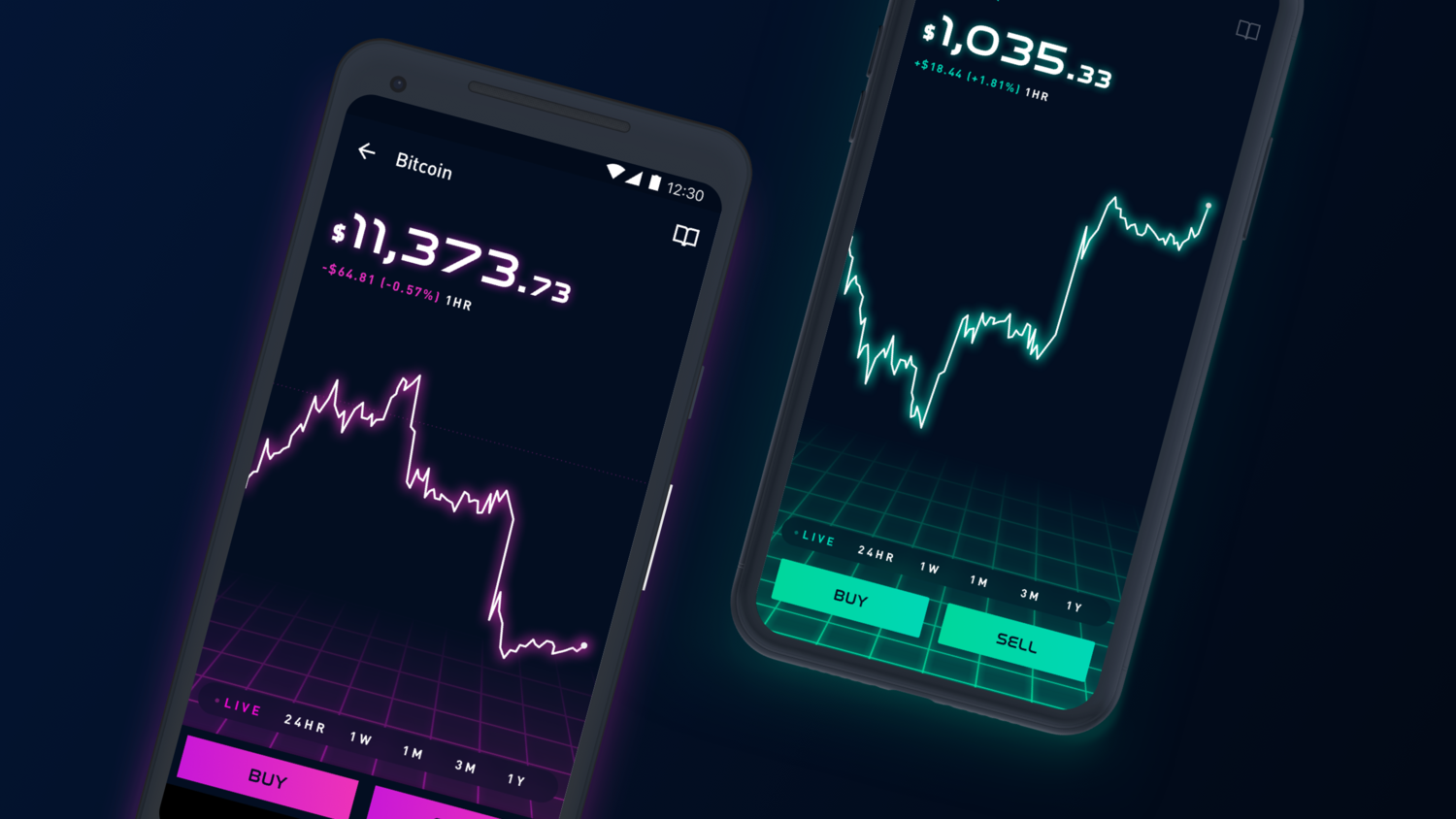 Invitations to trade cryptocurrencies are rolling out now
Check your inbox, because the first set of Robinhood customers can buy and sell Bitcoin and Ethereum with Robinhood Crypto, starting today. All your investments, commission-free, on one platform.
We are gradually rolling out access to Robinhood customers residing in California, Massachusetts, Missouri, Montana, and New Hampshire, and look forward to releasing crypto trading functionality in many more states later. In the meantime, all investors on Robinhood can monitor and track market data for 16 cryptocurrencies.
With today's trading launch, we're also announcing Robinhood Feed – a brand new way to discuss cryptocurrencies, news, and market swings, in real-time with other investors on Robinhood. Feed is available to a limited number of people on the platform and will evolve based on your, well, feedback.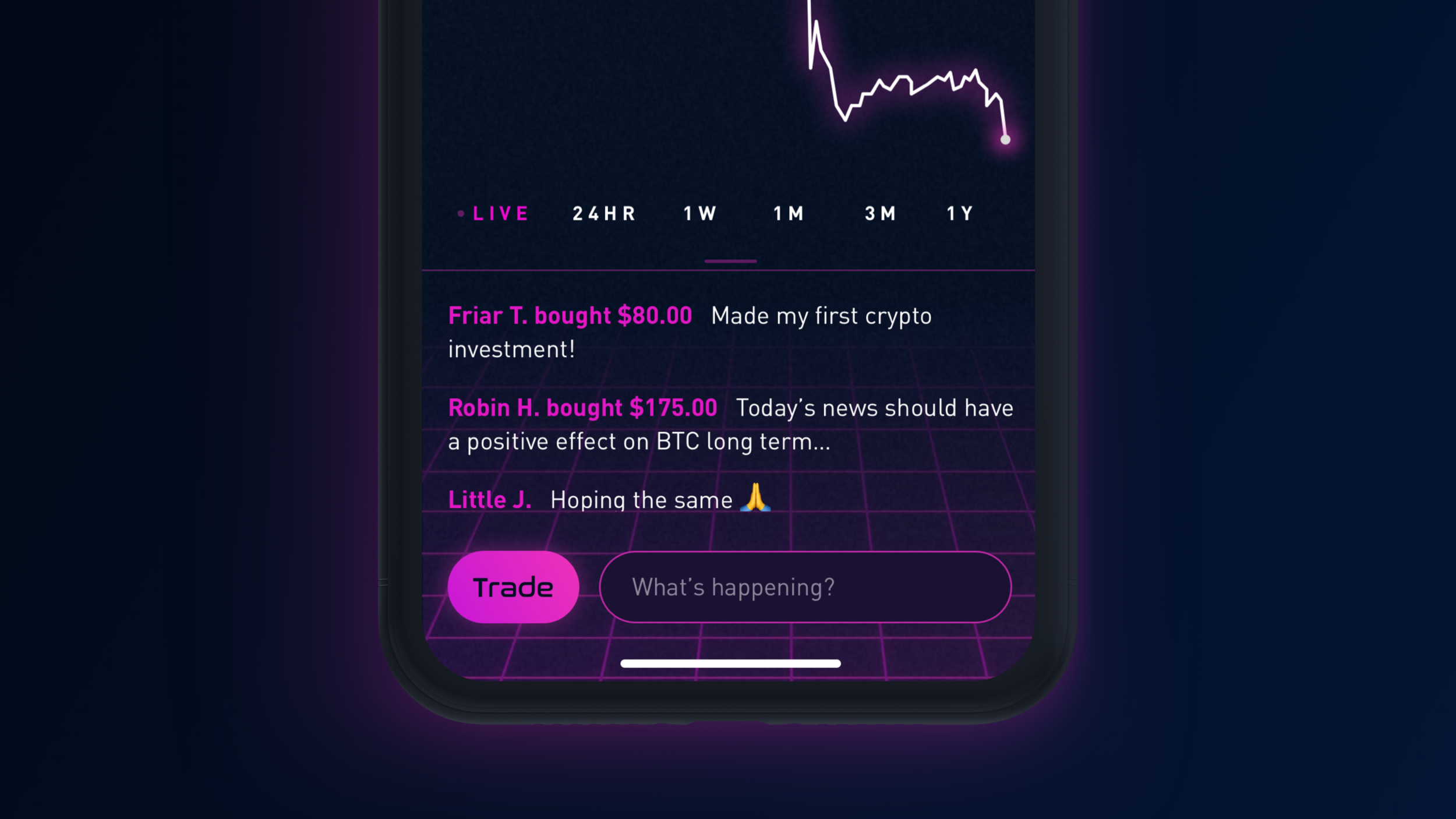 Over the past few weeks, we've been overwhelmed by the enthusiasm towards Robinhood Crypto and are excited to contribute to the cryptocurrency community in a meaningful way. Together, we reached four million users and well over $100 billion in transaction volume on our brokerage platform, leading to over $1 billion in commissions saved in equity trades. With the release of Robinhood Crypto, we're continuing our mission of making the financial system work for everyone, not just the wealthy.