Robinhood, Duke Launch Financial Education Program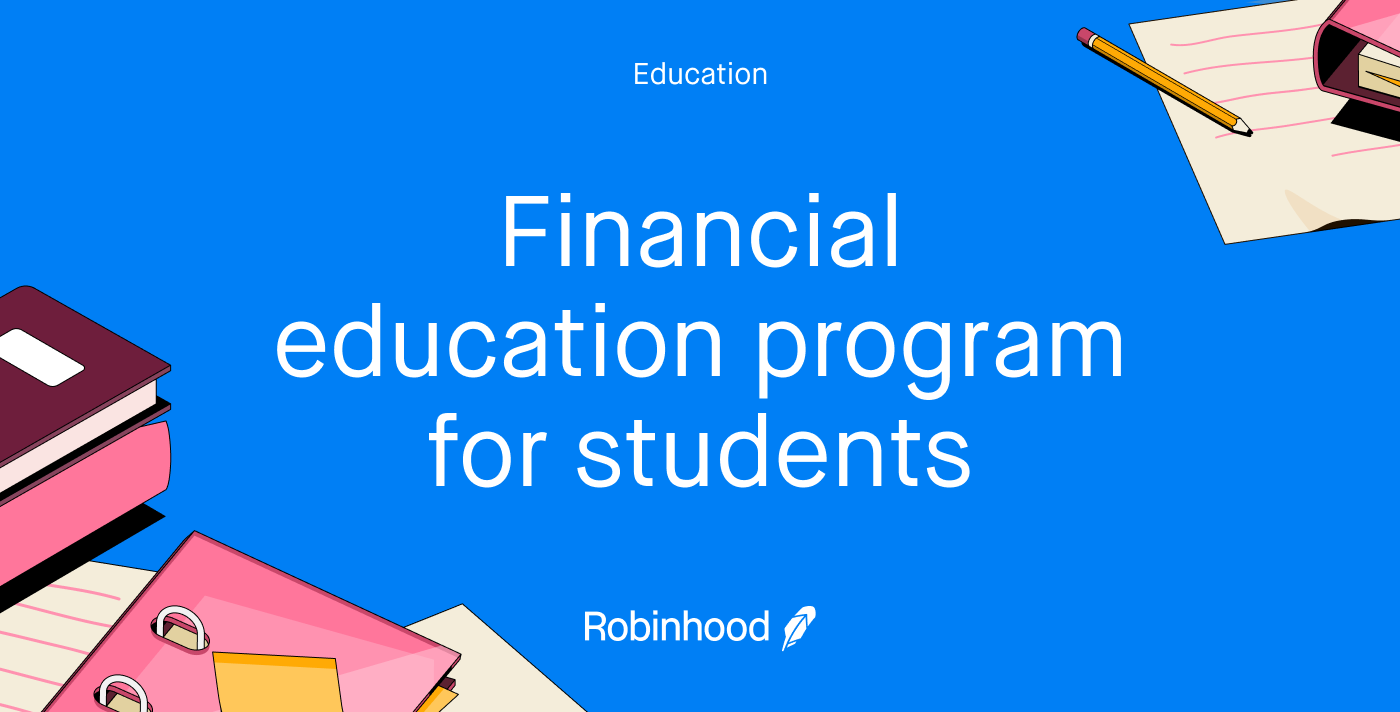 University of Memphis and Kansas State University are also signing on to be part of Robinhood Markets, Inc.'s Money Drills Initiative that brings financial literacy to schools across the nation.
Robinhood Markets, Inc., is partnering with Duke University's Department of Economics to launch a financial education program for students beginning with the 2023 academic year. This 4-year partnership is part of Robinhood's Money Drills initiative that makes financial education coursework available for college students across the nation. Through the Money Drills program, Robinhood will provide funding to support additional course sections of the Duke Department of Economics' personal finance class and offer guest lecturers to discuss financial education. Graduating students who have a fundamental understanding of personal finance is also a priority for Duke.  
University of Memphis and Kansas State University are also signing on to be part of Robinhood's Money Drills Initiative. 
Duke's Economics Department will join Robinhood's External Affairs team at an event on Saturday, Oct. 15, 2022, to make the announcement ahead of the Duke-UNC college football game.
"Financial education is crucial for empowering people to responsibly manage their financial futures," said Mary Elizabeth Taylor, Vice President of External Affairs at Robinhood Markets, Inc. "As a Safety First company, Robinhood believes that pairing financial tools with education is critical, and we are thrilled to be partnering with Duke University to expand access to the school's personal finance coursework to their student body."
"In this class, students will engage in practical learning activities to internalize the essentials of personal financial management," said Professor Emma Rasiel, Teaching Director of the Duke Financial Economics Center.  "In today's uncertain financial climate, it has never been more important for our students to learn these skills. I'm thrilled to be able to bring these essential tools and concepts to Duke students in a course that is accessible to students who are remaining on campus during the summer months."
"Financial literacy is a cornerstone skill, and I have long supported financial literacy efforts as they help Americans strive to achieve the American dream," said Senator Thom Tillis, N.C. "I would like to thank Robinhood and Duke University for their commitment to improving the lives of North Carolina's scholars."
The course will operate every summer and be available to students who stay on campus at Duke. This, like the partnership with West Virginia University we announced in April 2022, is a for-credit course entirely dedicated to financial education for students. 
While many companies offer financial education programming via pamphlets or one-time workshops, we're excited to bring the spirit of democratizing finance for all by providing funding for this course that will be entirely dedicated to financial education for students. Financial education is at the heart of our mission to democratize finance for all. We're committed to providing educational content to help people make informed investment decisions for both customers and non-customers alike.