Robinhood Gold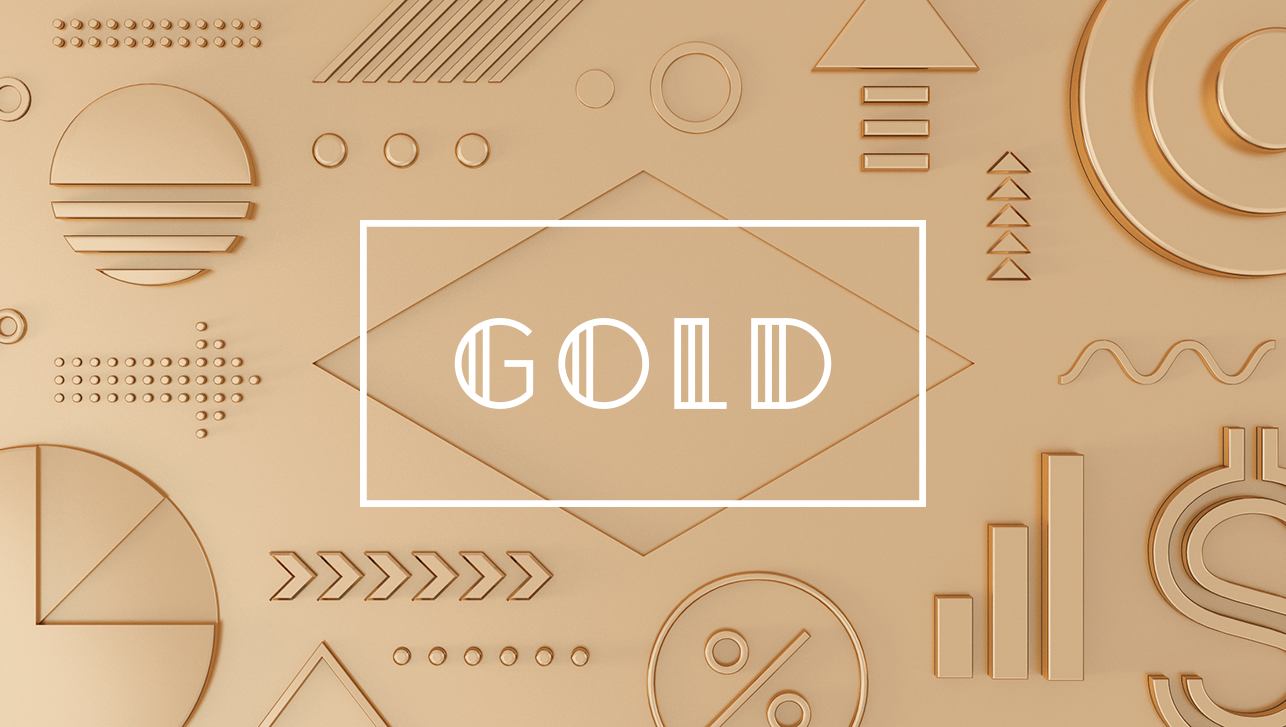 Introducing our most advanced trading platform ever
At Robinhood, the products we build start and finish with listening to our customers. That's why today, we are excited to unveil Robinhood Gold, our most ambitious product since we first released free trading. Robinhood Gold is more than an advanced version of Robinhood – it is our vision for how the next generation of experienced investors will interact with the stock market. We believe that even complex tools like using leverage can be made focused, straightforward, and powerful. 
Robinhood Gold unlocks:
Pre & After Trading Hours: Once reserved for institutional investors, extended trading hours let you trade before the opening bell and well after the closing bell — an extra two and a half hours of access, every day.
Additional Buying Power: Gold Buying Power is money that we lend to you to buy stocks, giving you the equivalent of a line of credit for the stock market. You get up to 2x your buying power so you can invest more, and keep any profits. More information on our Help Center.
Bigger Instant Deposits: Take advantage of Instant Reinvesting, which lets you access proceeds from a stock sale immediately, and Instant Deposits, which eliminates the three day wait period for funds to transfer from your bank into Robinhood.

And we've built it in a uniquely Robinhood way, by carefully designing the details and cutting the confusing, bloated costs. Features like additional buying power and extended trading hours seamlessly extend the core features, and you pay a flat price just once every month. 
We will continue adding more features to both the core Robinhood experience and to Robinhood Gold. And of course, Robinhood will remain commission-free. This isn't changing.
We sincerely hope you enjoy using Robinhood Gold as much as we enjoyed making it. We'll be rolling out invitations to Robinhood Gold starting today, so stay tuned!
Tweet us — Like us — Join the team — Get help