Robinhood Markets Welcomes Dara Treseder to its Board of Directors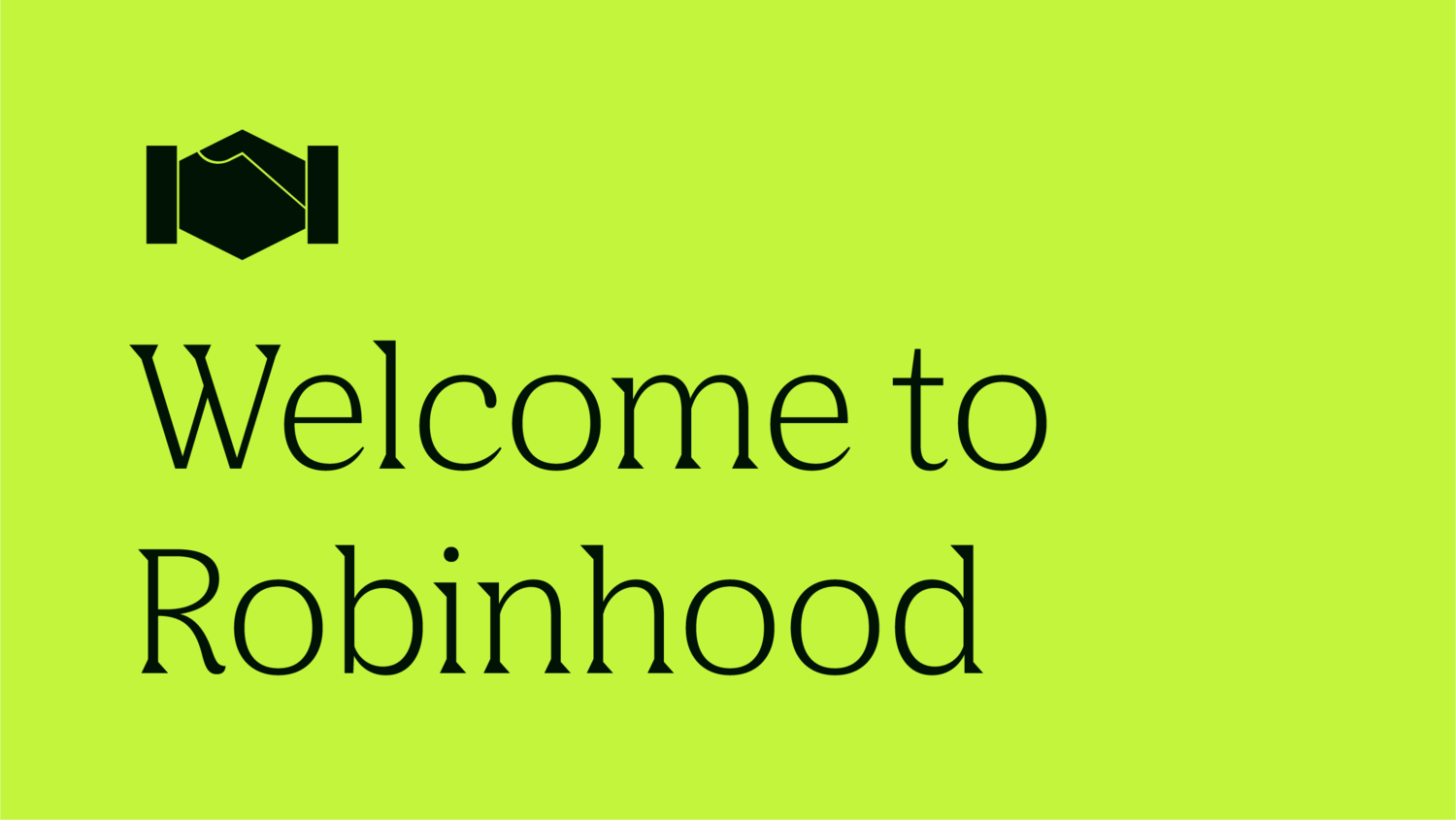 Today, we're thrilled to share that Dara Treseder has been appointed as the newest member of Robinhood Markets' Board of Directors. Dara will join the Board effective November 1, 2021.
"Very few people have Dara's deep understanding of what it takes to build a brand that both delights its customers and speaks its values," said Vlad Tenev, CEO and Co-Founder of Robinhood. "I'm honored to have her join our Board and look forward to the invaluable insights she will provide to Robinhood as we work to tell our story and further our mission to democratize finance for all." 
"Robinhood has levelled the playing field, allowing for a younger, more diverse generation of investors to participate in the financial markets for the very first time," said Dara, Robinhood's new Board member. "I'm delighted to join Robinhood's Board of Directors as the company continues to evolve its unique brand identity as the most transformative force in finance." 
Dara Treseder is a Senior Vice President and Head of Global Marketing & Communications at Peloton—the leading interactive fitness platform. At Peloton, Dara sets the strategy and goals for Marketing to build the Peloton brand, market the product portfolio, and drive the company's growth and international expansion. She has been recognized by Forbes as one of the top 3 "Most Influential CMOs in the World," by Adweek as a "Brand Genius," by Business Insider as one of the top 25 "Most Innovative CMOs in the world," by AdAge as one of the "Women to Watch," and by Inc. Magazine as one of the "30 Inspirational Women to Watch in Tech." A champion of public health, women's issues and diversity initiatives, Dara is the vice chair of the board of the Public Health Institute (PHI). Dara holds an AB from Harvard University and an MBA from Stanford University.
Other members of Robinhood Markets' Board of Directors include CEO and Co-Founder Vlad Tenev, Chief Creative Officer and Co-Founder Baiju Bhatt, lead independent director Jon Rubinstein, Senior Advisor at PDT Partners, and independent directors Jan Hammer, Partner at Index Ventures, Scott Sandell, Managing General Partner at NEA, Paula Loop, retired Partner at PwC, and Robert Zoellick, Senior Fellow of the Belfer Center for Science and International Affairs at Harvard University and Senior Counselor at the Brunswick Group.