Robinhood Markets Welcomes Frances Frei to its Board of Directors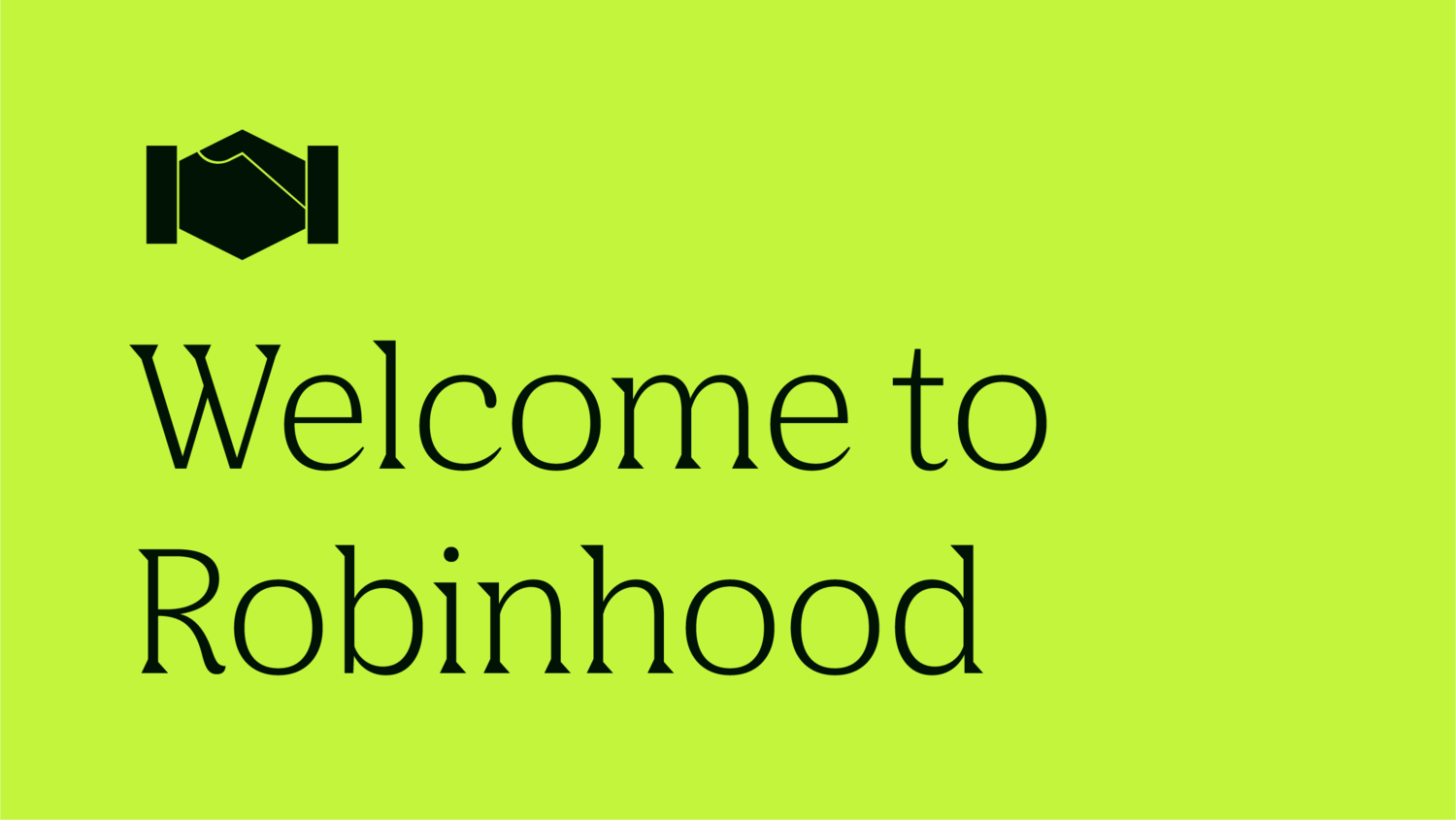 Jan Hammer will leave the Board to continue his focus on early stage investing at Index Ventures
Today, we're excited to share that Frances Frei is joining Robinhood Markets' Board of Directors. Frances was officially appointed to the Board yesterday, November 15, 2021. 
"Frances is globally recognized for her work helping high-growth organizations take their performance to the next level," said Vlad Tenev, CEO and Co-Founder of Robinhood. "She's a constant advocate for building trust both with customers and within organizations, making her an incredible addition to our board." 
"Robinhood is one of the rare examples of a business where a relentless drive to delight customers is embedded across the organization," said Frances Frei. "I'm thrilled to be part of Robinhood's Board of Directors and help the company pursue its mission to democratize finance for all."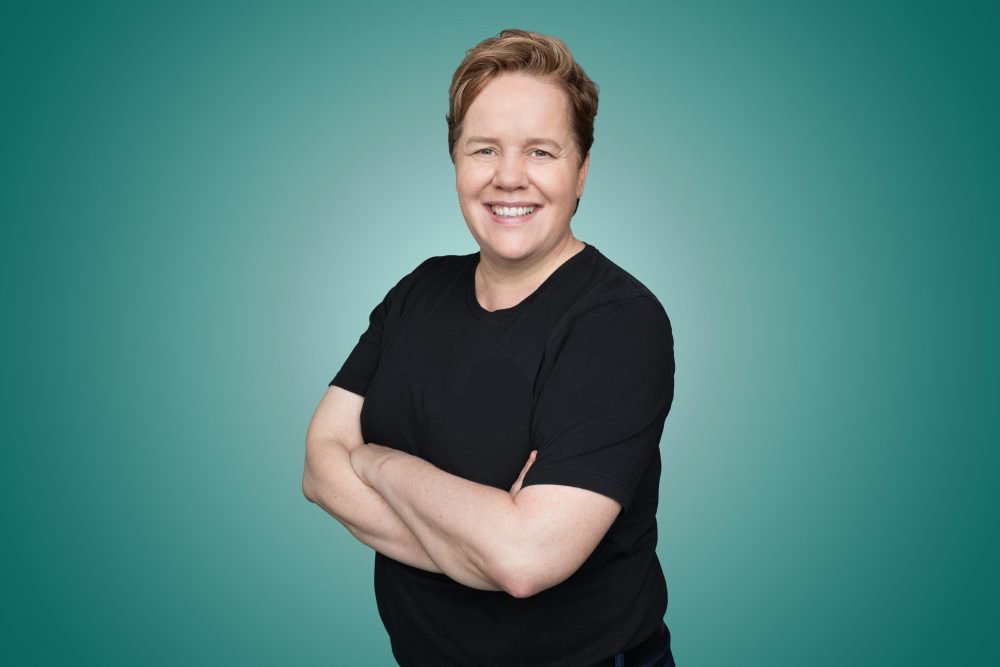 Frances Frei is a Professor of Technology and Operations Management at Harvard Business School. Her research investigates how leaders create the conditions for organizations and individuals to thrive by designing for excellence in strategy, operations, and culture. She regularly advises organizations embarking on large-scale change initiatives, including embracing diversity and inclusion as a lever for significantly improving performance. Frances holds a Ph.D. from the Wharton School at the University of Pennsylvania, a M.Eng. from Pennsylvania State University and a B.A. from the University of Pennsylvania.
Additionally, Jan Hammer, General Partner at Index Ventures, will resign from the Board effective December 31 as he continues his focus on investing in early-stage companies and founders. 
"Jan has believed in Robinhood's mission since our earliest days," said Vlad Tenev, CEO and Co-Founder of Robinhood. "We're deeply grateful for Jan's investment in Robinhood and his wise counsel and friendship over the years. We look forward to watching him continue to support the next generation of founders."
"Eight years ago, Vlad and Baiju came to me with the idea for a zero-commission trading app," said Jan Hammer, Partner at Index Ventures. "Since then, Robinhood has opened up the world of finance, broken down barriers, and demonstrated that everyone can be an investor. I am immensely proud of what Robinhood has achieved, and it's been an absolute privilege to serve on the Board of Directors." 
Other members of Robinhood Markets' Board of Directors are CEO and Co-Founder Vlad Tenev, Chief Creative Officer and Co-Founder Baiju Bhatt, lead independent director Jon Rubinstein, Senior Advisor at PDT Partners, and independent directors Scott Sandell, Managing General Partner at NEA, Paula Loop, retired Partner at PwC, Robert Zoellick, Senior Fellow of the Belfer Center for Science and International Affairs at Harvard University and Senior Counselor at the Brunswick Group, and Dara Treseder, SVP of Global Marketing & Communications at Peloton.