Robinhood Named a 'Best Place to Work'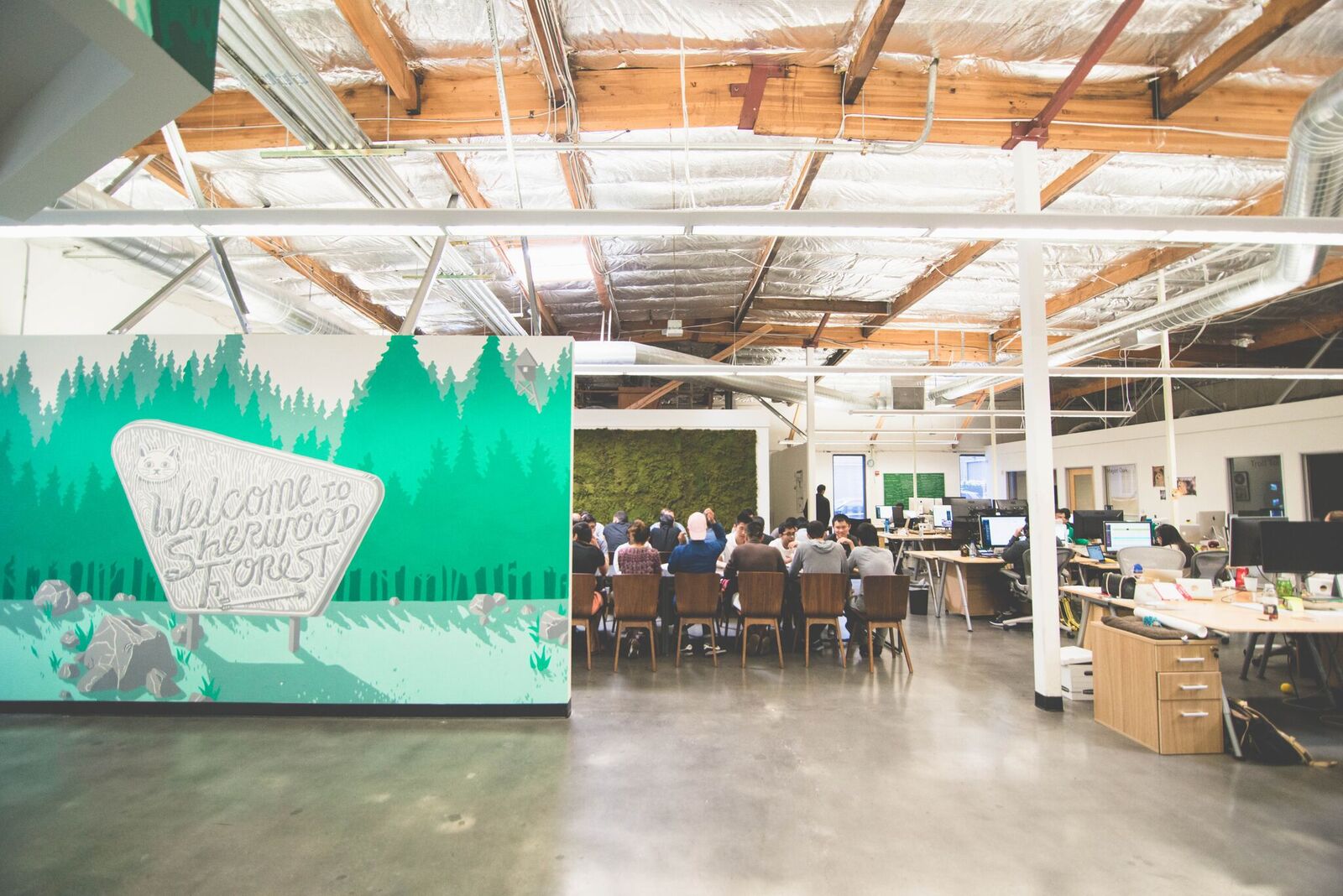 Robinhood is recognized on Glassdoor's list of Best Places to Work in 2018
At Robinhood, we're on a mission to democratize America's financial system for everyone – not just the wealthy. One way we accomplish this goal is by creating an environment where Robinhoodies are encouraged to come to work as they are and grow in their careers. That's why we're honored to be among the winners of the annual Glassdoor Employees' Choice Awards, a list of the Best Places to Work in 2018.
To determine the winners of the awards, Glassdoor evaluates company reviews shared exclusively and anonymously by employees over the past year. Thanks to our employees, we have achieved an overall company rating of 4.8 out of 5 and ranked #26 on this year's list.
As we are growing quickly but thoughtfully, we remain focused on our employees and this award is a humbling recognition of our efforts.
If you're interested in joining Robinhood, check out our open positions – we'd love to hear from you!
The Robinhood Team