Robinhood Raises $280 Million in Series F Funding Led by Sequoia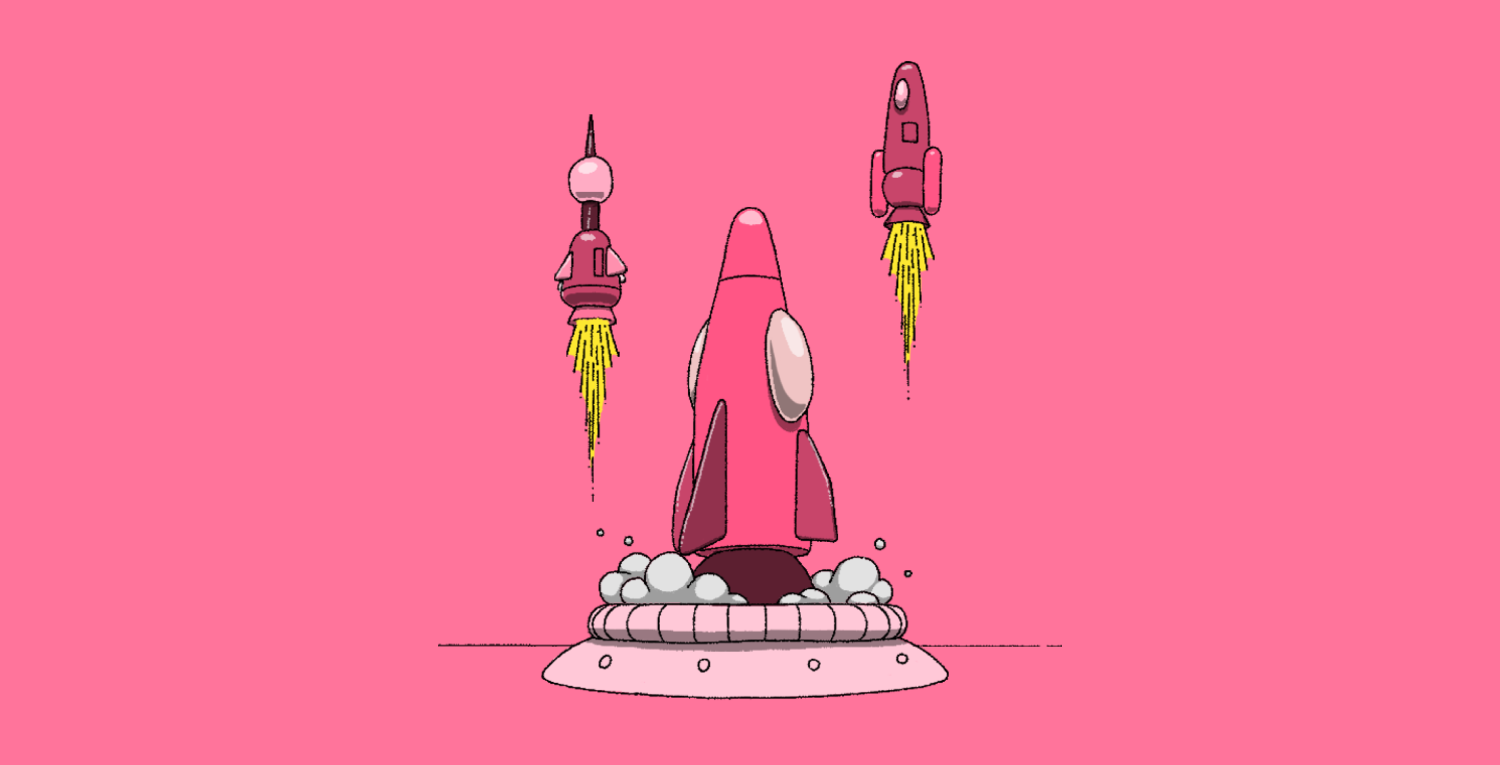 Today, we're announcing a $280 million Series F funding at an $8.3 billion valuation. The round was led by existing investor Sequoia Capital, with participation from existing and new investors including NEA, Ribbit Capital, 9Yards Capital, and Unusual Ventures.
Amid challenging times and market volatility, we're humbled that people are turning to Robinhood to participate in the markets and build their financial future. We added more than three million funded accounts so far this year, and we're grateful for the opportunity to serve each customer. We're also proud to have built a platform that empowers people: Half of new Robinhood customers this year were first-time investors.
As more people choose Robinhood, we remain focused on continuously improving the experience we provide. With this funding, we'll continue to invest in scaling our platform, building new products, and accelerating build-out of our operations. That means hiring more top talent across all of our offices, including our newest office in Denver.  
"Robinhood has made the financial markets accessible to the masses, and in turn, revolutionized the decades-old brokerage industry," said Andrew Reed, partner at Sequoia. "We're excited to further our relationship with Robinhood, which we believe is at the beginning of its opportunity."
Thank you to all of our customers for being on this journey with us. We'll keep working hard to make Robinhood even better.
Update on July 13, 2020: We're pleased to share that we've raised an additional $320 million in subsequent closings, bringing our total for the round to $600 million. The new funding comes from new and existing investors, including TSG Consumer Partners and IVP, and brings our post-money valuation to $8.6 billion.