Robinhood Reports First Quarter 2022 Results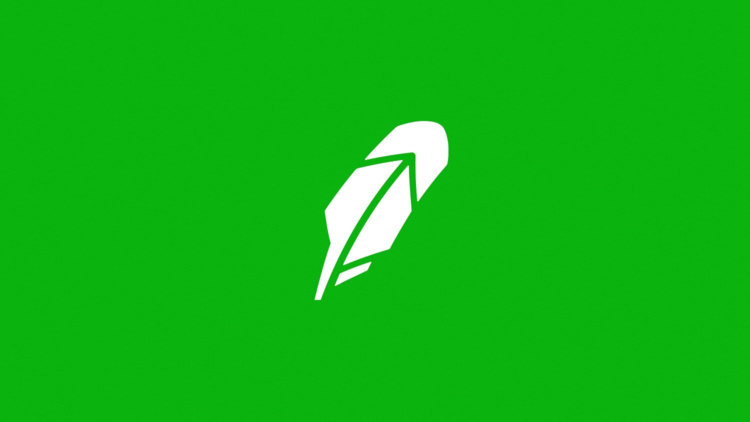 The company also announced that it will disclose corporate metrics on a monthly basis
Robinhood Markets, Inc. (Nasdaq: HOOD) today reported financial results for the quarter ended March 31, 2022. 
Read the Q1 2022 earnings press release here. 
Robinhood also announced today that it will, on a monthly basis, disclose certain metrics to provide investors and the public with more frequent updates on the company's performance. These metrics will include user growth, engagement, assets under custody, trading activity, and the size of the margin book. 
The first monthly metrics disclosure – which provided metrics for the month of March – was released today alongside Robinhood's other earnings materials. Going forward, the company will release metrics for the prior month's performance in the middle of the first and second months following earnings. The metrics for the last month of each quarter will be shared at earnings. 
Robinhood will share the monthly metrics disclosures on its investor relations website, which supports automatic alerts when new metrics are posted. Read our first disclosure, enroll for alerts, and follow along for future disclosures, at investors.robinhood.com.