Robinhood Response to Unauthorized Social Media Posts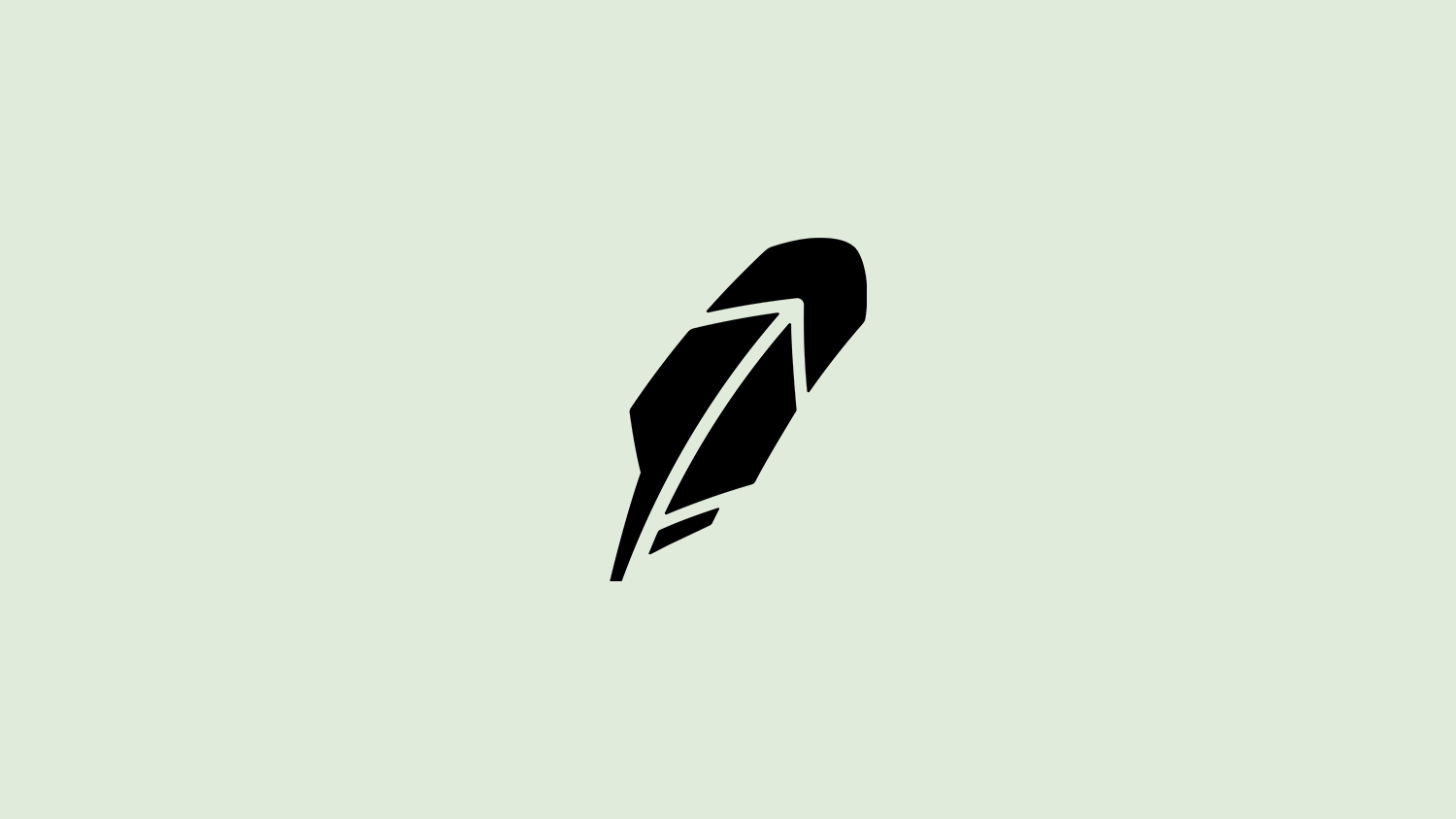 We're aware of the unauthorized posts from Robinhood Twitter, Instagram, and Facebook profiles, which were all removed within minutes. At this time, based on our ongoing investigation, we believe the source of the incident was via a third party vendor.
Cautionary Note Regarding Forward-Looking Statements
This blog post contains forward-looking statements regarding Robinhood Markets, Inc. and its consolidated subsidiaries ("we," "Robinhood," or the "Company") including our efforts to investigate and remediate the incident, among others. Our forward-looking statements are subject to a number of known and unknown risks, uncertainties, assumptions, and other factors that may cause our actual future results, performance, or achievements to differ materially from any future results expressed or implied in this blog post. Factors that contribute to the uncertain nature of our forward-looking statements include, among others, our ongoing investigation of the incident; our vulnerability to additional incidents; and adverse legal, reputational and financial effects on the Company resulting from the incident or additional incidents. Because some of these risks and uncertainties cannot be predicted or quantified and some are beyond our control, you should not rely on our forward-looking statements as predictions of future events. More information about potential risks and uncertainties that could affect our business and financial results is included in Part II, Item 1A of our Quarterly Report on Form 10-Q for the quarter ended September 30, 2022 as well as our other filings with the Securities and Exchange Commission ("SEC"), which are available on the SEC's web site at www.sec.gov. Except as otherwise noted, all forward-looking statements are made as of the date of this blog post and are based on information and estimates available to us at this time. Except as required by law, Robinhood assumes no obligation to update any of the statements in this blog post whether as a result of any new information, future events, changed circumstances, or otherwise. You should read this blog post with the understanding that our actual future results, performance, events, and circumstances might be materially different from what we expect.