Robinhood Signs Agreement to Acquire X1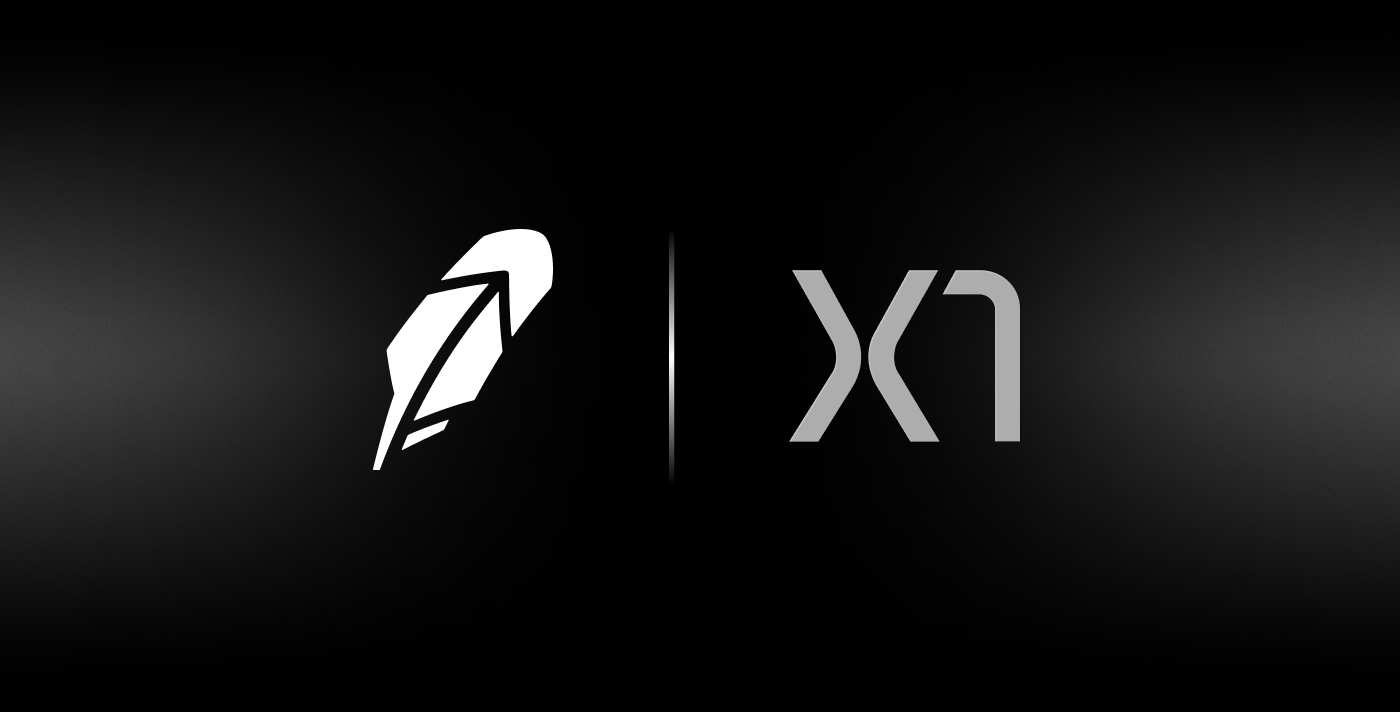 Update: On July 3, 2023, Robinhood Markets, Inc. closed its acquisition of X1 Inc.

Robinhood Markets, Inc. ("Robinhood") has entered into an agreement to acquire San Francisco-based X1 Inc. ("X1"), a platform that offers a no-fee credit card with rewards on each purchase. This marks an important step in our journey towards broadening our product offerings and deepening our relationship with existing customers.
Providing people with access to a no-fee credit card aligns with our mission to democratize finance for all. The X1 stainless steel credit card has no annual fees, late fees, or foreign transaction fees. Further, design innovation is a part of Robinhood's DNA and X1 brings the sleek and intuitive mobile app experience our customers have come to expect.
"This acquisition will bring us closer towards our goal of serving the entirety of our customers' critical financial needs. Together with X1, Robinhood will now be able to offer our customers access to credit," said Vlad Tenev, CEO and co-founder of Robinhood.
"When founding X1, we set out to create a different kind of credit card with an unparalleled experience for customers, similar to Robinhood's mission to make our financial markets more accessible to all. We share the same ethos and joining together with Robinhood we'll be able to offer an enhanced credit card experience," said Deepak Rao, CEO and co-founder of X1.
We're also bringing the X1 team onboard to Robinhood. X1's co-founders Deepak Rao and Siddharth Batra will oversee this new business for the company, with Rao serving as GM of Credit Cards. He will report to Robinhood CEO and Co-Founder Vlad Tenev.
Robinhood expects the final merger consideration to be approximately $95 million in cash, subject to customary closing adjustments and conditions. The acquisition is expected to close in Q3 2023. J.P. Morgan Securities, LLC served as exclusive financial advisor to Robinhood. We're excited for X1 to join us and look forward to innovating together for our customers.
2965987